Xavi Hernandez, a former player who is presently the head coach of the prestigious Spanish team Barcelona, makes comments that reveal a player's true morals. His message is one of sincerity and passion for the game rather than focusing only on one's own interests.
Xavi Hernandez in a recent event said, "The record I broke? If you break records but don't win titles, then those records are worthless. Having good results away from home indicates that we are working well, but if we don't win titles then it doesn't matter."
Clearly unconcerned with the record he set, Xavi Hernandez thinks that the team's victory is more significant than the record he broke. And if the game doesn't go as planned, those records become worthless. Football is the largest business of all time, so it is encouraging to see luminaries supporting the game than profit.
Xavi was a legendary midfielder who is renowned for his passing, vision, ball retention, and positioning. Both the Catalonia national football team and the Spanish club Barca had used him as a midfielder. Both as a player and manager, he has been a tremendous asset for Barca. Fans are eager for more.
Read More: Despite signing Ferran Torres last season, Barcelona still owes Manchester City a hefty amount regarding his transfer: Reports
Barcelona under Xavi Hernandez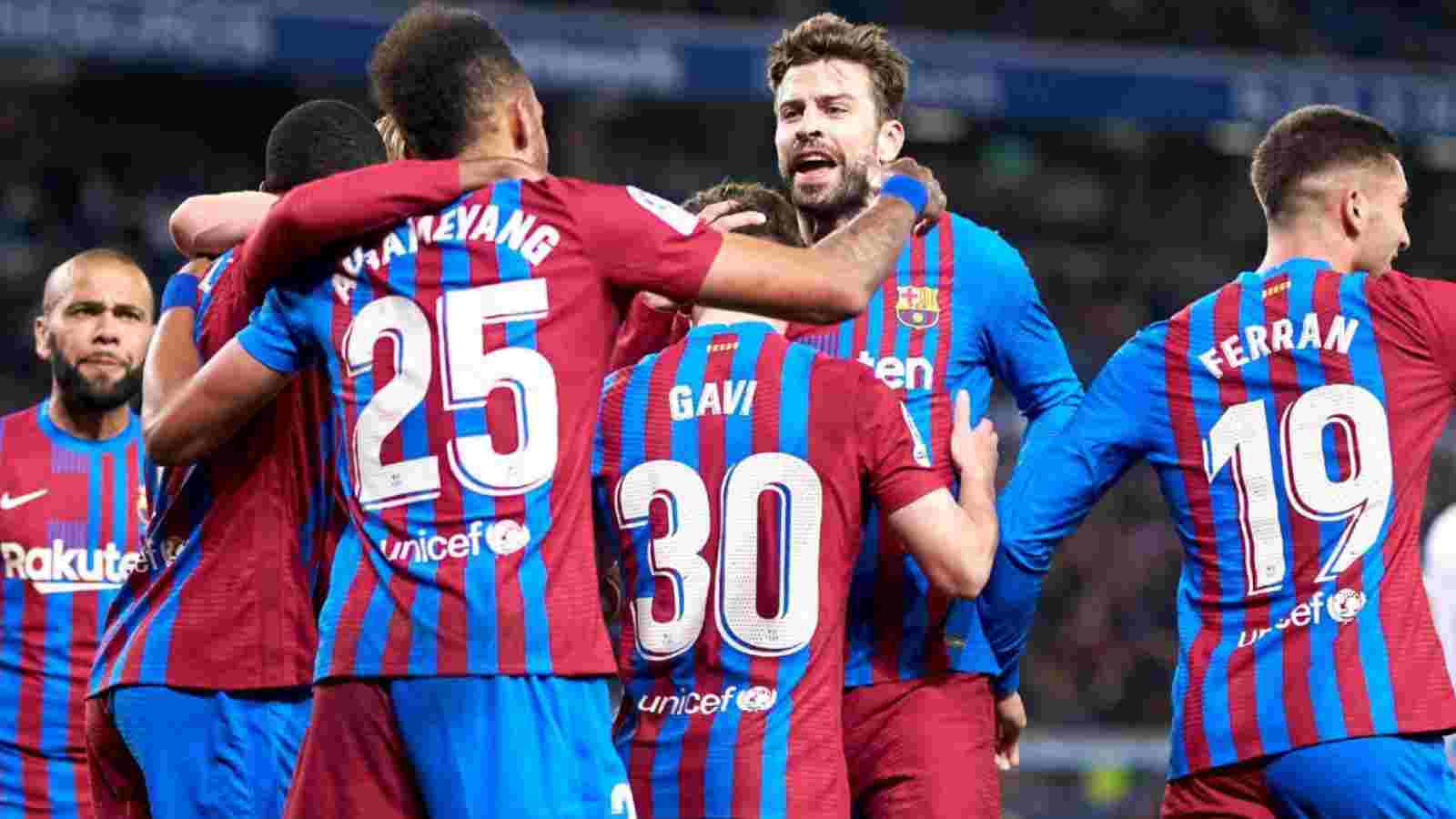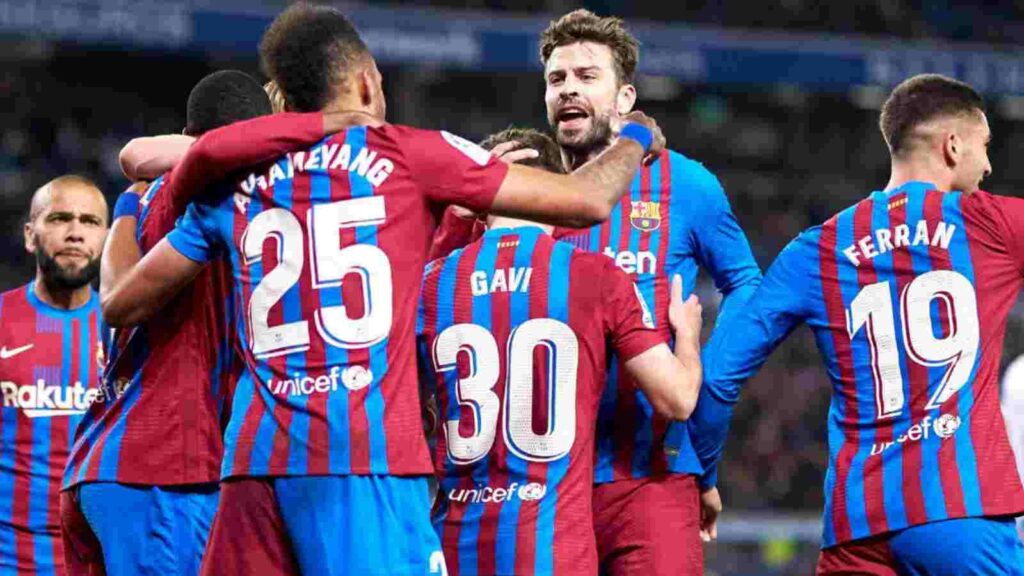 Under the skilled leadership of Xavi Hernandez, the famed Spanish team Barcelona has experienced significant growth. After Ronald Koeman, their former coach left, he was hired as their manager in 2021. He changed the regulations for the players when he got there to get them back on form.
Barca defeated their neighborhood rivals Espanyol 1-0 in his debut game in charge. His first loss was to Real Betis, 0-1. They now sit atop LaLiga's standings after winning six of the seven games they've played, totaling 19 points. Fans await in anticipation of many more victories.
Also Read: "He just got up and left"- When Barcelona's Gerard Pique told Shakira to shut her mouth
Also Read WATCH: Advertising boards quickly change to GOAT after Lionel Messi scores a phenomenal free kick for PSG