The Portuguese professional footballer Ruben Neves shows his keen interest in joining the Spanish reputed club Barcelona, according to reports. Ruben Neves might turn down the offers he had received from the English Premier League club giants, Manchester United and Liverpool.
Ruben Neves is a midfielder for both the Portuguese National Team and English Premier League club Wolverhampton Wanderers. After moving to the EPL in 2017, he developed into one of the best midfielders. His brilliance swiftly transcended boundaries, and now Neves is receiving the best support from renowned teams throughout the globe.
According to reports, he rejected Manchester United's bids in order to move to Barcelona during the summer transfer window. Neves would have been the ideal choice given Manchester United was in dire need of a defensive midfielder at the time. Later on, they acquired Brazilian superstar Casemiro.
Additionally, Liverpool had a lot of injuries, which made it imperative that they reinforce their midfield. They included Ruben Neves as well, but later added another Brazilian superstar, Arthur, who was on loan from Juventus. When Neves received a proposal from Barcelona, the drama that had dominated the summer came to an end because he was certain of what he wanted.
Read More: "Agreement has been broken"- Barcelona star Gerard Pique and Shakira set to approach the court after failing to reach consensus over children's custody
Barcelona in 2022-23 LaLiga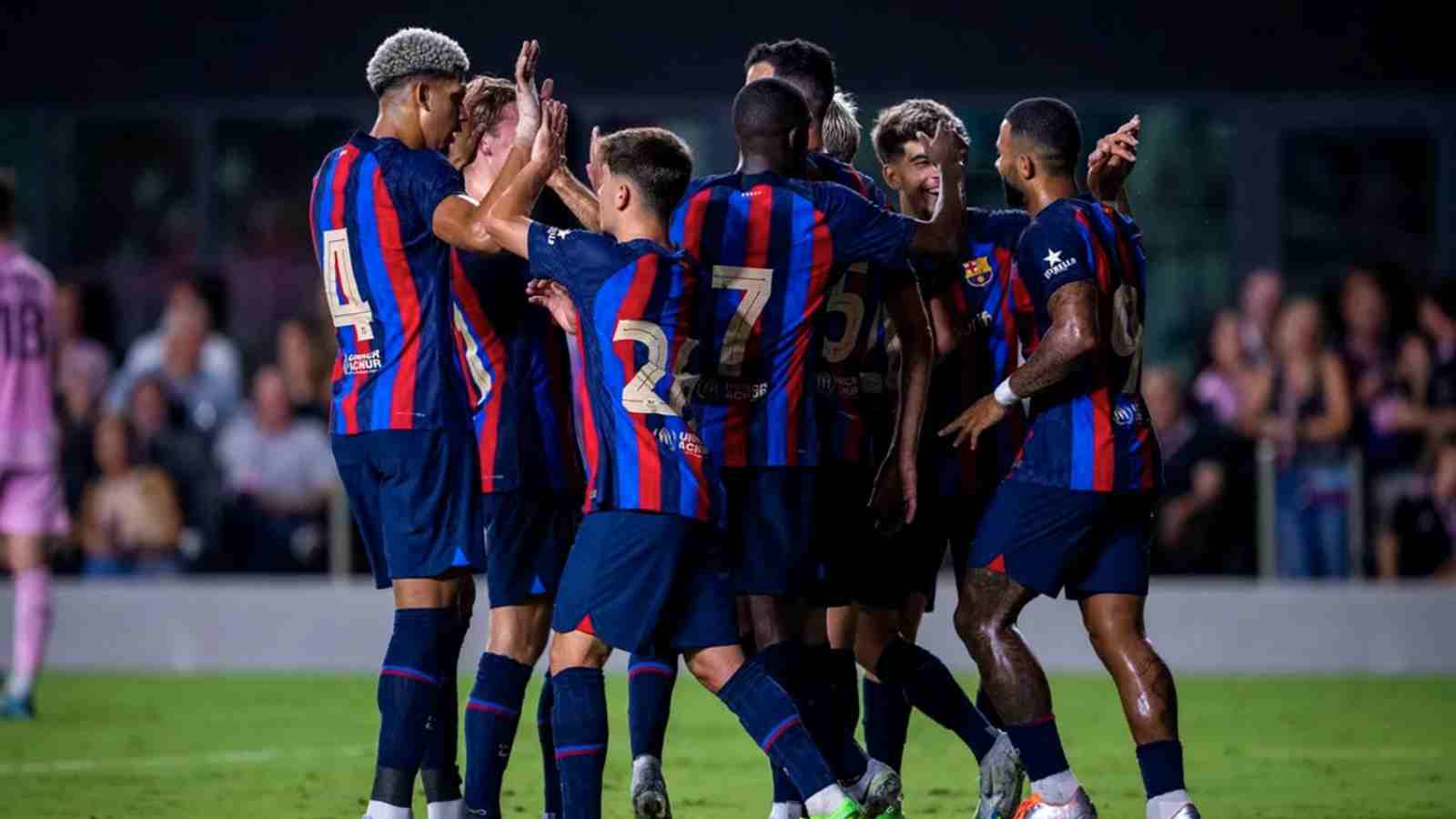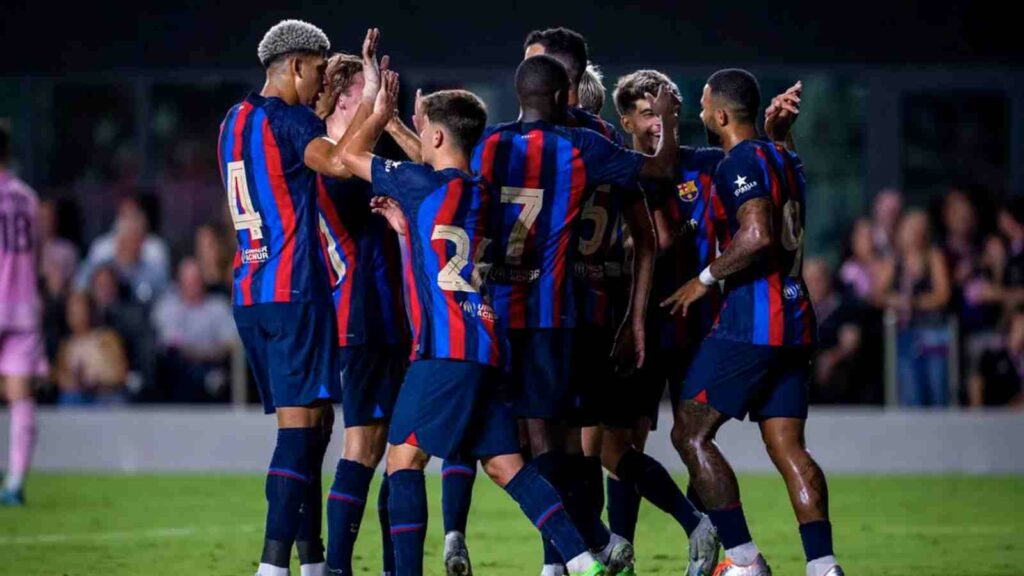 In the Spanish LaLiga, Barcelona is one of the most well-known teams. They are a group with a long history, and during their time around, they have demonstrated their class to people all across the world. Barca has a massive and enduring fan following. This is the club's 123rd year since its founding in 1899.
They have won five of the six games they have played in this LaLiga season, and with 16 points, they are now in second place. They had one win and one loss in the UEFA Champions League. Their next game is against Mallorca on October 1. The game is eagerly anticipated by the crowd.
Also Read: In Pictures: Barcelona star returns to spain on a wheelchair after thigh injury during International break