Recently, the dazzling pictures of the Spanish National and former Atletico Madrid player Fernando Torres have been drooled over by the media and fans all over the internet. The pictures showed the new and jacked Spanish, than before. Extremely built body and transformed physique got the eyes of the netizens.
As the player shared his pictures and a few clips of him hitting the gym, and hardcore training, people are finding it difficult to recognize him back. The early fans were able to get a signed shirt from the player a few days back. The videos and pictures show the player less like a former footballer player and more like a professional body-builder.
A physique like this can never be orchestrated when you're playing professionally for the club as every player needs to be physically capable of running at the fastest possible pace and have an immense amount of agility in his or her body, which the Spaniard had during his career.
READ MORE: "If you become small, you are dead"- Osasuna coach on Real Madrid's potential threats ahead of La Liga fixture
Fernandes Torres: The Atletico Madrid star before the beast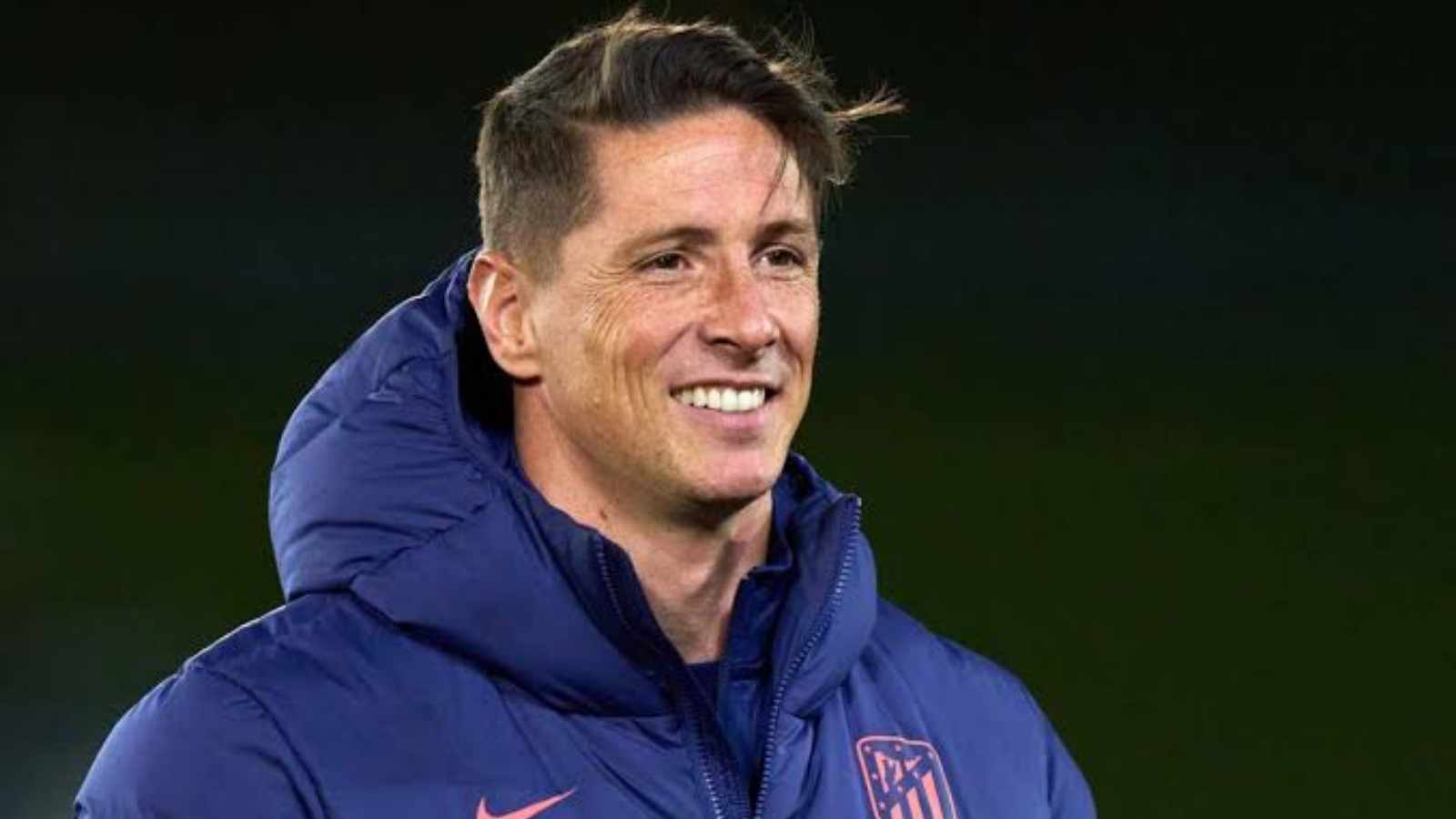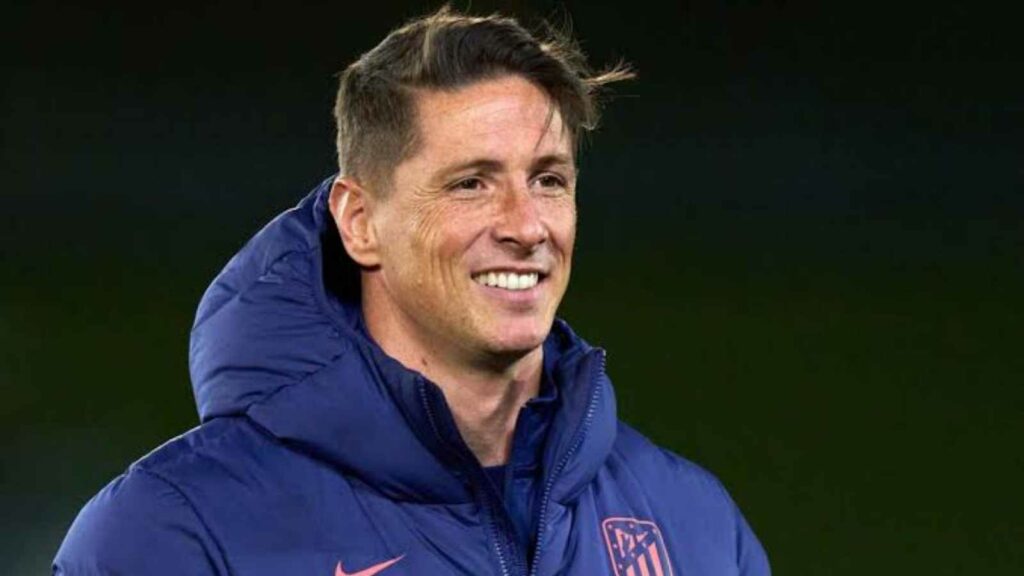 Fernando Torres wasn't considered the best of all time, but surely he was amongst the best strikers in his peers during the time he played for both the English club Liverpool and the Spanish giants Atletico Madrid. The number 9's have a responsibility of consistency to put on the display and Torres made sure of it.
For his consistently extraordinary performances and the goal-scoring rate he was crowned with the nickname Ek Nino, player had everything, be it pace, agility, the reflexes, unlike the players of his time, who lacked physical capabilities like him. One of a kind built different and talented mascot for the Spanish.
The player had several laurels to his name both at the club and national level which has impacted his growth the most, some of them include, 1 World Cup and 2 Euro Cups with Spain, 3x Confederations Cup topscorer, 1x Champions League, 1x Europa League, 1x English FA Cup and so on, the player had everything a striker dreams about.
ALSO READ: "PSG have opened the gas"- La Liga President hits back at Nasser Al-Khelaifi's over 'Barcelona selling assets' remarks
ALSO READ: La Liga files legal complaint against racist chants directed at Vinicius Jr. by Atletico Madrid supporters: Reports