Romelu Lukaku, a star football player for Inter Milan, may not play in the UEFA Champions League matchup against Spanish super club Barcelona, according to sources. On Wednesday, October 5, 2022, the sides will square off in what promises to be a thrilling event for football fans everywhere.
Everyone is saddened by the possibility that their preferred striker won't be on the field to turn their team's fortunes around. He might not play against Sassuolo in the Seria A league, according to Italian media. For the same reason, he had missed his international service with Belgium.
Romelu Lukaku used the international break to improve his physical condition and lessen thigh pains. But it appears that it might take longer than a global holiday to get the desired results. Prior to the break, he had already missed against Cremonese, AC Milan, Bayern Munich, Torino, Viktoria Plzen, and Udinese.
His injury has progressed to the point where he will miss one of this season's most crucial UEFA Champions League matches. Additionally, Inter Milan manager Simone Inzaghi has made it plain that a player's readiness to participate in a game comes first. Everyone wishes he could heal more quickly.
Read More: "We've seen him cry"- Barcelona star Gerard Pique massively affected after split with Shakira, reveals his friend
Barcelona vs Inter Milan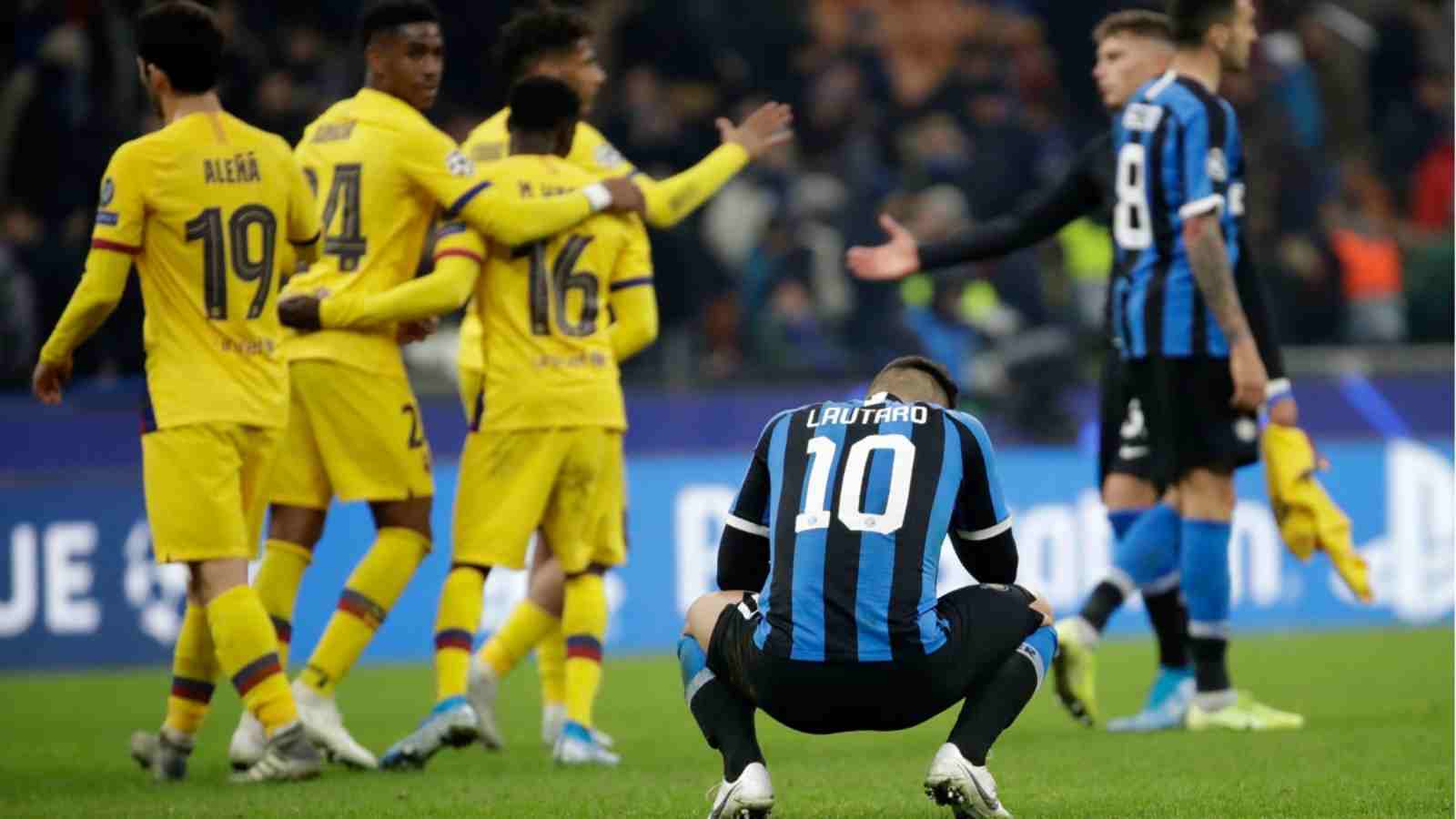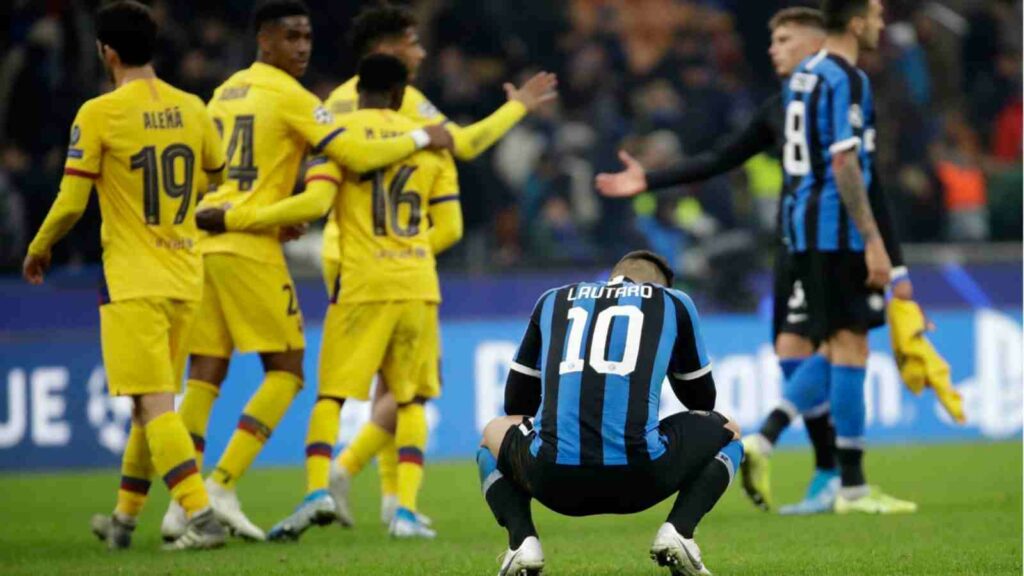 Barcelona and Inter Milan are two of the most well-known teams in the LaLiga and Seria A, respectively. They have all demonstrated their value throughout the course of their time together, and on Wednesday they will all square off in the UEFA Champions League. Ten times in the UCL's past, the teams have faced off against one another.
Barça won six of the 10 games they played, while Inter Milan won one of the matches. The clubs tied in the other three contests. Inter has scored six goals in the 10 games, while Barca has scored 14 goals. Adriano leads Inter with 18 goals, while Lionel Messi leads Barca with 120 goals.
Also Read: "If we don't win titles, then it doesn't matter"- Barcelona coach Xavi Hernandez terms recently made 'away wins record' 'worthless'
Also Read: "He just got up and left"- When Barcelona's Gerard Pique told Shakira to shut her mouth