Javier Tebas has hit Barcelona yet again the subject now being Lionel Messi. He spoke about Messi's future and Barcelona showing keen interest to sign their star player back. On the other hand, financial obstacles are still in the way and the La Liga president has pointed the same.
"Messi can't be at Barcelona or PSG next season. In fact, PSG earns less money than Barcelona," he said. "Many things have to change for Leo Messi's return to Barcelona. First off, he has to drastically lower his salary, the club must offload players and other things that they are yet to do. They are the only ones who can do it. We will not change the rules."
With the Argentine being reportedly unhappy with PSG and their ambitions, the seven-time Ballon d'Or winner may be keen on a move back to his boyhood club and might as well accept a pay cut whereas it is still doubtful if the Catalans can sign him. Barcelona is currently struggling to even register the new contracts of Gavi and Ronald Araujo with La Liga.
Messi experienced one of his worst seasons after joining the Parisians scoring just 11 goals and providing 14 assists in 33 matches during his first stint. Furthermore, he never progressed beyond the Champions League Round of 16 in spite of having a star-studded trio.
Related: "Lion, lioness, and their cubs"- Fans react as Lionel Messi and his family parade with 2022 FIFA World Cup trophy in Argentina
PSG is unsure about renewing Lionel Messi's contract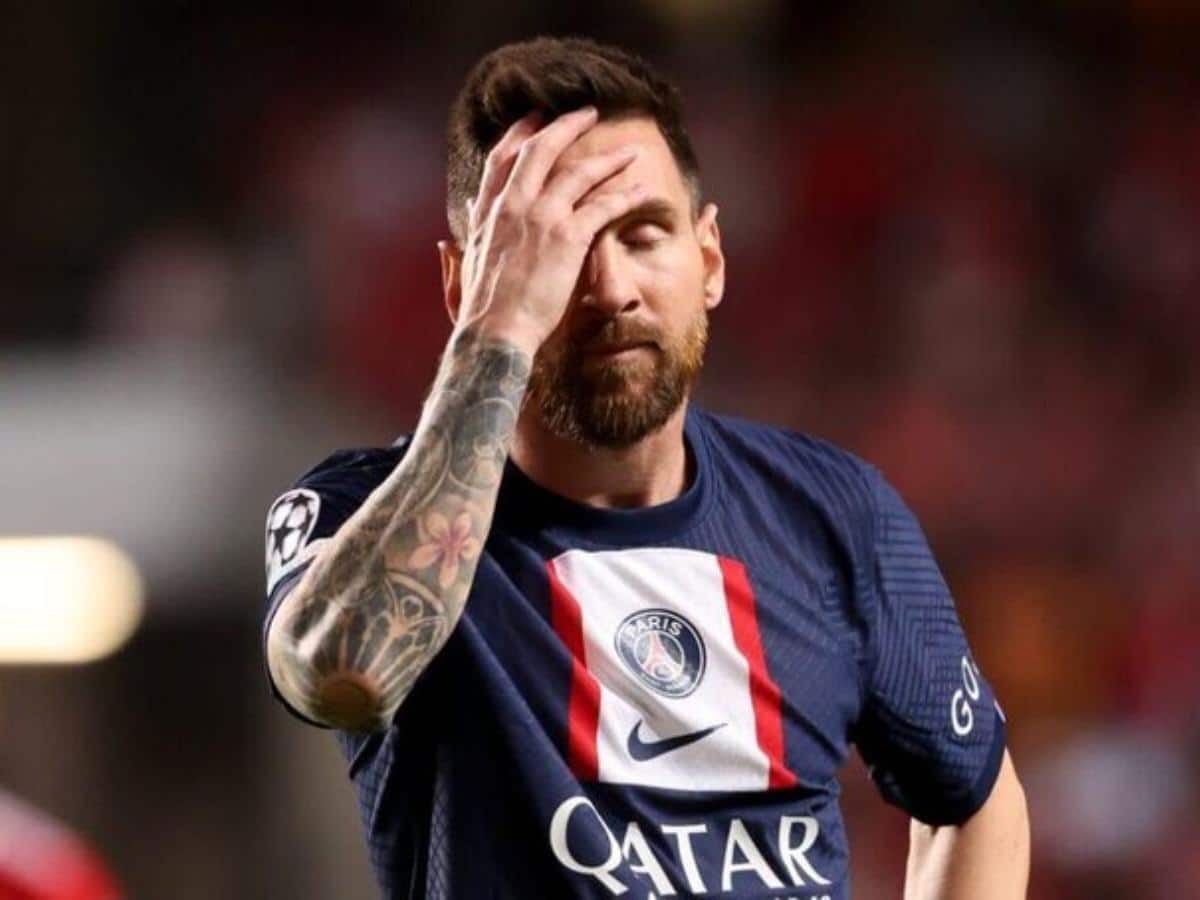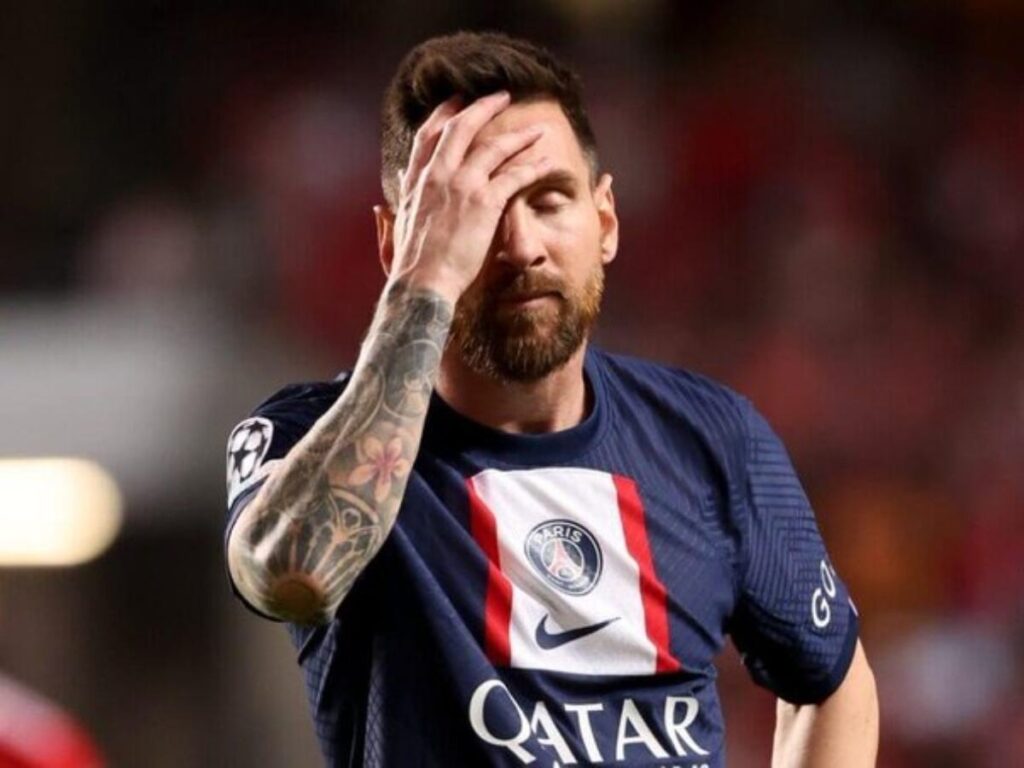 Lionel Messi's contract at Paris Saint-Germain is set to expire at the end of the season but reports emerging from France suggest that PSG is having second thoughts over his renewal. According to reports, PSG fans are unhappy with the World Cup winner after their Champions League exit and are divided over whether Messi should be at the Parc des Princes. This is being viewed as a major factor in the board's decision.
The Argentine never really settled since his arrival in France. He had to wave a tearful goodbye to Barcelona after being unable to register him due to wage cap rules. He could not bring the "Messi Magic" to the Parisians and is finding possibilities of a potential exit.
His contract with PSG is reportedly worth up to €110 million over two years, making him one of the highest-paid footballers in the world. The salary is broken into a base salary of €70 million, and €40 million in bonuses, including image rights and loyalty bonuses. The contract also includes a potential third-year extension but the player is known to have rejected any renewal terms.
In case you missed it:
Who was the first to find out about Gerard Pique's infidelity and alleged cheating on Shakira?
"Goat in making; Captain Masterclass"- Fans hail Kylian Mbappe after he surpasses Karim Benzema to become France's 5th top goalscorer