Barcelona's young sensation, Lamine Yamal, faced off against legendary defender Sergio Ramos. This is a significant landmark in his young career coming up through the ranks at La Masia.
The 16-year-old was included in Barcelona's line-up against Sevilla. This encounter added to the hype as Yamal was captured starting the match alongside Prime Ramos in 2016 when he was just a kid. At 37, however, Ramos and Lamal showcase the different generations of football, showcasing how crossing paths can be a new story.
Yamal has had a flying start to his Barcelona career. He has burst onto the scene much like Micah Richards, but what remains into question is his mentality and approach towards growing as a footballer.
According to recent reports, the youngster is set to sign a new contract with the Catalan club. As Yamal and Ramos face off again, now as rivals, the footballing world is ready to witness the epic match in La Liga. Barcelona will be looking to maintain their unbeaten streak as Sevilla look to strengthen their results.
Related: Cristiano Ronaldo will retire with Al-Nassr in Saudi Arabia quashing all future trade talks
Twitter reacts to Lamine Yamal facing Sergio Ramos
Social media fans of both the players took their time to express their sentiments on the battle. Yamal showcases the young generation of new footballers, while Ramos is a name that reverberates throughout history. Many fans predicted an upset through Ramos, while some expected Yamal to rise up to the occasion.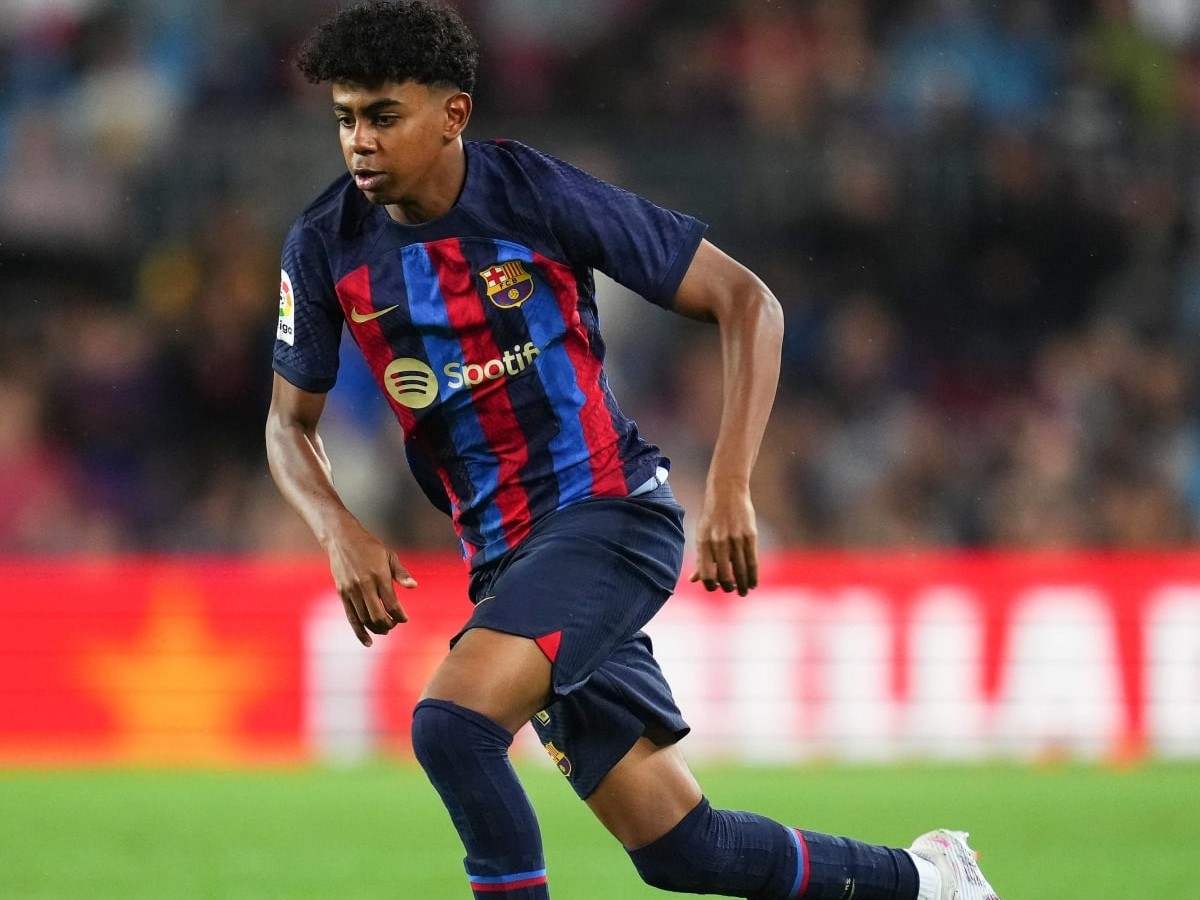 Here are some of the reactions:
Barcelona maintained their unbeaten streak through an own goal from Ramos. They will now be looking to eliminate all the controversies off the pitch. Corruption scandals have tainted the dressing room situation within the club.
In case you missed: