Liverpool manager Jurgen Klopp has admitted to the world about one of the biggest mistakes in his life which were not signing South Korean star Son Heung-min. He said it was, "One of the biggest mistakes in my life after he snubbed his Dortmund side for Leverkusen in 2013. He was one of the best strikers in the world."
He talked about his time at Borussia Dortmund and when Son was playing for Hamburg way back in 2013 and he was signed by Bayer Leverkusen that year. Jurgen Klopp has always loved him despite him playing for one of his rivals in the league and it wouldn't be a shock if we see Son wearing that famous Red shirt in the future.
Speaking of that incident Son said, "I wanted to stay in the Bundesliga. Leverkusen and Dortmund wanted me. Both teams play in the Champions League but I thought Dortmund would use rotation more than Leverkusen. That's why I chose Leverkusen over Dortmund. It's really important to play regularly at my age."
Read More: Erling Haaland jokes he would be waiting to play against Manchester United after joining Manchester City this season
Will we be able to see Heung Min-Son play at the World Cup?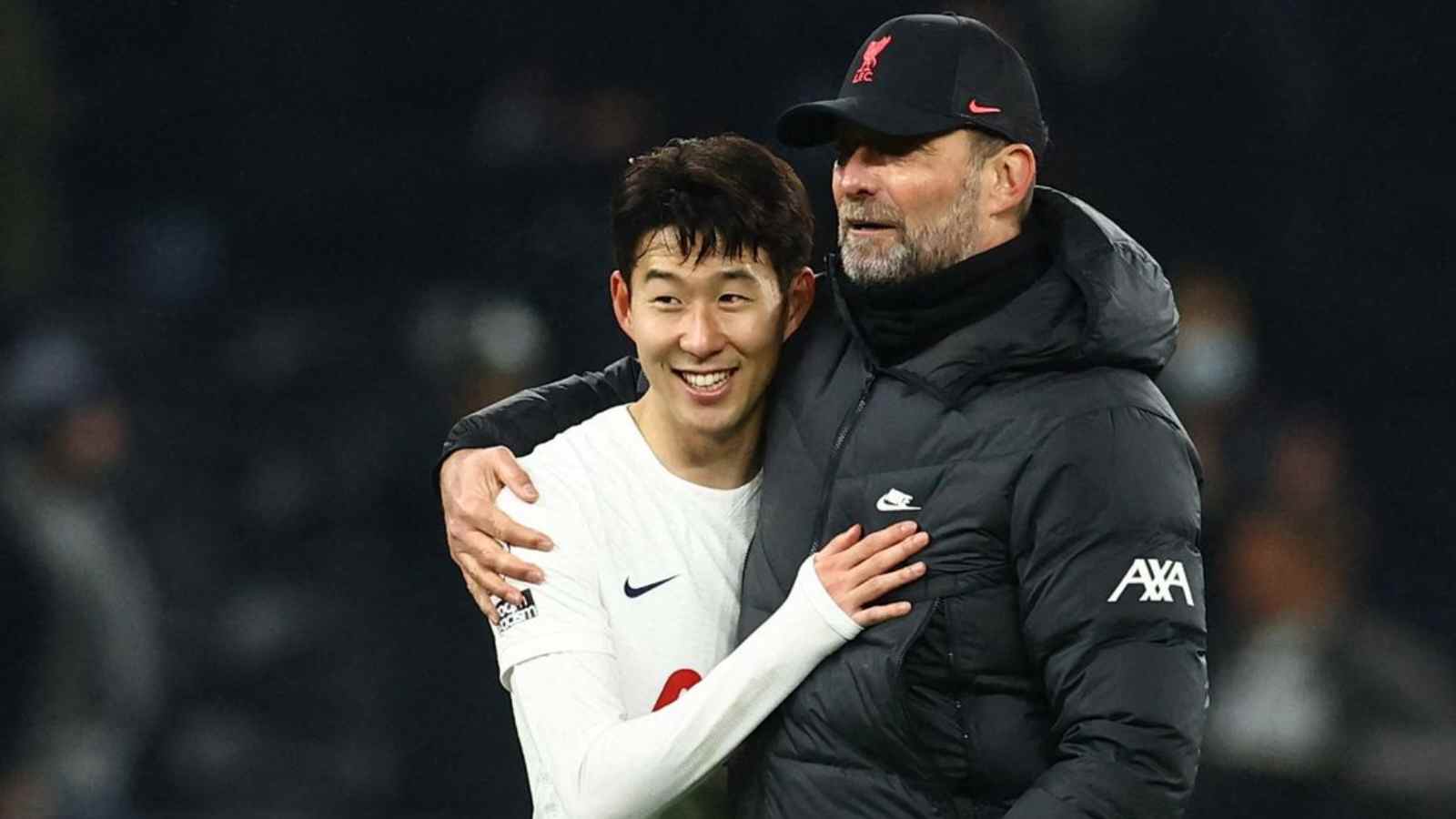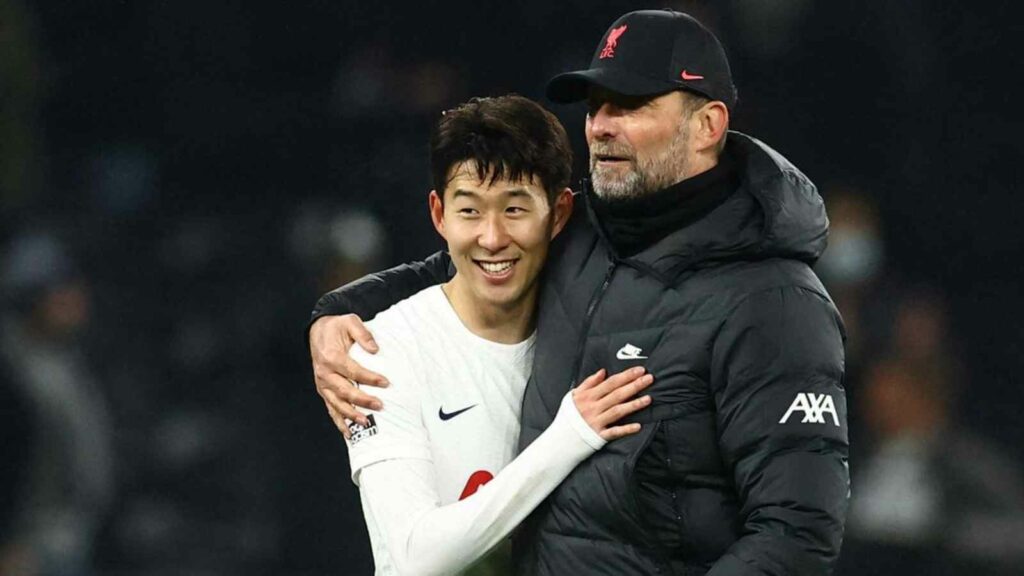 In Tottenham's last Champions League group stage against Marseille, Son left the pitch with an eye injury and fans are worried about whether the star will be able to recover from the facial fracture. Son said on Twitter, "Hi everyone I just wanted to take a moment to say thank you all for the messages of support I have received over the last week. I have read so many of them and truly appreciate you all."
He added, "In a tough time, I received a lot of strength from you. Playing for your country at the World Cup is the dream of so many children growing up, just as it was one of mine too. I won't miss this for the world. I can't wait to represent our beautiful country, see you soon. Sonny."
Read More: Cristiano Ronaldo took a hefty 6 figure pay-check as a bonus from Manchester United days before announcing his wish to leave: Reports