According to reports, Liverpool is willing to pay more than £60m for Napoli center-back Kim Min-Jae. The 26-year-old is linked with a string of clubs after a breakout season with Napoli and an impressive World Cup in Qatar with South Korea. The Reds face strong competition as Man United has joined the race in acquiring his services.
Liverpool is having a tough season currently standing in the sixth spot in the English division. The defence has looked vulnerable recently with the squad heavily relying on Virgil Van Dijk. Both Joe Gomez and Ibrahima Konate have looked inconsistent and out of shape hence the need for a defender is a necessity.
Napoli is enjoying a sensational season, clear at the top of Serie A and still in the Champions League so there is no certainty that Kim would even want to leave given the fact that the club topper their Champions League group with Liverpool in it. On international duty this month, he dismissed rumors of a move and said he is only focussing on what is to come with Napoli.
Napoli will meet AC Milan both in Serie A and in the Champions League in April and considering their dominance in the Italian division, it is fair to say that the Gil Azzuri are the favorites to win both their games.
Related: "He'd probably still get in Liverpool's midfield"- Fans react as Steven Gerrard mocks Celtic fans after scoring penalty
Kim Min-Jae apologizes after an outburst on international duty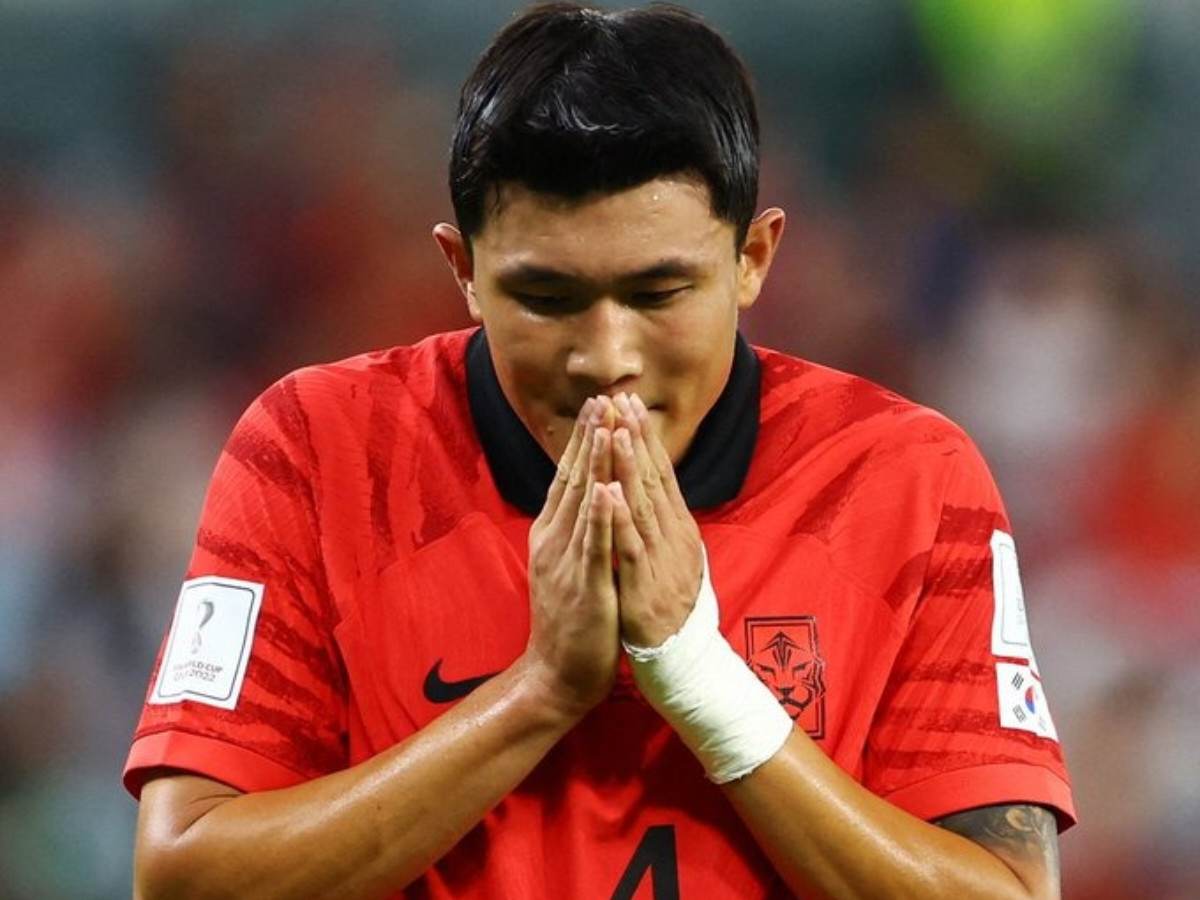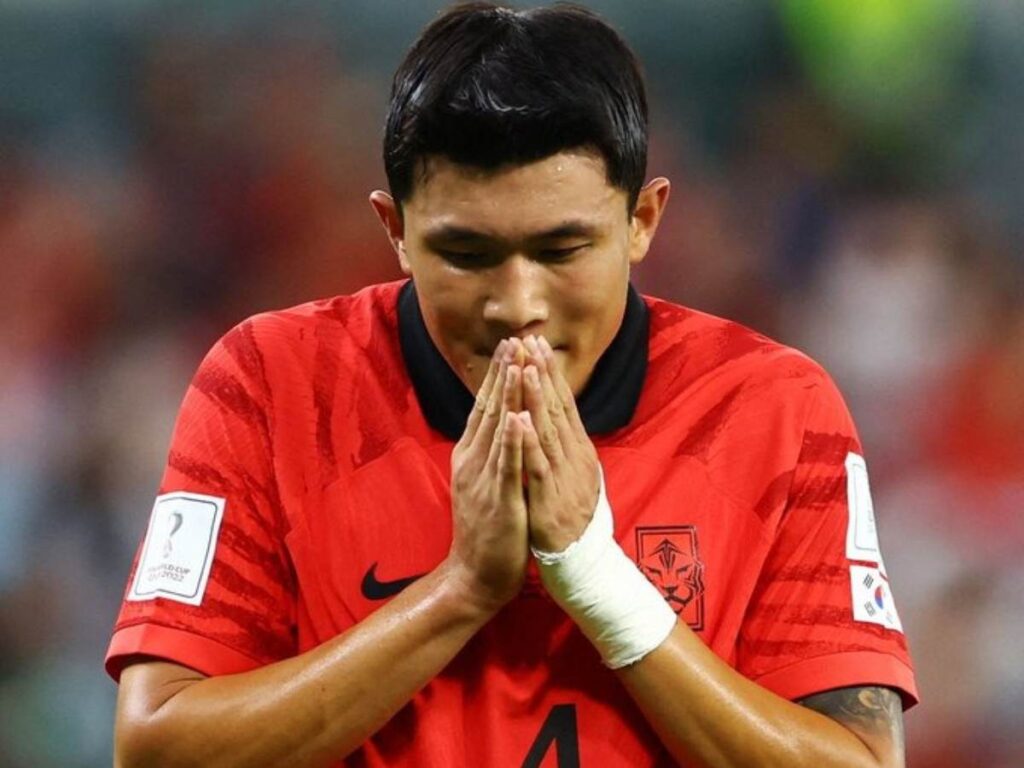 Napoli star Kim Min-Jae has apologized on social media after claiming he "didn't want to focus on his national team" following a loss with South Korea. It resulted in an angry response after Uruguay secured a 2-1 win earlier in the week, which came days after they'd been held by Colombia. Kim has been a standout performer this term on the domestic scene with his side, Napoli, set to claim the Serie A title.
The Naples outfit hasn't won the Italian top flight since the days of Diego Maradona and a host of their players have enjoyed breakout campaigns. As a result, Kim has become a leading light for his country, but he had little desire to discuss national matters after their loss. "I am mentally tired and I only want to focus on my club at the moment, not on the national team, I have nothing more to say now," he said.
The 26-year-old had become increasingly frustrated by a reporter's comments and snapped back, only for his words to be received poorly in his native South Korea. Kim has since issued an apology on social media, citing injury and fatigue for his outburst. He said: "I apologize to them and the players who were surprised by my words," he said. "I had a minor injury and I have recovered. I've played many games and I never spared myself. I collapsed mentally and had an outburst. I apologize again and ask the fans always to support us."
In case you missed it:
"I don't know how much longer it will be," Lionel Messi drops major hint about possible retirement from football
"My brother never won a game against him," Kylian Mbappe's brother reveals the real reason for hailing Cristiano Ronaldo as 'GOAT'