The Manchester United squad reportedly doesn't want Mason Greenwood to return to the changing room. Despite having the attempted r*** and assault charges against him dropped this Saturday, the young forward still faces an internal club investigation.
United has been in impressive form this season under Erik ten Hag's guidance and sits third in the Premier League table. The dressing room is reportedly the happiest it has been in a long time, and players don't want to rock the boat, as reported by Dailymail.uk.
The Red Devils are unfazed by the off-field issues with Greenwood and Cristiano Ronaldo, the team has lost only one competitive fixture since November. It has progressed to the later stages of the Europa League.
The Reds named Greenwood among their Under-21 players at the start of the season and still list him on their Premier League squad. However, United did not include his name on their squad list for the knockout rounds of the Europa League registered with UEFA. Ten Hag declined to elaborate on the situation during his press conference ahead of a home league fixture with Crystal Palace and only referred to the club statement.
The Crown Prosecution Service announced the dropped charges against Greenwood, and the club promptly released a statement acknowledging the decision and announcing that there would be no further comment. Greenwood expressed his relief and gratitude for the support of his family, loved ones, and friends.
In case you missed it: Glazers delay Manchester United sale after successful Ten Hag-rebuild and put new $10 Billion price tag on the club: Reports
EA Sports will continue to exclude Mason Greenwood from FIFA 23 after charges against Manchester United forward were dropped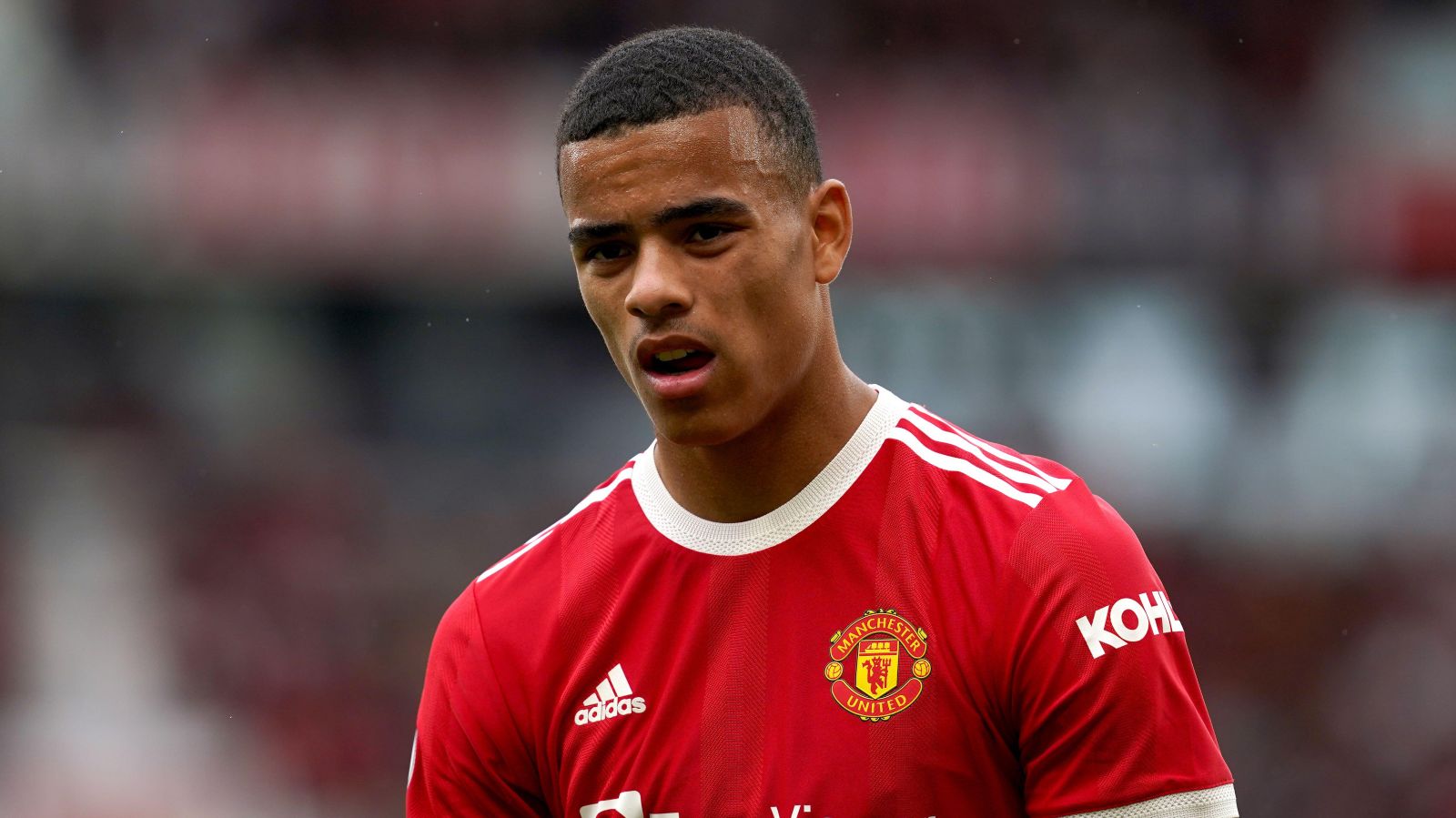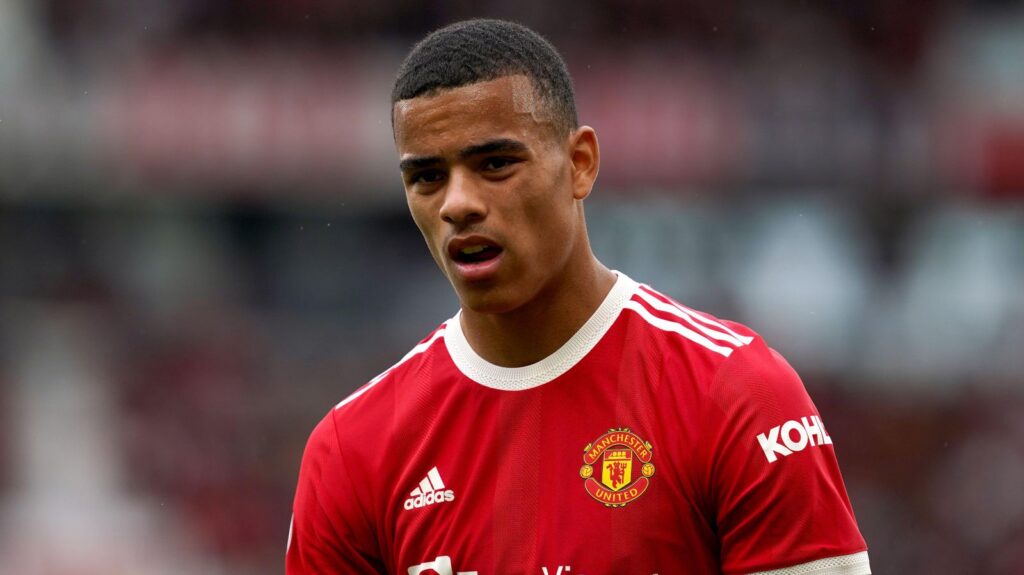 EA Sports will keep Mason Greenwood out of FIFA 23, despite the dropped charges against the Manchester United forward. The 21-year-old player was removed from FIFA 22 last year, following his arrest in January 2022. He still hasn't appeared in FIFA 23 and remains absent from active squads, Ultimate Team [FUT] packs, and the Ultimate Draft.
The Crown Prosecution Service discontinued charges of attempted rape, assault, controlling, and coercive behavior against Greenwood after key witnesses withdrew. Manchester United will now investigate before deciding their next steps with the player. A Manchester United Supporters' Club senior member called for Greenwood never to play for the Premier League club again.
Nike, however, has resigned from their sponsorship deal with the 21-year-old. While EA Sports declined to comment, sources say they will continue to exclude Greenwood from the series for now.
Discover: