Carlo Ancelotti's Real Madrid suffered a shock defeat on 5th February as they lost 1-0 to Mallorca in La Liga. The game was played at the Son Moix Stadium and was expected to be a routine win for the reigning champions.
However, It was anything but routine as Mallorca had other plans, although the Los Blancos dominated the game, putting constant pressure on the Mallorca defense. The home side was the one that found the breakthrough against the run of play early in the 13th minute when Nacho put the ball in the back of his own net, which proved to be the only goal of the game.
Real Madrid tried to equalize in the remaining minutes of the game, but Mallorca's defense held strong, denying them any clear chances. The final whistle blew, and Mallorca celebrated a famous victory over one of the biggest clubs in the world. Marco Asensio also missed a penalty in the 60th minute as Mallorca's keeper Predrag Rajkovic made an Incredible save diving to his right.
The stats, according to whoscored.com highlight Real Madrid's dominance, with the visitors enjoying 73.7% of possession and completing 92% of their passes. They also had 20 total shots compared to Mallorca's 4 and won 16 aerial duels to Mallorca's 11.
Ultimately, Real Mallorca's 1-0 victory over the Royal Whites was a major achievement for the islanders. The result could potentially put Real Madrid eight points behind in the title race if Barcelona beat Sevilla later that night. Despite Real Madrid's efforts to equalize, Mallorca held on steadfastly to their lead from Nacho's early own goal, securing the win until the final whistle blew.
Twitter reacts as Real Madrid bow down to La Liga minnows Mallorca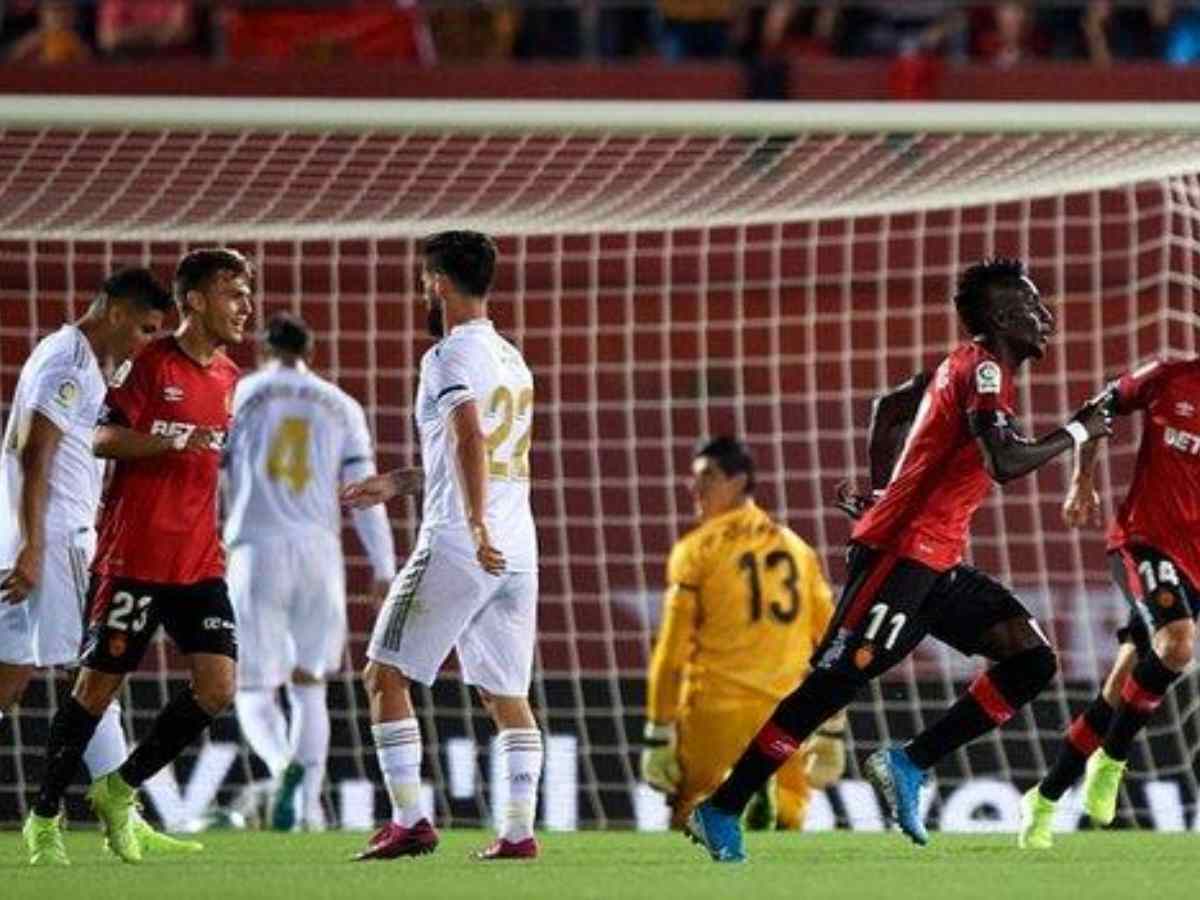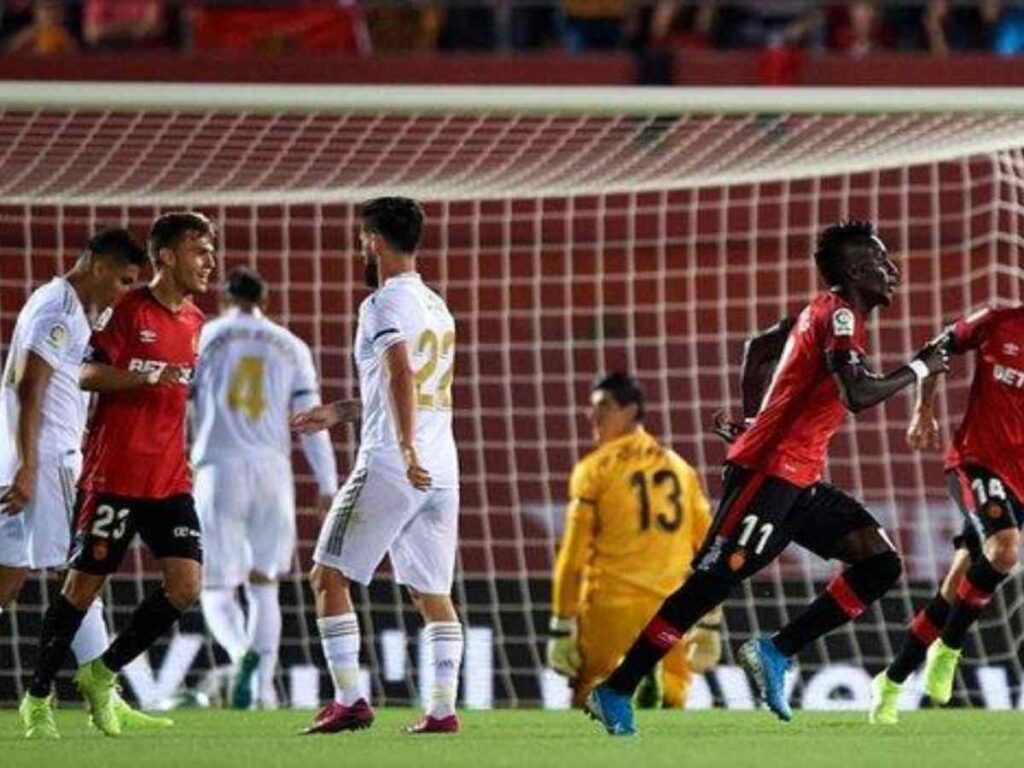 Fans have elicited various reactions to Real Madrid's defeat to Mallorca in La Liga on 5th February. Shock and frustration hit some fans, who expected their team to secure an easy win. They took to Twitter to express their disappointment and called for changes in Ancelloti's squad, labeling certain players "overrated". Some saw the defeat as a wake-up call for the team and called for them to improve and work harder as they felt that individual brilliance wouldn't help the team all the time.
To sum up, the fans' responses to Real Madrid's loss to Mallorca are diverse. While some fans expressed shock and frustration, others view the defeat as a reminder for the team to work harder and improve, especially with their upcoming Champions League match against Liverpool on 22nd February looming.
Discover more: