Christian Eriksen believes Manchester United have moved on from the Cristiano Ronaldo controversy. Ronaldo's unauthorised interview with Piers Morgan in which he openly criticised manager Erik ten Hag and claimed to feel "betrayed" by club executives, pushed United to take action prior to the World Cup. After considering their alternatives, United made the decision to mutually agree to end Ronaldo's contract, depleting Ten Hag's team in the process.
Ronaldo's departure does not seem to have had an impact, as United picked up two victories after the World Cup break, defeating Burnley 2-0 in the Carabao Cup and Nottingham Forest 3-0 in the Premier League. Eriksen acknowledged Ronaldo's impact at the club but insisted it was time to move on following the impressive win over Forest.
"First of all we are sad that Ronaldo is not part of it," he said. "His legacy and his name at any club is special, and for me to be fortunate to play with him in my career was very nice. But the football goes on. You feel that the next game after, people will forget what it was like before – and now our focus is really like he is not here."
Also Read: "False promises," Jesse Lingard blames Manchester United and former boss Ole Gunnar Solskjaer for his exit
Manchester United hardly felt Cristiano Ronaldo's absence in Premier League win over Nottingham Forrest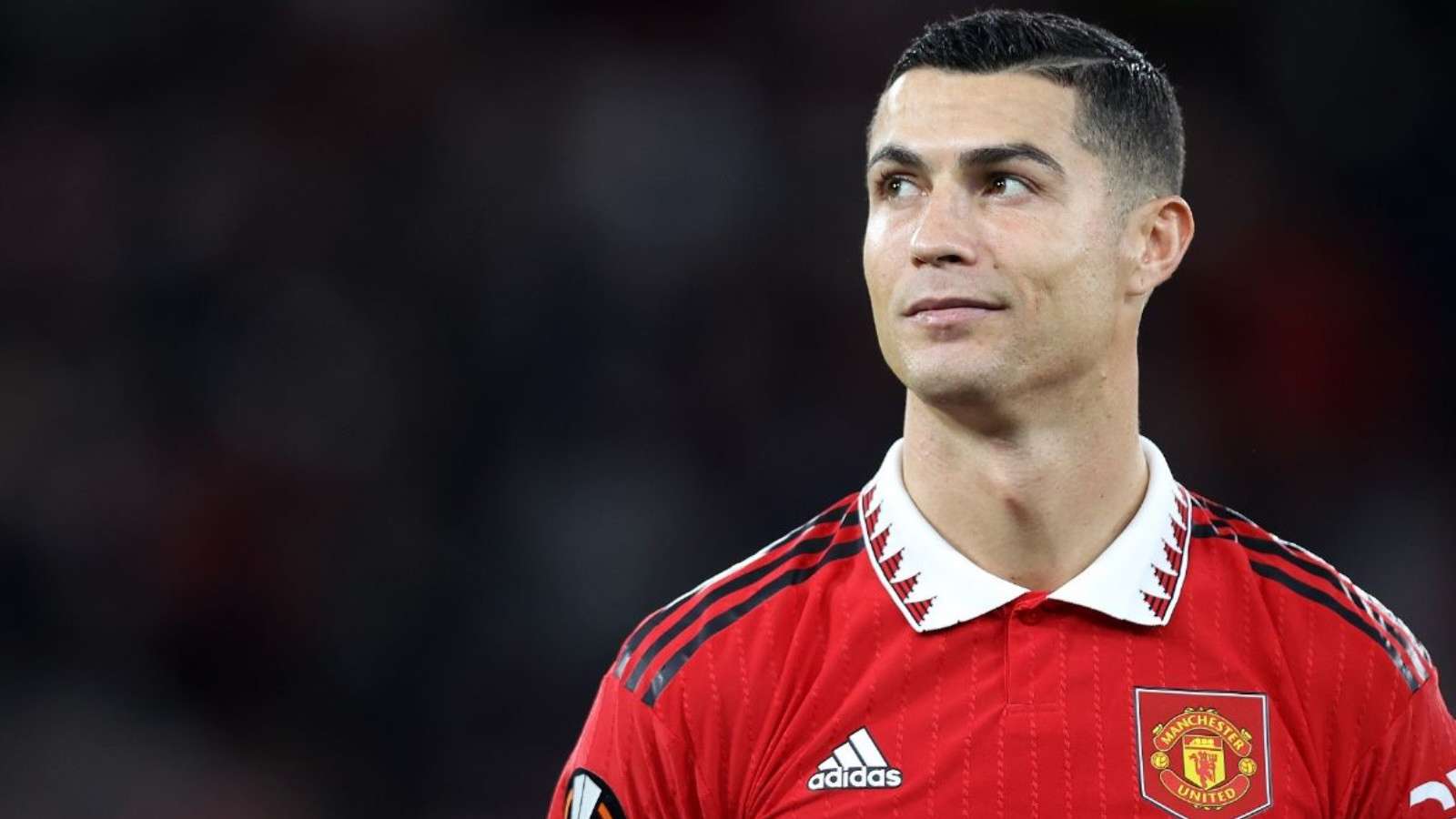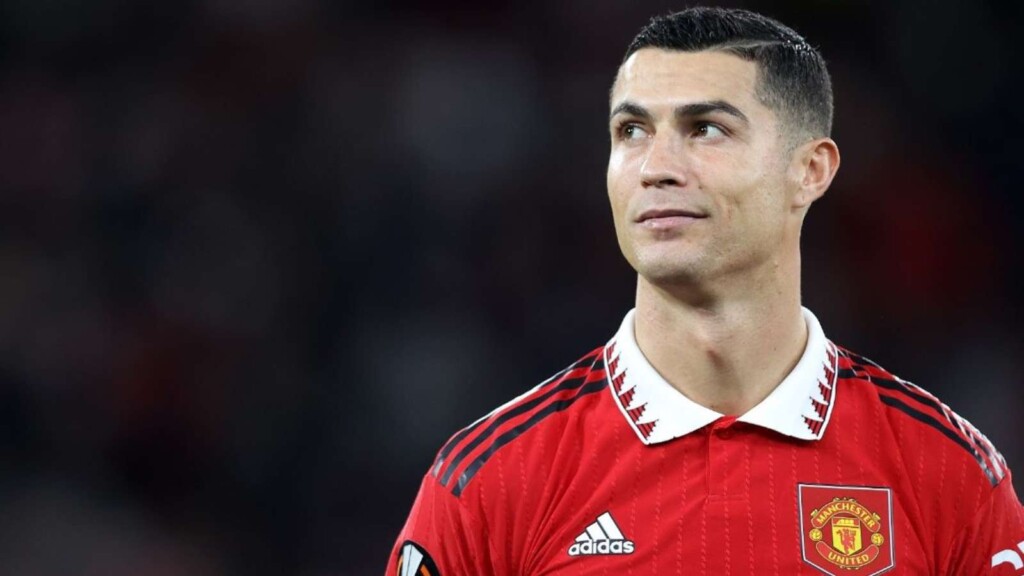 On Tuesday, United defeated Forest with ease thanks to goals from Marcus Rashford, Anthony Martial, and Fred, giving them four straight victories across all competitions. Ronaldo was hardly missed. Eriksen kicked off the game and assisted Rashford on his goal following a well-executed corner routine. He described the mood in the locker room following the victory.
"It was the first Premier League game after the World Cup, so obviously to get going again is important, and now, of course with a 3-0 win at home, it is a good feeling and a good start," Eriksen said. "We have a lot of people coming back from the World Cup, the last guys are coming back and everyone is coming together."
"The atmosphere is good. It helps winning games and also before we went away for the World Cup, we had a few good games and wins, and it makes it easier to come back and start like this. We are in a good place. The start of the season is very different compared to now. You feel that in the group, you feel that the system is working, which is something you have to believe in and I think we are doing that now," he added.
Despite their recent hot streak, United are still fifth in the Premier League standings, one point below the top four with one game remaining. On New Year's Eve, they play Wolves, and on January 3, they host Bournemouth with games coming thick and fast between.
Also Read: "A big, big mistake," Former Manchester United captain slams David Beckham for promoting Qatar at 2022 FIFA World Cup
Also Read: Manchester United joins Liverpool in pursuit of 2022 FIFA World Cup's Young Player of Tournament winner Enzo Fernandez: Reports