Ex-Wolves Player, Matheus Nunes has publicly apologized for the manner in which he left his former club, Wolverhampton Wanderers. The Portuguese forced a move to Manchester City this summer after refusing to train till the transfer was done."I'm sorry. It was something maybe I would have done differently but I couldn't let this opportunity pass by," the player has now come forth to clarify.
Matheus Nunes joined Wolves in 2022 from Sporting Lisbon for a fee of £38 Million. However, he has now jumped ship to the blue side of Manchester after only a single season at the Molineux. "My dream is to win trophies and be coached by the best manager," stating his intentions to play for Pep Guardiola. Fortunately for him, the City manager already had his eyes set on the midfielder and even dubbed him "one of the best players in the world" when he was at Sporting Lisbon.  
Now, the two are finally involved for the same club after Manchester City purchased the Portuguese midfielder for £53million earlier this summer. "I'll always be grateful for Wolves. For giving me the opportunity to play for an amazing club. I'm looking forward to going back and seeing the fans and my old teammates," Nunes said when he left for the Etihad.
Matheus Nunes now joins the likes of Kevin De Bruyne and Rodri in the City midfield along with many other World-Class players. Standards will be set at an all-time high as the Cityzens look for another successful year ahead.
Also read: Liverpool removes ex-captain Jordan Henderson's picture from training ground following move to Saudi Arabia
Matheus Nunes, a bargain at £53million?
The extended injury period for Kevin De Bruyne has given Matheus Nunes a great chance to establish himself in the Manchester Midfield. The player has made two appearances for the club following his late transfer in August but has already shown signs of being a great signing.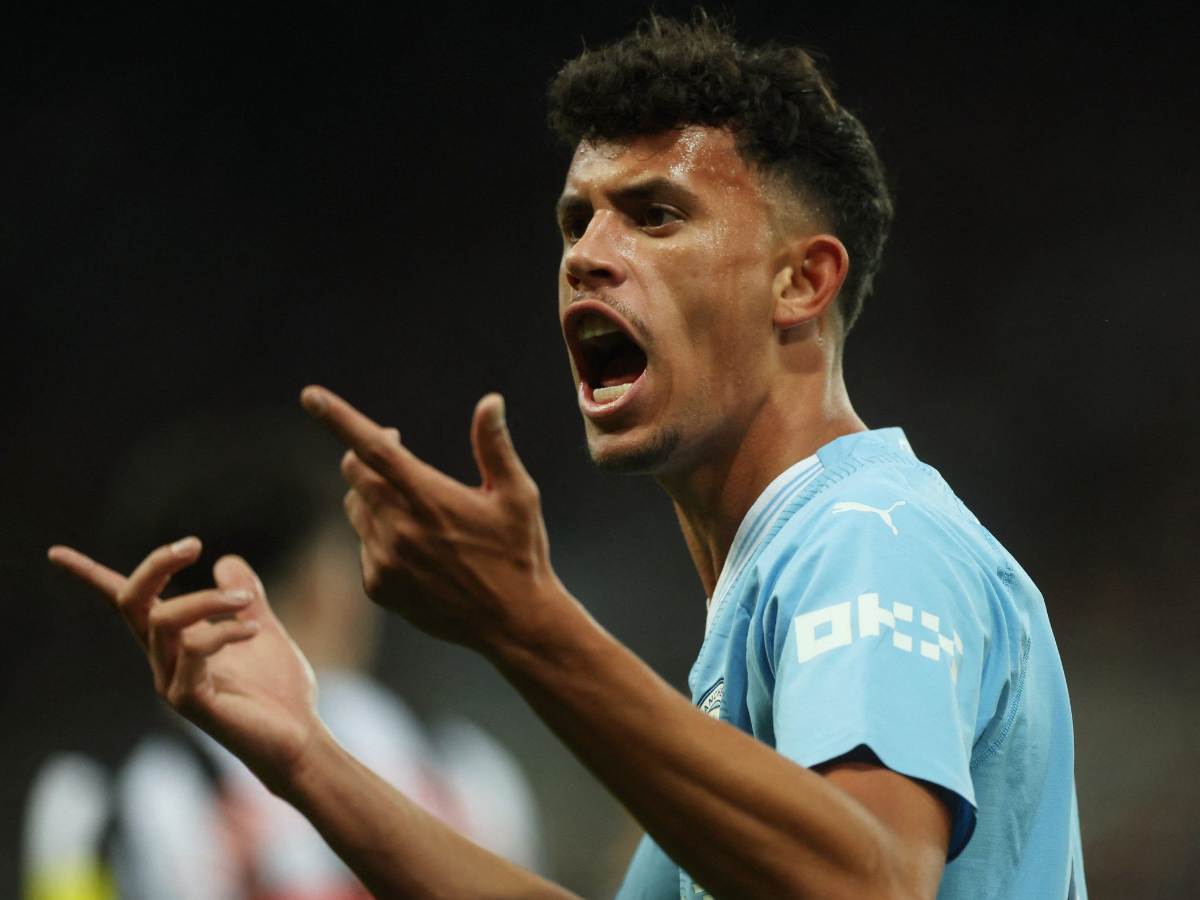 Matheus Nunes can play in the middle of the pitch as a central midfielder or a central defensive midfielder next to Rodri in a double pivot. Similar to the Spanish, the midfielder excels in all the fields required to be a top midfielder for Pep. Nunes is good on the ball and hardly loses it. He is also physically strong and can dribble past players. Lastly, his defensive contribution is always a plus.
So, the Sky Blues seem to have made a decent signing in Nunes. The midfielder is still young at 25 and has most likely not hit his prime just yet. Moreover, Nunes will learn a lot during his time at Man City and is certainly spoiled for choice with Bernardo Silva, De Bruyne, Rodri, and Pep Guardiola overseeing his growth. The fans will know if is he just decent or if he has got it to be great.
Discover more: