21-year-old Noni Madueke has been sidelined with an injury for the greater part of this month. However, the player caught the attention of many when one of his videos went viral. The England U-21 player was spotted partying at a club in Mayfair. Chelsea Boss Mauricio Pochettino broke his silence regarding the video.
Pochettino said, "It's a thing you need to avoid." He opined that the video wasn't something that raised concern. He also said that as Chelsea players, they had to try and "avoid these things." Madueke has not featured for Chelsea after picking up an injury on international duty. The player arrived from PSV for a fee of £26 million. However, he has only managed to score twice in 15 appearances since January.
Pochettino also commented on Madueke's recovery. "He is working hard to try and recover," said Chelsea boss. He also said that Madueke is striving to be on the same level as his teammates. Following his injury, the Chelsea #11 is set to make his return in the game against Fulham on Tuesday.
Related : Chelsea Legend claims new owner Todd Boehly 'will KILL the club'
Mauricio Pochettino to take greater role in January transfer window
Speaking to the press, Mauricio Pochettino laid out his objectives for the upcoming transfer window. The Blue have spent close to £1 billion on transfers. However, they are 14th in the Premier League. The club has faced harsh criticism for its transfer policy and approach. Their focus on signing younger players has not paid off, and they are in need of experience in the squad.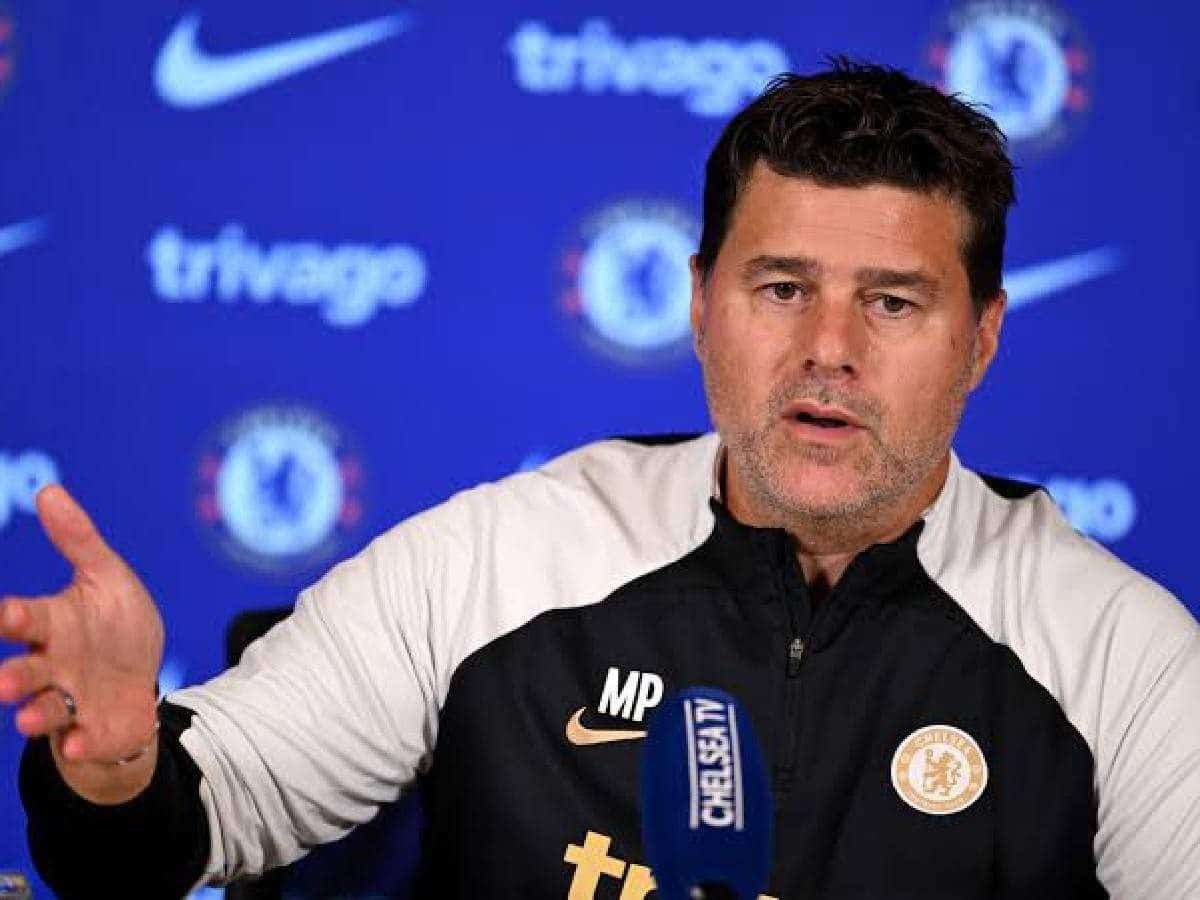 The club is looking for an experienced striker. The likes of Victor Osimhen and Ivan Toney are on Chelsea's radar. Pochettino said that he is going to take greater responsibility for Chelsea's transfer business. He spoke about his relationship with the owners and sporting directors. "We have already started to work on transfers," said Pochettino.
He also highlighted his resolve to take a greater interest in Chelsea's transfer business. He said that football is "very dynamic" and is all about the current state. The club is also working on the recovery of Christopher Nkunku and Armando Broja, as per Pochettino. The club has had difficulties in front of goal. Chelsea have only managed to find the net five times in six games. Chelsea have a goal difference of -1.
In case you missed it: