In Galatasaray's recent fixture against Istanbulspor of the Turkish Super Lig, Mauro Icardi featured in a horrific miss for his team. While trying to recreate the iconic goal scored by Luis Suarez and Lionel Messi, with a loophole while taking the penalty, Icardi failed to convert the ball.
The open miss from 12 yards after receiving the pass from Kerem Akturoglu drew comparisons on social media to Thierry Henry and Robert Pires' similar mishap for Arsenal in 2005. Irrespective of the miss, Icardi has been terrific for his new club, scoring on 10 occasions in 11 appearances.
His resurgence at Galatasary has proved an inspiration to many after his disappointing spell with Paris Saint Germain. Even though he missed an open goal, he did not let the shortcoming void him from his end goal, as he scored one later in the game, helping his team win once again.
Icardi's miss drew massive outrage from fans on social media. However, the Argentine striker showcased an elite mentality as he bounced back. Football fans still await to see a recreation of the iconic goal scored by Barcelona in 2016 as the current failed attempt makes its way into the archives.
Related: La Liga President hints Real Madrid's Kylian Mbappe pursuit will be successful, says Florentino Perez 'never loses'
Wanda Nara and Mauro Icardi split
Mauro Icardi and his partner Wanda Nara, who also serves as his agent, parted ways after eight years of marriage. The 35-year-old actress and agent confirmed their divorce, stating, "I am in Argentina because I am divorcing Mauro. I can't anymore."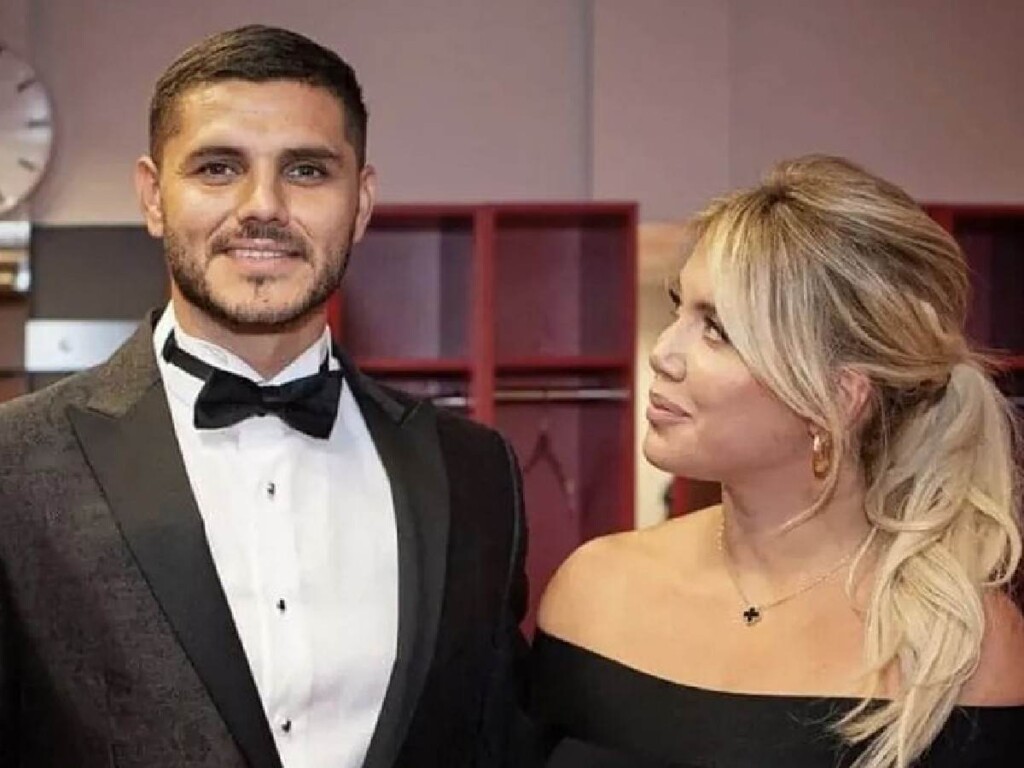 Their relationship has been marked by controversies, including Icardi's previous relationship with Maxi Lopez's partner before getting involved with Nara. The potential divorce could have implications for Icardi's professional career.
Despite a successful start at Galatasaray, the striker had struggled with PSG since 2019 due to competition from stars like Neymar Jr., Kylian Mbappe, and Lionel Messi. Nara's role as his agent added complexity to the situation, resulting in an ugly split.
In case you missed: