Cristiano Ronaldo still doesn't have the finest season thus far. The record-breaking Portuguese player, popularly perceived as the greatest of all time, has had a difficult 2022. He left Manchester United after a contentious interview and contract dismissal.
Cristiano Ronaldo was left on the sidelines in Portugal's starting lineup against Switzerland in the FIFA World Cup Round of 16 encounter on Tuesday. The choice by Portugal boss Fernando Santos raised some eyebrows, but it was a nice outcome after Ronaldo's backup Goncalo Ramos performed a hat-trick in the group's 6-1 victory.
Elma Aveiro, Ronaldo's sister, slammed Portugal coach Fernando Santos for benching the five-time Ballon d'Or winner. At the end of the game, Aveiro congratulated Portugal on their victory but then proceeded with her scornful classification of Santos. She was displeased with the choice and went on social media to release a vicious attack on Santos.
On Tuesday evening, she released a statement on her Instagram story, publishing: "Rui Santos, what will he apologize for? Now we can f*** who we want. It is a shame to humiliate a man who has given so much, but later I will see a lot more."
The omission of the 37-year-old from the starting XI was the hot topic of conversation in the build-up to the match, with several claiming he and Santos had a falling out, but Portugal's boss clarified his action was strategic as reported by Goal. "It was strategic. Players are different. I also started Dalot, Raphael, however Cancelo is a fabulous player. That's what I thought for the game against Switzerland, in another game it might be different."
Also Read: "See you PAPA," Rodrygo sends a wholesome message to Real Madrid teammate Luka Modric ahead of their 2022 FIFA World Cup Quarterfinal clash
Cristiano Ronaldo's replacement Goncalo Ramos scored a hattrick against Switzerland at 2022 FIFA World Cup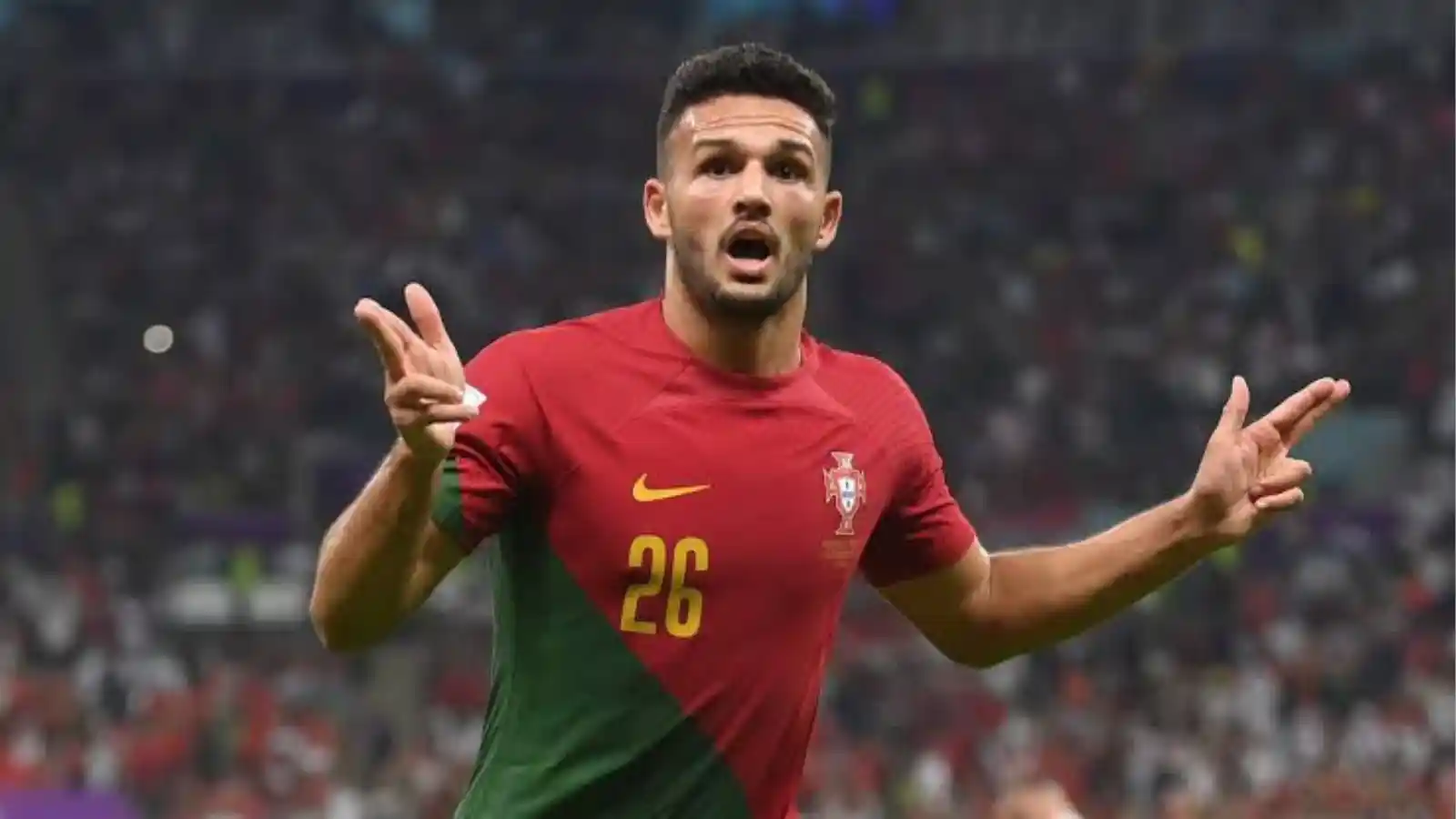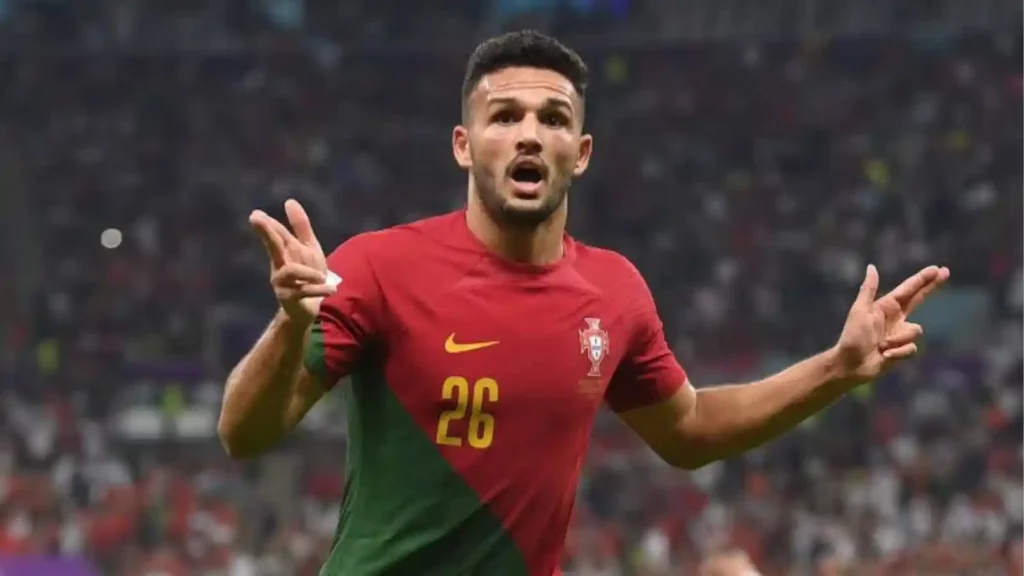 Cristiano Ronaldo stayed on the sidelines in the last-16 tie after storming off the field in Portugal's ultimate group stage match against South Korea. Goncalo Ramos, a 21-year-old striker, assisted Portugal to defeat Switzerland 6-1 in their Round of 16 match at the Lusail stadium.
Fernando Santos' choice to rest Cristiano Ronaldo against Switzerland was credited within 20 minutes, as backup striker Goncalo Ramos netted his 2nd international goal, before their oldest participant Pepe netted a mighty header in the 33rd minute to provide them a 2-0 lead at halftime.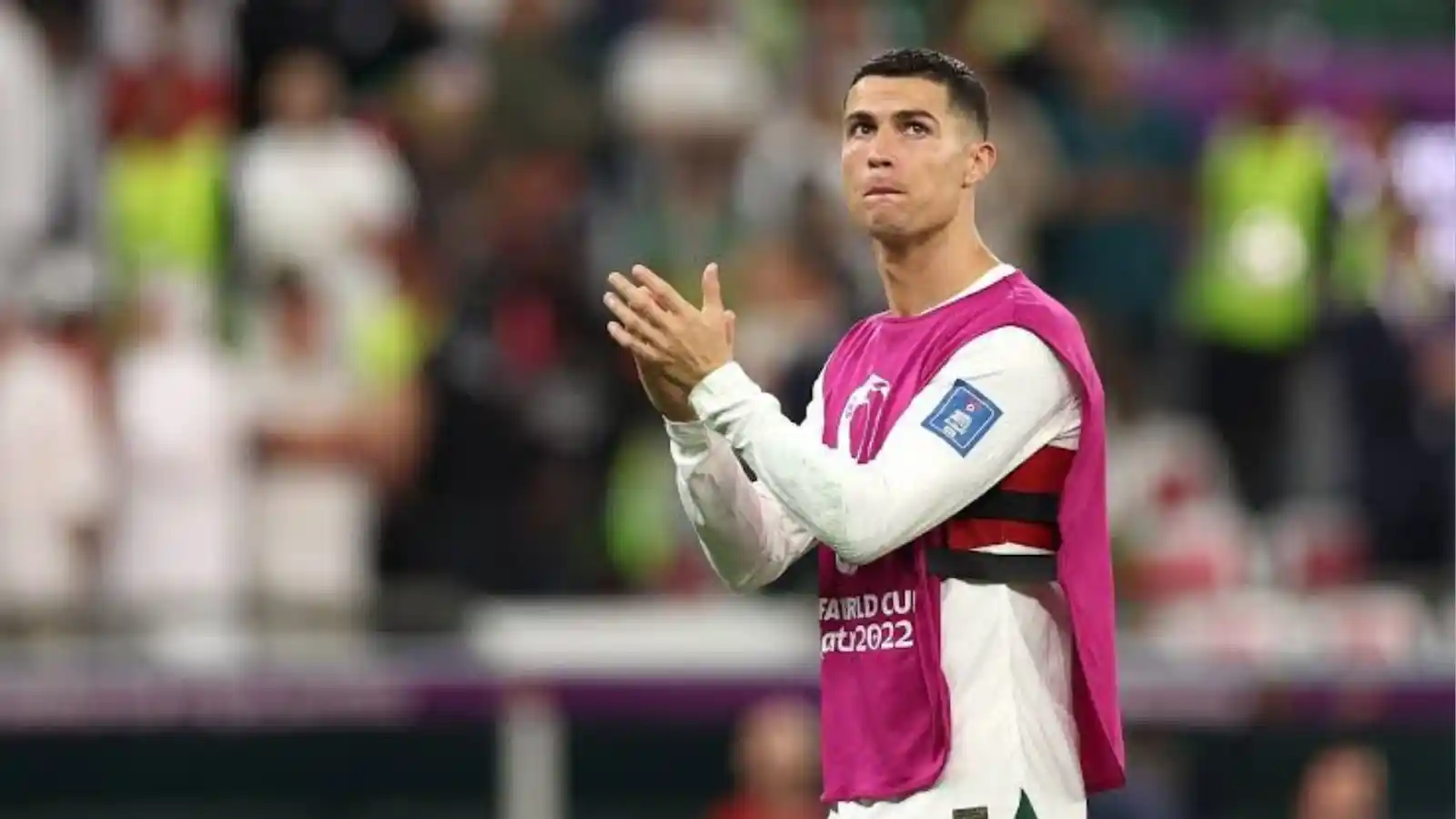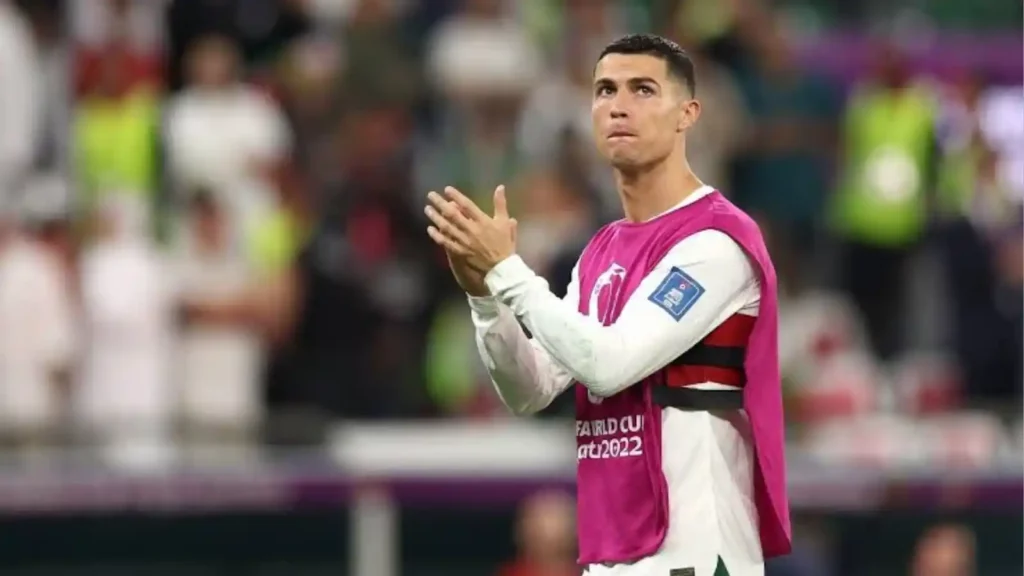 Ramos extended the advantage with his second goal in the 51st minute, and Raphael Guerreiro quickly made it 4-0 four minutes subsequently. Switzerland answered back in the 58th minute with a goal by Manuel Akanji, but the lead proved too big for them in the finish. Ramos then achieved his hat-trick in the 67th minute, before super-sub, Rafael Leao, sealed the victory for Portugal in extra time.
Read More: Luis de la Fuente succeeds Luis Enrique as Spain's head coach after disappointing 2022 FIFA World Cup exit
Read More: "It's very difficult," PSG President rules out signing Cristiano Ronaldo ahead of January transfer window