According to reports, Premier League clubs will agree to ban gambling companies as sponsors on the front of their shirts. Eight top-flight clubs in England have gambling shirt sponsors, including Newcastle United, Everton, and West Ham United. The law and its implementation will be discussed at a top-flight shareholders meeting.
Gambling companies will be banned from appearing as a front-of-shirt sponsor, but sleeve deals will still be permitted. Branding inside the stadium will also be allowed. Clubs are willing to support this proposal so that the government doesn't implement legislation that bans gambling sponsorship on shirts entirely.
The government will publish a white paper on gambling next month and has suggested that they will not include shirt sponsorship bans if top-flight clubs can reach an agreement by themselves. It is also reported that any vote to ban front-of-shirt gambling advertising could be put off until the Premier League's summer meeting in June.
This could be a huge setback for the clubs as many generate their finances through this channel. According to reports, one unnamed Premier League club revealed that by agreeing to drop their front-of-shirt sponsorship deal, they would potentially miss out on as much as £10 million per season.
Related: "The achievement stands above everything else," Sir Alex Ferguson reveals the biggest Premier League moment in his football career
Six clubs played without shirt sponsors after the sponsor ban in LaLiga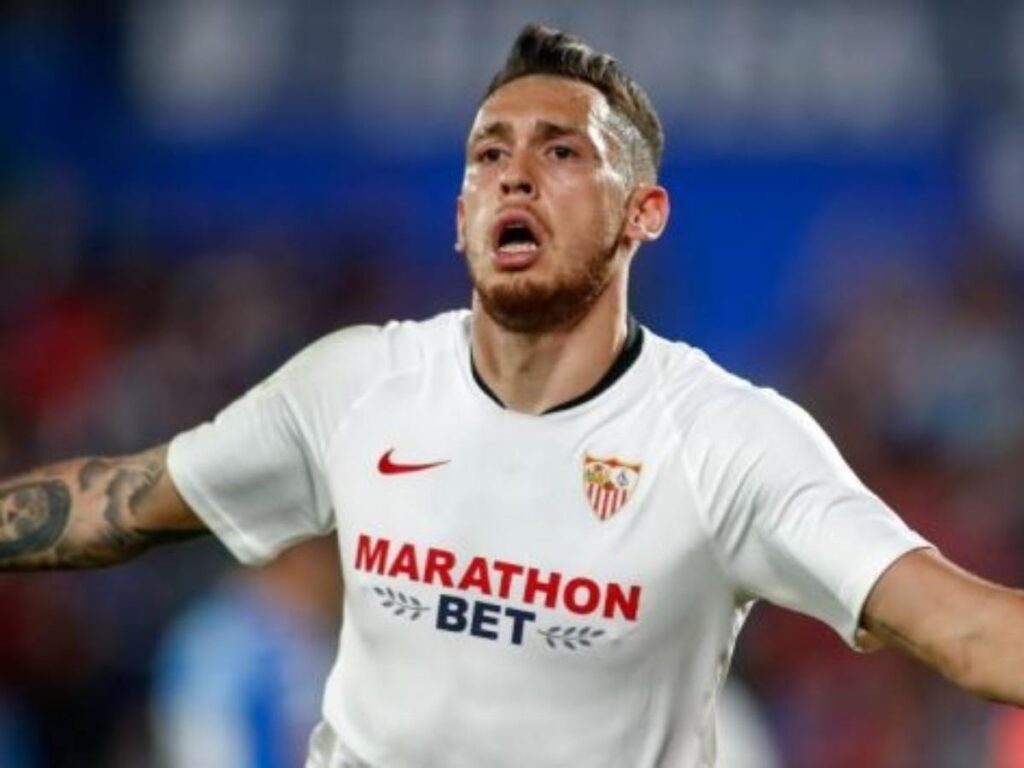 Six La Liga teams started the season without a shirt sponsor after the league implemented a new law that bans betting companies from being on the front of kits ahead of the 2021/22 La Liga season. The Spanish Government announced the ban on betting sponsorships due to the negative impact it can have on vulnerable people. This law has impacted clubs in La Liga, including Granada, Real Sociedad, Alaves, RCD Mallorca, Cadiz, and Levante. This means these teams lost money as they have not found alternative sponsorship deals.
During a period of time when so many clubs are suffering financially across Europe, this new law has caused clubs to think of alternative ways to increase their revenue. Otherwise, they are at risk of falling into further trouble. The Premier League will implement the same law in the upcoming days after discussions with top-flight clubs.
In case you missed it: