Thirteen-time Premier League winner Sir Alex Ferguson told journalists about his respect for former Arsenal boss Arsene Wenger. He lauded the Frenchman's invincibles season, saying it "stands above everything else."
For much of the late 1990s and early 2000s, Ferguson and Wenger led the two teams competing for the Premier League title. As a result, there were frequent clashes between the two, with many matches resulting in ugly scenes like those seen in the 'Pizzagate' game. During their 17 years as Premier League managers, the pair encountered one another 49 times. Ferguson dominated with 23 wins, 16 losses, and ten draws. Despite this, Wenger managed to lead Arsenal to three Premier League titles. On the other hand, United finished in the top three on every occasion.
Sir Alex praised Wenger's achievements. "He kept them in Europe every year, and yet he was criticised. The supporters should be ashamed. Arsene and myself are dinosaurs, but we didn't do so badly," he said. "I won 13 leagues, but I was never near going through a season undefeated. The achievement stands above everything else, and it was Arsene's," he added.
In case you missed it: Liverpool set to bid £60m for this Napoli center-back to resolve defensive issues: Reports
Sir Alex Ferguson and Arsene Wenger talk about their rivalry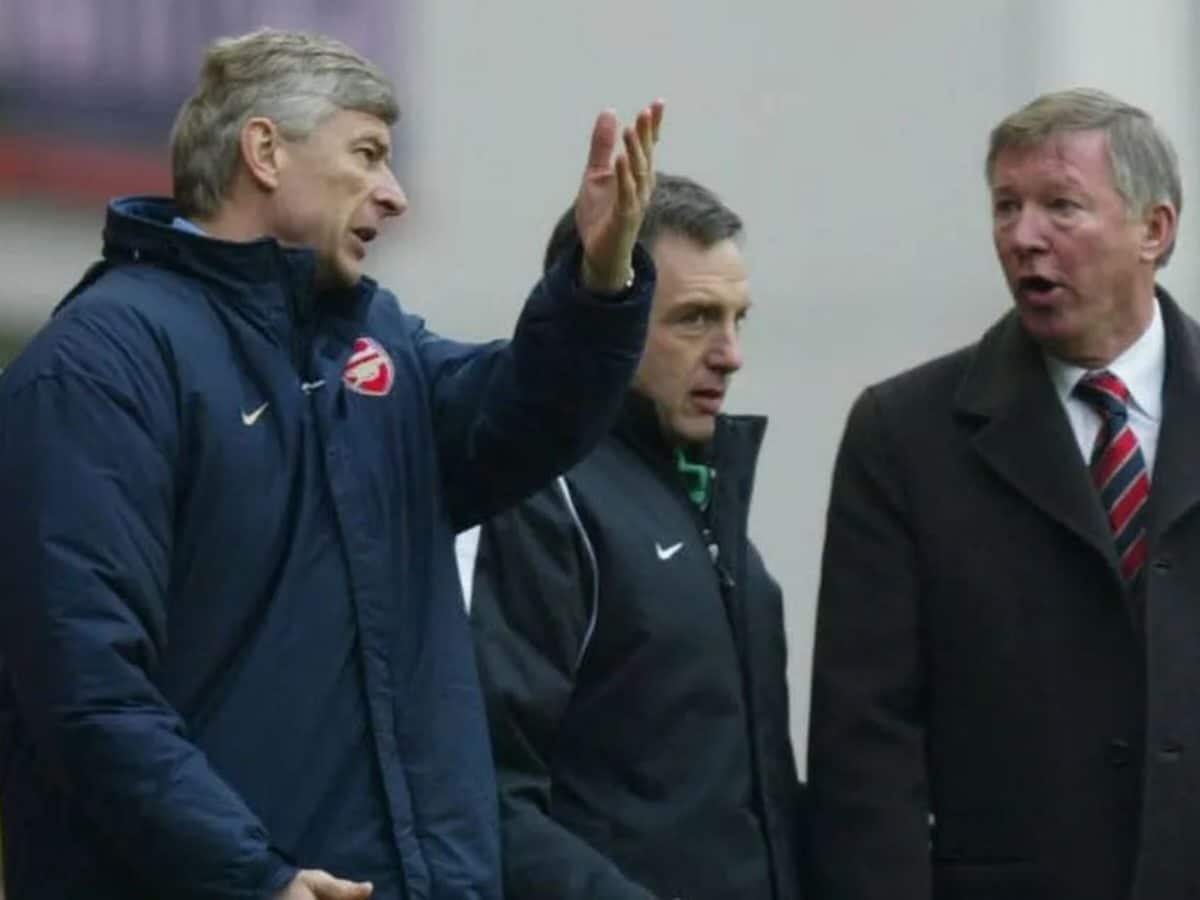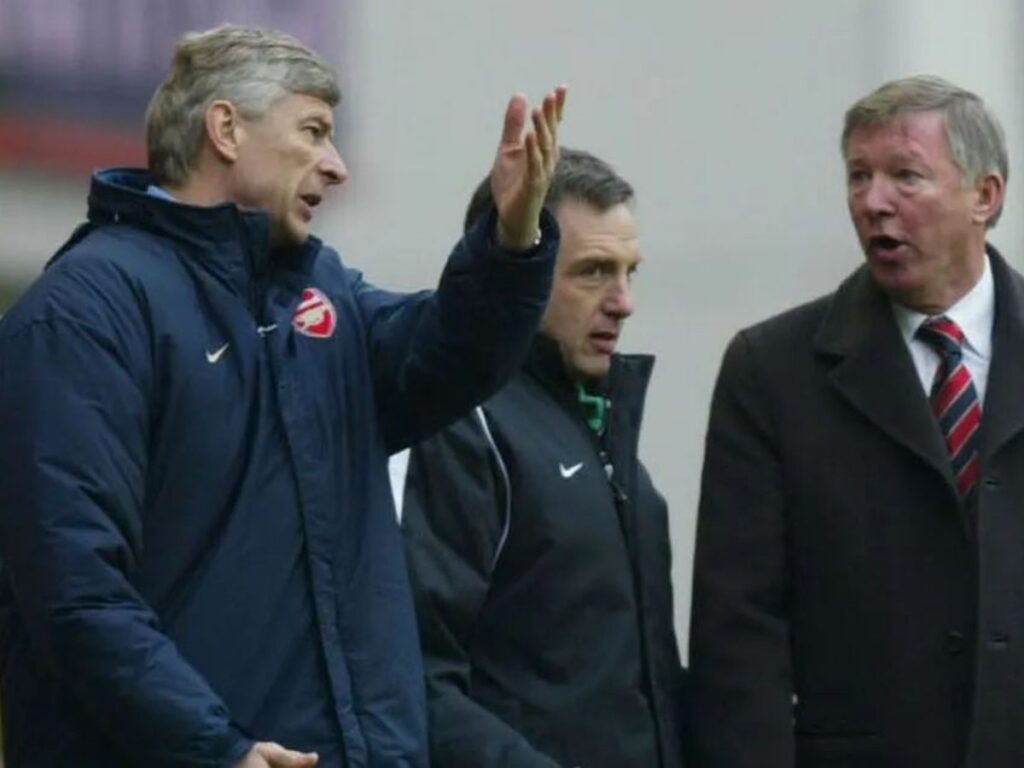 Two of the greatest managers in Premier League history, Sir Alex Ferguson and Arsene Wenger, spoke to the media about their "toxic" encounters. The two shared anecdotes as part of a documentary about Wenger's career.
The Scot praised Wenger for turning Thierry Henry into a Premier League force following his arrival from Juventus. "The big change that made Arsenal was reinventing Henry. And the goals… he was fantastic. You're always looking in the rear-view mirror to see who's coming up behind you, and when you see someone, you accelerate. Arsenal was catching us up, and their team was good enough to go above us. There's no question about that."
Henry had only three goals in 20 games in Italy but rapidly became one of the Premier League's most lethal strikers. At his peak, he went on to score more than 30 goals in five consecutive seasons, and Ferguson praised Wenger for that remarkable turnaround.
Wenger also revealed that his spats with Ferguson aided him in establishing his authority over Arsenal after initially facing doubts over his appointment. "Alex Ferguson was the dominant figure in English football. Everyone was scared of him, from the press to the referees," Wenger said. "I thought that's a good opportunity for me to show that it's not only in England that you know how to play football. I was ready for the fight. It was sometimes very aggressive, especially after the games. When you're fighting to win, you are two lions. Your only desire is to eat the lion who is against you. I was not scared of anybody in football."
Related News:
Manchester City set to splash £300 million to renovate home stadium
FIFA might ban 'One Love' armbands at 2023 Women's World Cup after controversy in Qatar: Reports