The Premier League has today announced that legendary managers Sir Alex Ferguson and Arsène Wenger have been inducted into its official Hall of Fame. Ferguson is the most successful manager in the competition's history. He has guided Manchester United to 13 titles before retirement in 2013. On the other hand, Wenger won the league on three occasions with Arsenal between 1996 and 2018, including going unbeaten in the 2003-04 season. The pair were long-term rivals on the touchline during their managerial careers.
After the news of the induction came out, Sir Alex reportedly expressed his feelings in a press release. He said, "It's an honor when you receive recognition like this. However, it's not just about me as a person. It's about the job at Manchester United and the bond we had over many years, so I'm also proud of the club, the staff, and my players."
Ferguson's all-time Premier League record stands at 528 wins from 810 matches, with 1,752 points accumulated. Sir Alex was named manager of the season 11 times. And he collected the manager of the month award 27 times.
Frenchman Arsene Wenger managed a record 828 Premier League matches, including 476 wins and 199 draws. Wenger was "the manager of the season" in 1998, 2002, and 2004.
On being inducted into the Hall of fame, Wenger said, "I'd like to be known as someone who loved Arsenal. I respected the values of the club and left it in a position where it can grow and become even bigger. To share this with Sir Alex is a great honor for me. It's like two boxers, you fight like mad & go the distance together. At the end of the day, you have respect. And it will be a great opportunity to meet with him."
The Hall of Fame recognizes and celebrates individuals who have an exceptional record of success. And who has made a significant contribution to the Premier League since its inception in 1992.
In case you missed: WATCH: "Cutest thing I saw today"- Fans react to Cristiano Ronaldo hugging a young fan after he performs 'SIUU' celebration in front of him
Fans very happy with the induction of Sir Alex and Wenger into the Premier League Hall of Fame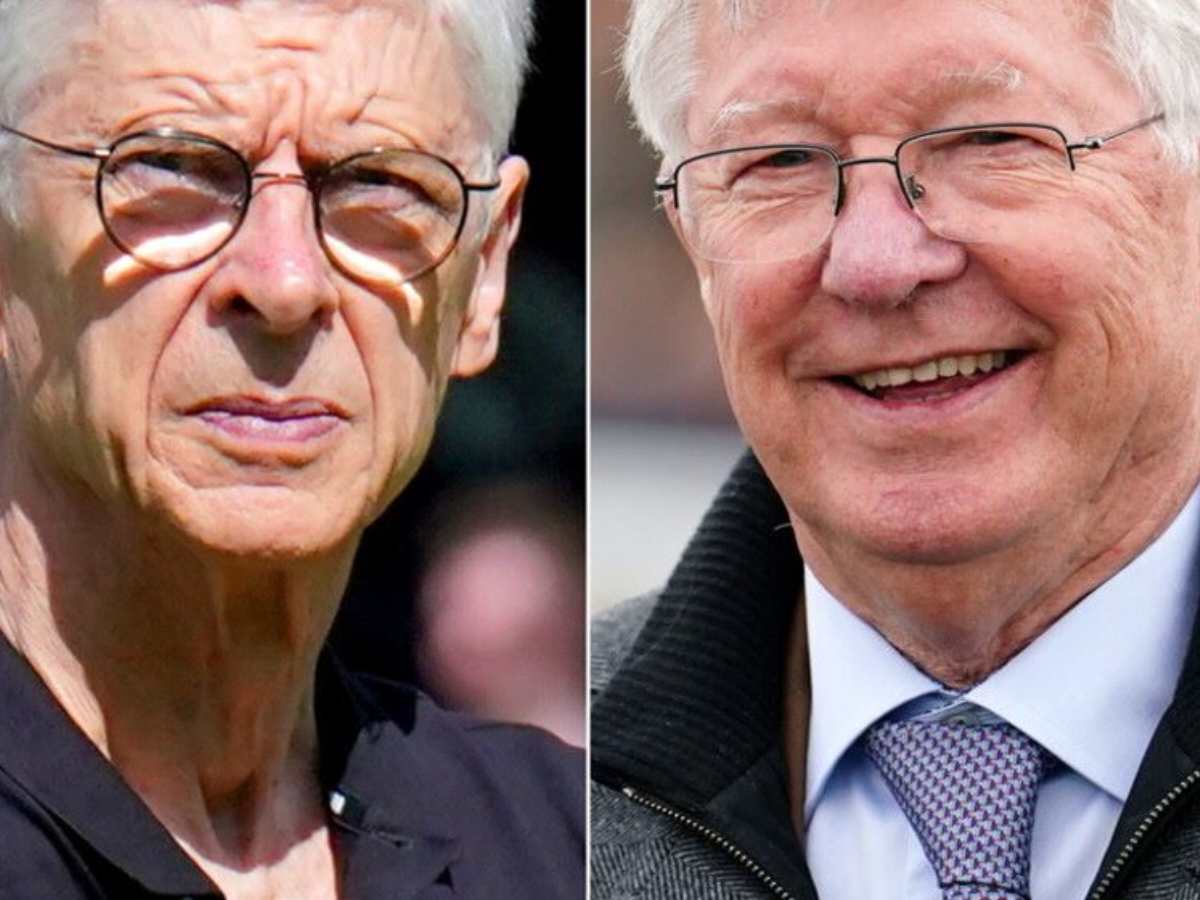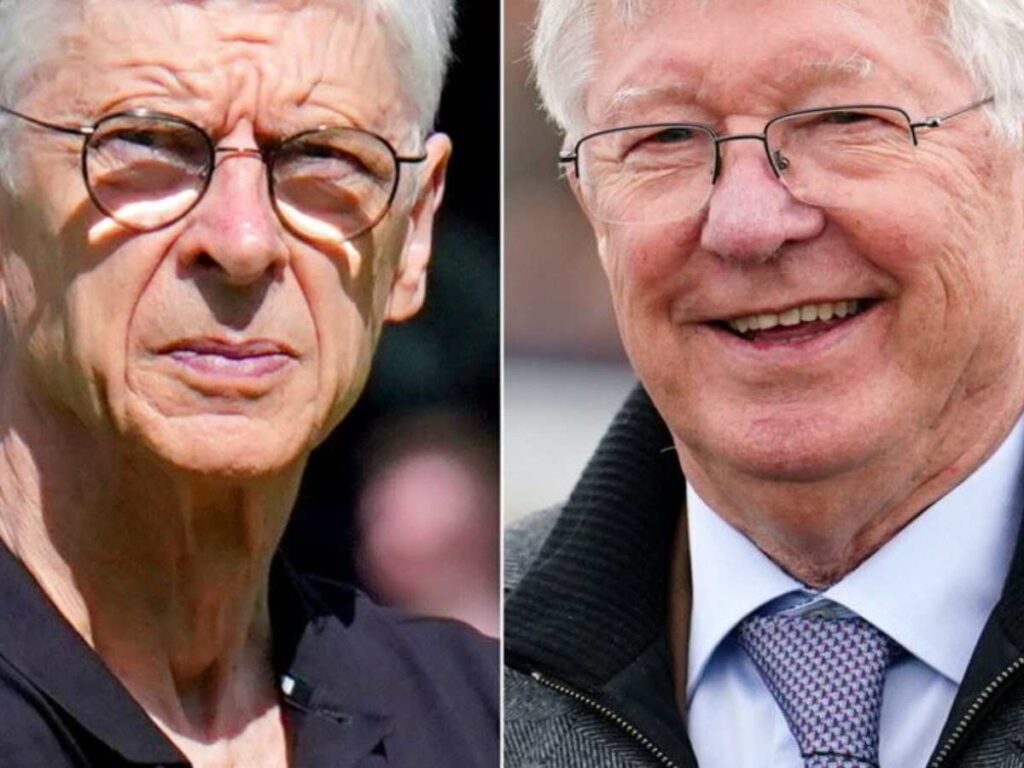 Fans of both Arsenal and Manchester United are reportedly very happy with the induction of Sir Alex and Arsene Wenger into the Premier League Hall of Fame. Many fans reportedly posted on social media showing their affection for the legendary managers. One fan wrote, "Well deserved great to see two legendary figures getting the respect they deserve". Another fan wrote, "Their era was the greatest era of the PL! Hats off to them". While a third fan wrote, "The league would be NOTHING without these two pillars. These two had very different styles of management, spawning two VERY different, yet legendary sides. Thank you, Sir Ferguson and Wenger. You deserve it".
Related News: "Most hyped team; Worst squad"- Fans react as Spain loses to Scotland in 39 years after Scott McTominay's brace
"Will overtake Ronaldo's record; 8th Ballon d'Or"- Fans react as Lionel Messi scores his 100th international goal with a hattrick