Scotland won 2-0 against Spain with a brace from captain Scott McTominay handing the Spanish side their 7th loss in Euro Qualifiers in as many as three decades. The Scottish now sits on top of the group against all odds. It is Spain's first defeat to the latter in 39 years. The defeat in Glasgow is their first in Euro qualifiers since 2014, a run of 19 matches in which they claimed 17 wins.
The Manchester United midfielder was the unlikely match-winner. He bagged both goals for Steve Clarke's team, helping them get the win. McTominay has now scored for his national team two games in a row, having also gotten on the scoresheet in the 3-0 win against Cyprus. He is now one of the top scorers in the competition equalling Cristiano Ronaldo and just a goal off Danish striker Rasmus Hojlund.
It is fair to say that the Spanish team has weakened drastically after Mikel Merino and Dani Ceballos acquired the midfield positions where the legendary duo of Andres Iniesta and Xavi once dominated. The high-profile players failed to step up while a surprise package in Joselu put in some good performances during the competition after scoring a brace against Cyprus.
When asked about the match, Manchester City midfielder Rodri criticized the Scottish tactics with claims of timewasting, "It's the way they play, you have to respect, but for me, it's a bit rubbish. Always wasting time, provoking you, always they fall. 'For me, this is not football. For the speed of the sport, you have to move on. The referee has to take on this, but he says nothing.'
Spain will resume their Nations League journey on 16th June where they face Italy in the semis and the EURO qualifiers against Georgia on 8th September whereas Scotland faces Norway on 17th June.
Related: Manchester United midfielder Bruno Fernandes coins Hollywood style nickname for Scott McTominay
The rise and fall of Spain's golden generation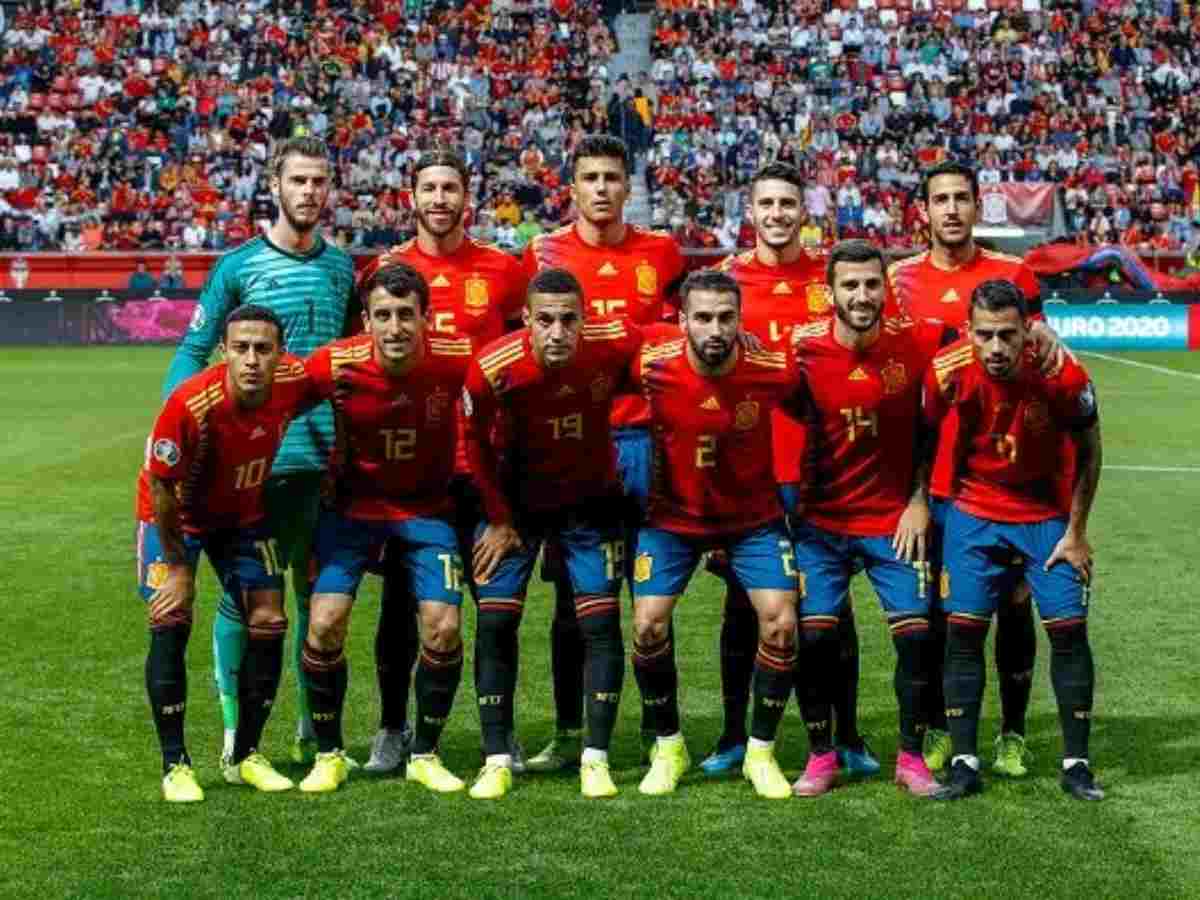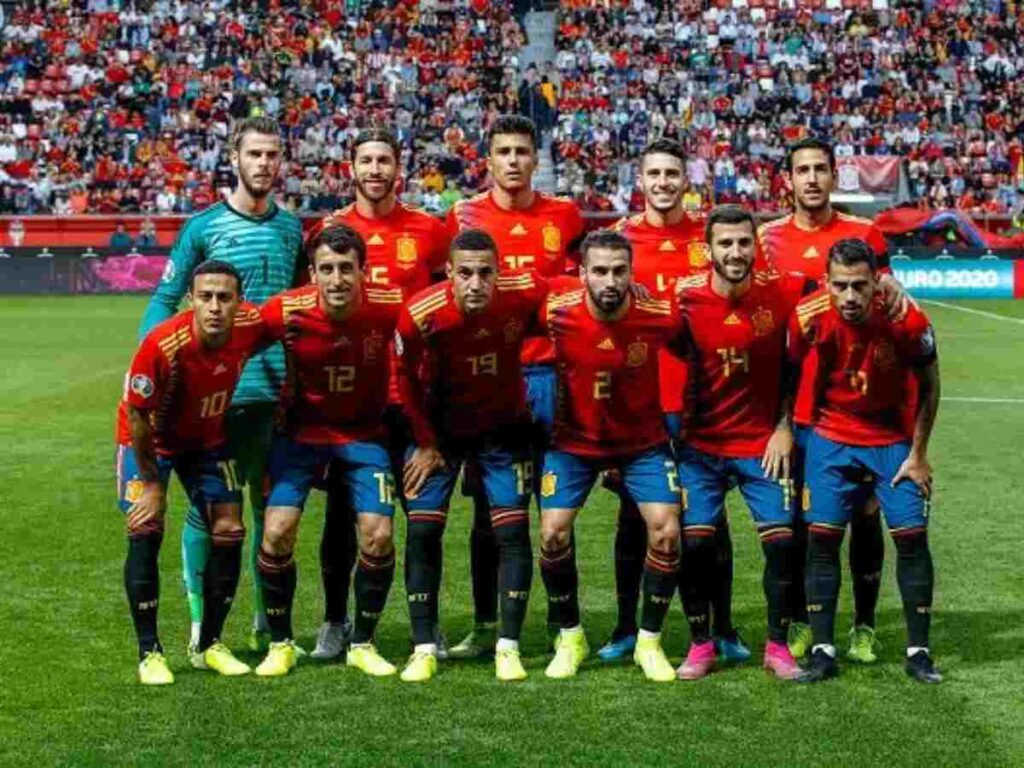 A team that turned out to be a formidable force in 2008 seems to have lost its enchantment as well as its supremacy. Spain waves goodbye to a generation after failing to fill the voids left by Xavi and Andres Iniesta amongst others and its inability to win any silverware since 2012.
Considered as football royalty a decade back Spain seemed a team that could achieve anything considering the brilliance they had in their team. But right after UEFA Euro 2012, Spain's ascendancy started falling apart piece by piece.
Spain's dominance in football started with the victory in the Euro 2008 final where they outplayed Germany which largely was a one-sided match. The fans experienced something which seemed surreal and it was remarked as once in a generation event, Spain lifting a trophy as European Champions. They won the same in 2012 after they thrashed Italy to lift the Cup.
However, they met their downfall in the 2014 FIFA World Cup after finishing third in the group and getting knocked out. It would not go on to improve much from there after they got knocked out by Italy in the Round of 16 at the EURO 2016 and repeated the same feat in the next consecutive World Cups. Developing Spanish talents didn't overturn their hurdles and are currently an underwhelming side with some even claiming it is an overrated team. They will hope to return back to their glory days sooner enough.
In case you missed it:
Shakira thinking of moving permanently to Miami with her new date: Reports
Joana Sanz pays another visit to Dani Alves in prison after filing for divorce: Reports