Popstar Shakira seems to have completely forgotten Gerard Piqué and it seems that she has found love again. According to reports Shakira might have started a relationship with a man she met in Miami.
Pique's ex Shakira recently travelled to New York, with her children Milan and Sasha as well as her brother Tonino, to attend Jimmy Fallon's program and sing her "hit", the 'Session 53' with Bizarrap. However, her "getaway" to American lands has given much to talk about beyond travelling for work. The Colombian singer took the opportunity to spend some family time in New York, shopping, and visiting the M&M store. She also attended a hockey game with the New York Islanders.
It was in this match that she reunited with presenter Carson Daly. She has earlier worked with him years ago in "The Voice". He was the host and she was one of the judges, along with Usher and Adam Levine. After several years without seeing each other, Shakira and Daly coincided in the match and took a photo together. This caused rumors to arise that there may be more than a friendship between them. However, Carson Daly has been married since 2015 to producer Siri Pinter. He has four kids with his wife Siri.
At the moment, everything is a mystery around this possible new relationship that would have nothing to do with Antonio de la Rua, Shakira's other ex. Or Alejandro Sanz, who has also been said to be her new love after several years of friendship. Shakira remains single and focused on her career and her children. But also to move back to Miami.
In case you missed: "You don't buy anything or you buy everything," Close aid reveals the unique shopping habits of Cristiano Ronaldo's partner Georgina Rodriguez
Shakira stunned the world with her outfit at The Tonight Show: Report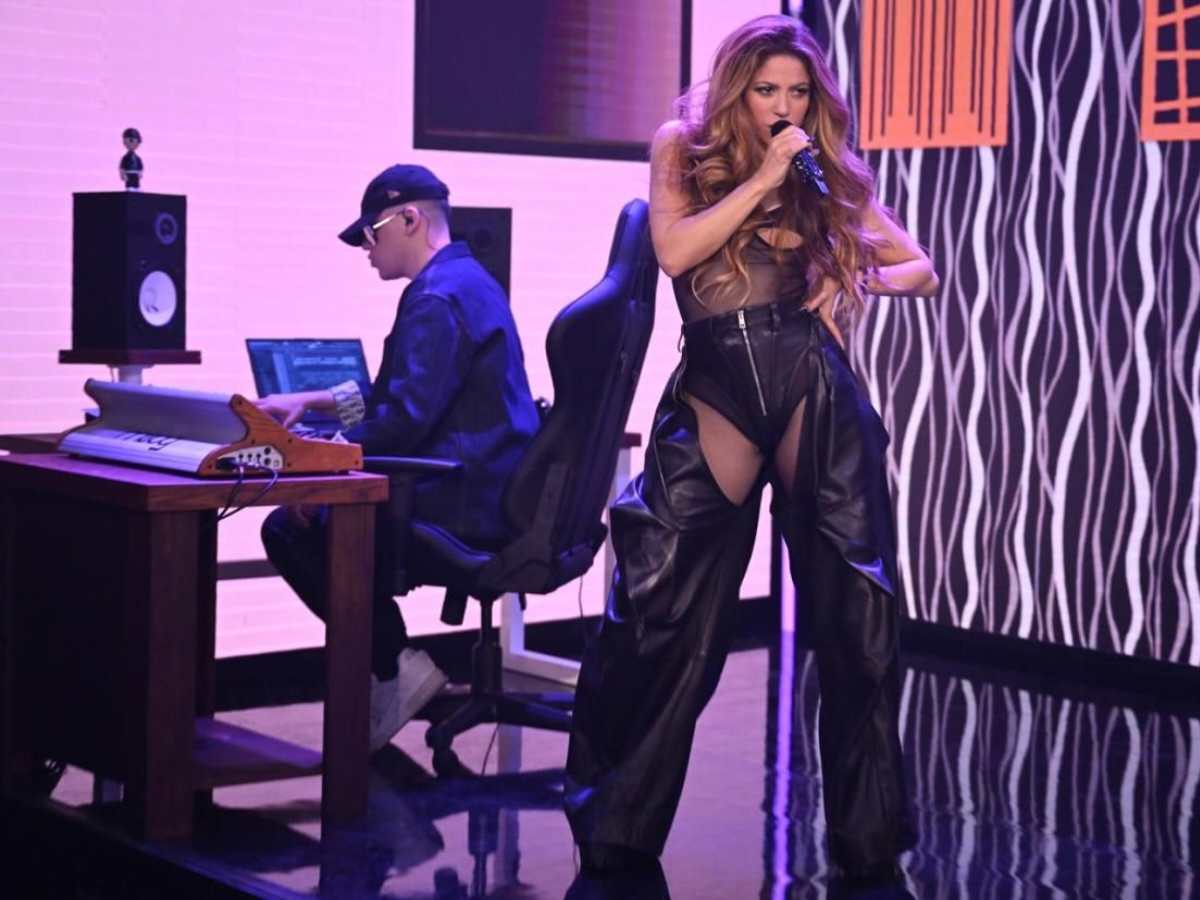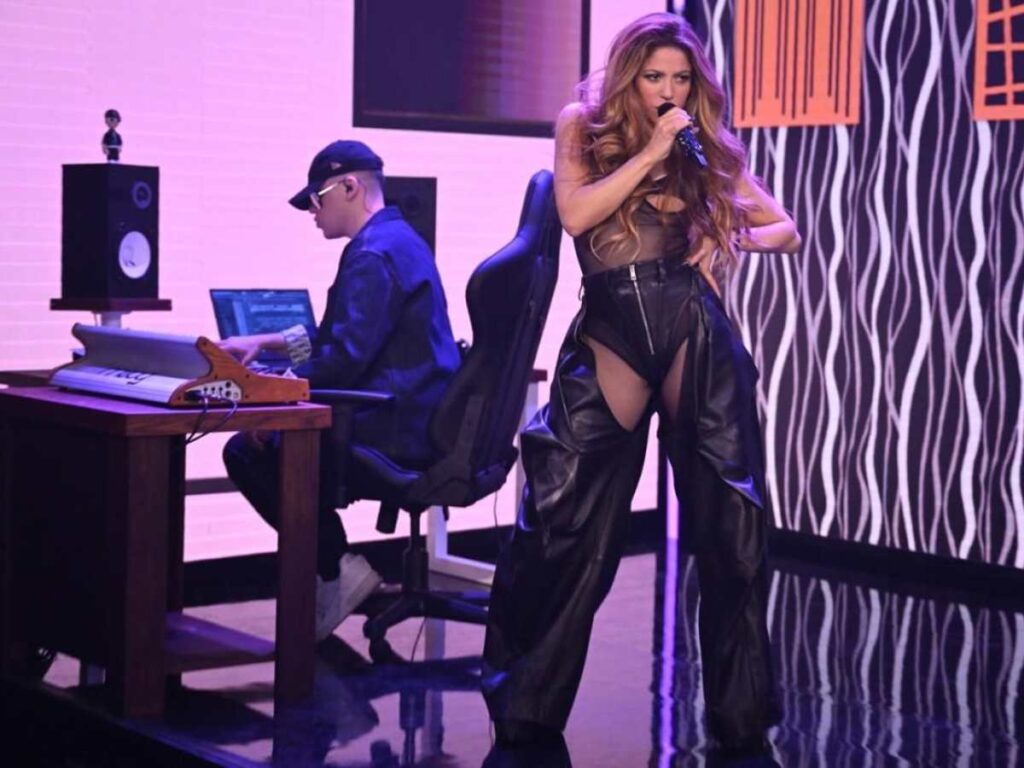 Popstar Shakira was back on the scene with the January release of her hit single "Shakira: Bzrp Music Sessions. Vol. 53." But just as she's climbing the music charts, she's also caused waves with the daring outfit she wore for her most recent television appearance.
On March 11, 2023, the former Shakira was at "The Tonight Show Starring Jimmy Fallon" to perform her new song. And talk about collaborating with Argentine DJ Bizzarap. Many people tuned in to see Shakira perform on late-night TV. Apart from the performance, she shocked everyone with the unique ensemble she wore onstage.
Shakira donned a see-through black Mugler jumpsuit. This standout design featured strategically placed cutouts on the bodice. To further add to what could only be described as a rocker vibe, she added a pair of black leather short shorts and matching chaps. With Shakira's electric act being unforgettable, it's only fitting that she would complete the moment with bold hair and makeup.
Though Shakira's jewellery was kept minimal, she set the focus on the rest of the look. Her signature blonde hair was styled into classic loose waves. And she wore a bold cat eyeshadow. To tie it all together, she added rosy-coloured lipstick.
Fans couldn't keep calm after seeing the Popstar's new look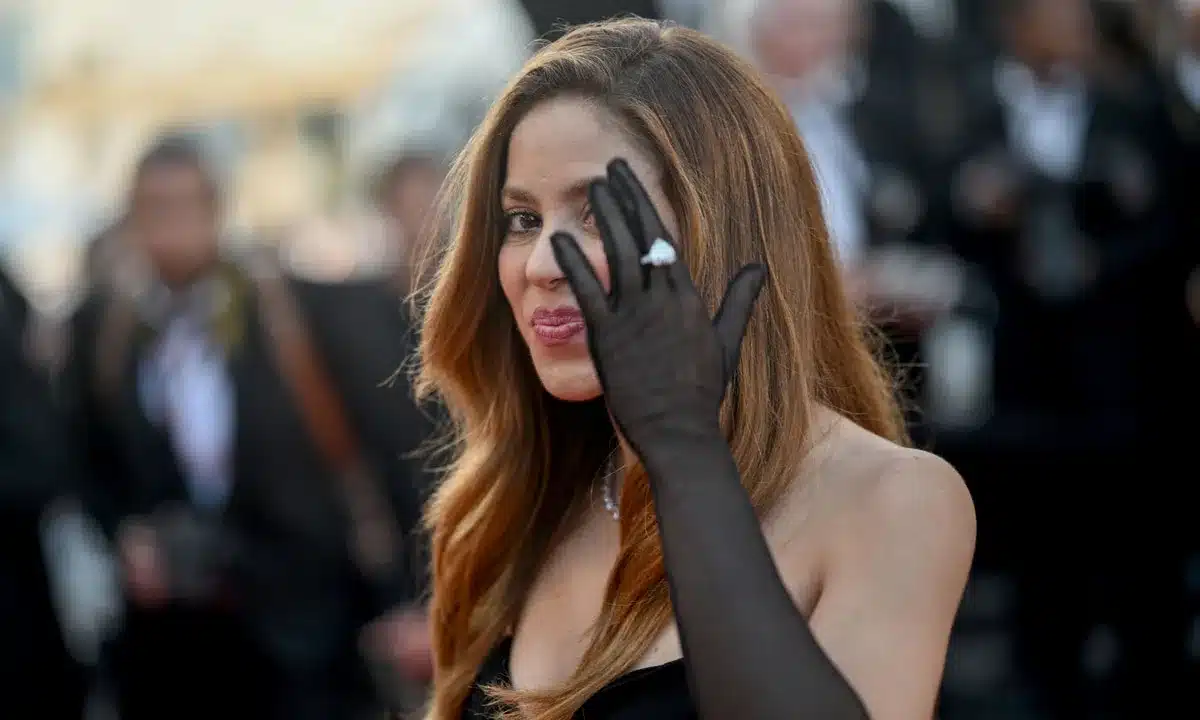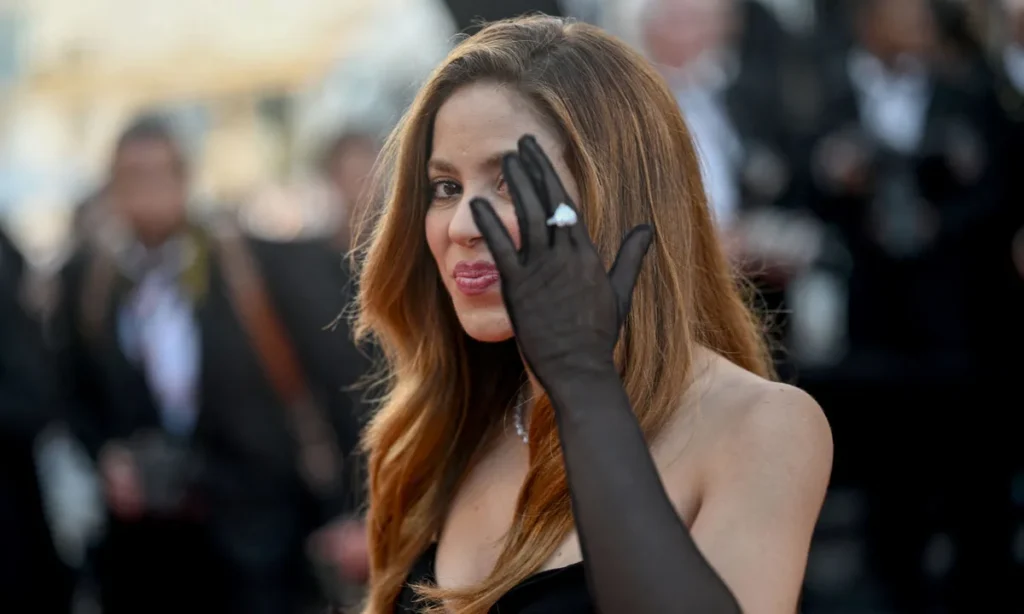 When Shakira's performance and outfit began to circulate on TikTok. And viewers immediately raved about how good she looked in the comments. One person wrote, "Bravo Shakira, love this song, she looks fantastic. We love you, Shakira!". While another follower wrote, "Fabulous performance and outfit ". And a third user wrote, "She's beautiful 🔥🔥 this song is on point 🤌🏽".
Needless to say, whatever Shakira does, she'll always spark a conversation. What's more, this isn't the only time she's caught folks' eyes for her fashion choices. Back in May 2022, she riled the crowd up at the 2022 Cannes Film Festival in an all-black dress with a high slit.
Related news: "King of that country now," Fans react as Lionel Messi's statue was unveiled at the CONMEBOL Ceremony
Bayern Munich squad was split on Julian Nagelsmann sacking as these key stars wanted him to stay: Reports