A video has recently surfaced where a young Al Nassr fan hit a "Siiuuuu" celebration in front of Cristiano Ronaldo himself. Ronaldo was reportedly happy to see the kid mimic his celebration and hugged the kid before leaving the place.
Ronaldo is one of the most popular sports figures of all time. He has a huge following all around the globe. The Portuguese enjoys huge popularity on and off the field. And his every action or activity makes headlines. 
Ronaldo generally won millions of hearts with his incredible performances on the field. But in recent times he touched hearts of millions with his sweet gesture towards his young Syrian fan Nabil Saaed. The 10-year-old boy is a massive Ronaldo fan and he got an opportunity to meet his idol recently. In another video that is going viral on social media platforms, Ronaldo can be seen hugging the young lad, who lost his father in the earthquake that rocked Syria and Turkey recently. Apart from hugging the young boy, Ronaldo can be heard speaking to him and also inviting him to watch Al Nassr play at their home ground.
Cristiano Ronaldo is currently living with his family in Saudi Arabia. He is playing for the Saudi club Al Nassr FC. Although the start of this new chapter of his life hasn't been prominent, he has taken next to no time to get back on track. The former Real Madrid and Juventus superstar, who has scored over 800 goals in his career to date, has found the back of the net eight times in seven appearances for his new club.
In case you missed: Shakira thinking of moving permanently to Miami with her new date: Reports
Fans were reportedly mesmerized by seeing the young boy hit the "Siuuuu" and Ronaldo treating the boy with a love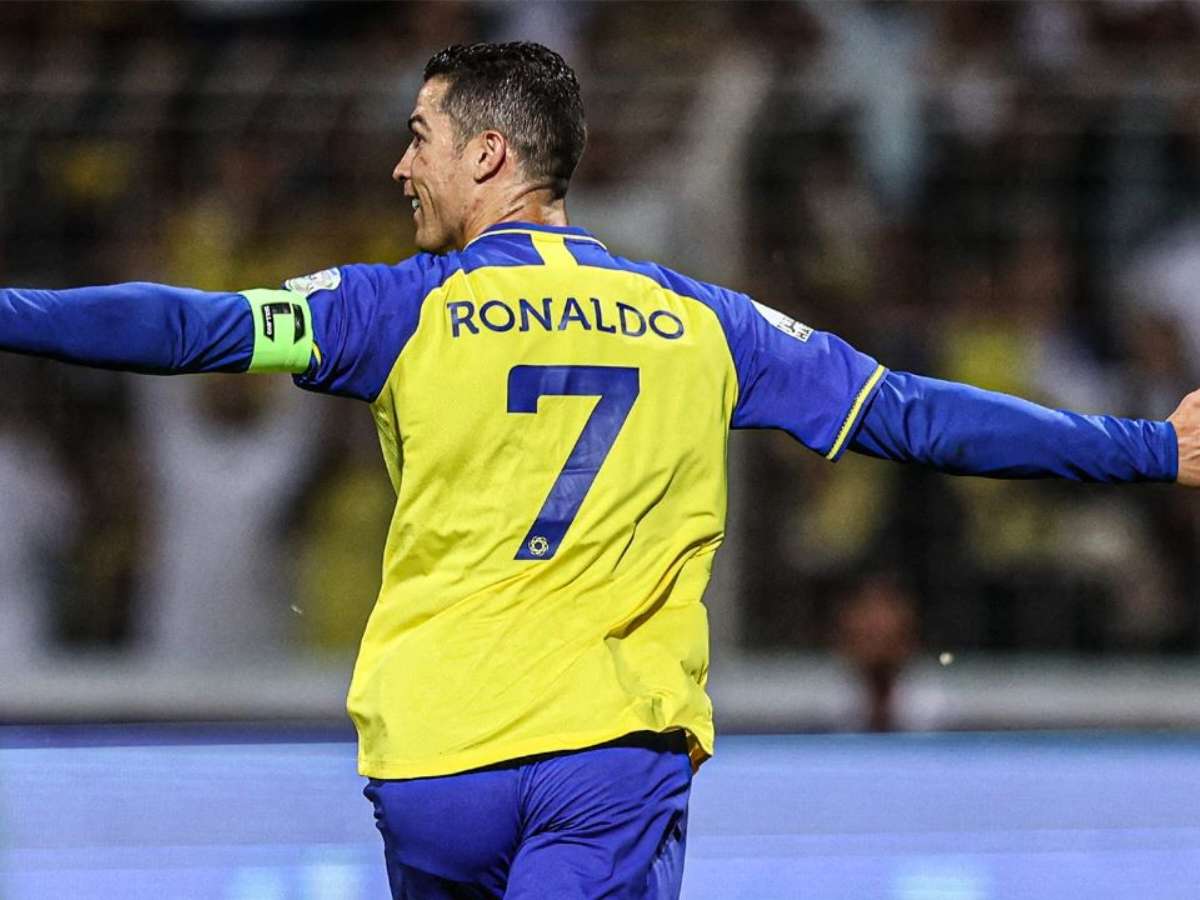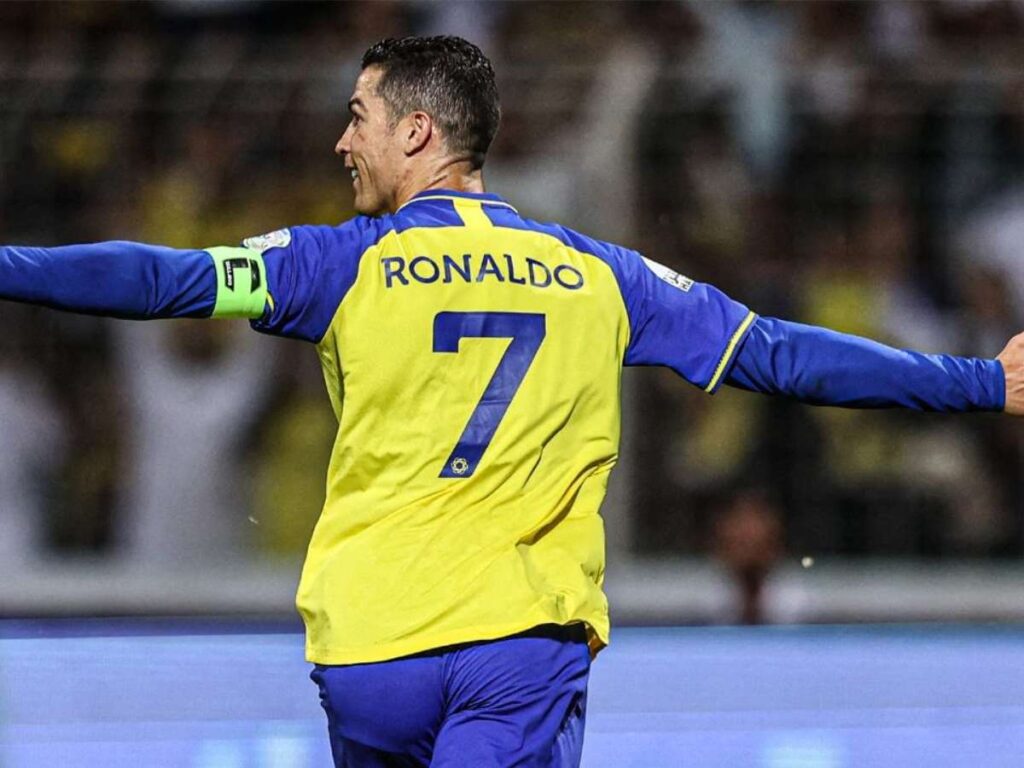 Fans reportedly loved the gesture that Ronaldo showed towards you kid. Even though the team lost the match, fans seem to be happy to see their star treat the young fan with love. Many fans termed this video to be "one of the cutest" on the internet. And it doesn't seem likely that the hype of this video is going away anytime soon.