In the near future, Arsenal plans to honour the iconic Arsene Wenger with a statue outside the Emirates Stadium. For the first time since he left his position as the Gunners manager on Boxing Day, Wenger, who won 10 titles in more than two decades in North London, visited N5 and saw Mikel Arteta's team come from behind to defeat West Ham from the stands.
There have long been demands for Arsenal to publicly honour the Frenchman, who is arguably the most important figure in the club's history. Additionally, the Daily Telegraph reports that preparations are being made to install a statue outside the Emirates Stadium as early as 2023.
Around the stadium, Arsenal has already constructed statues of Herbert Chapman, Tony Adams, Dennis Bergkamp, and Thierry Henry, with Wenger about to join. Wenger supervised Arsenal's relocation from Highbury to the Emirates Stadium, and he is particularly known for guiding them through a period of bankruptcy that required them to repeatedly sell key players.
He led the Gunners to an undefeated season in 2004, when the team last won the Premier League. They were later presented with a golden trophy in recognition of their success, which Wenger received to keep when he left Arsenal in 2018.
Read More-Qatar University to covert the room Lionel Messi stayed at during 2022 FIFA World Cup into a museum
Arsenal manager Mikel Arteta spoke about Arsene Wenger's presence at the Emirates Stadium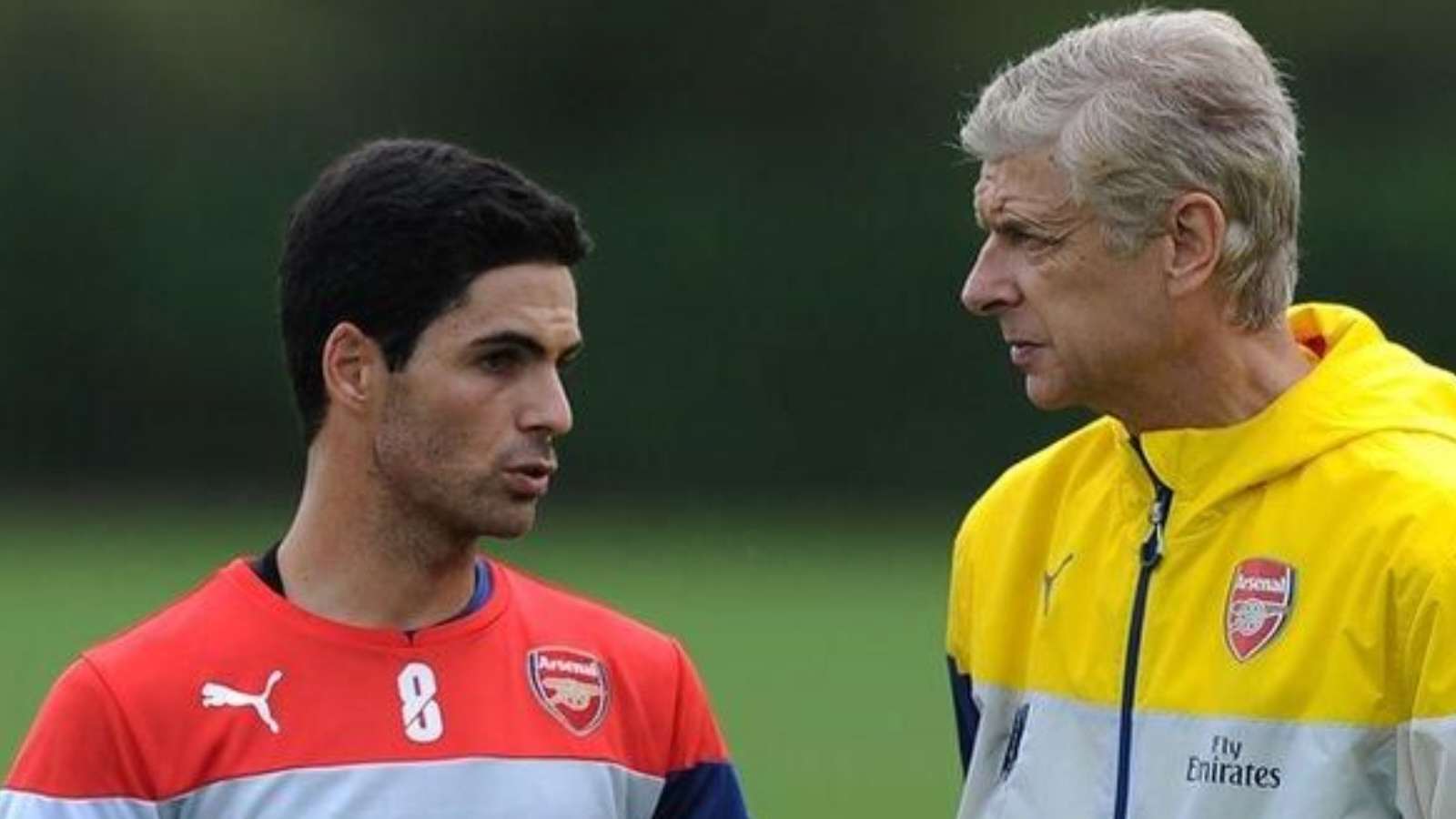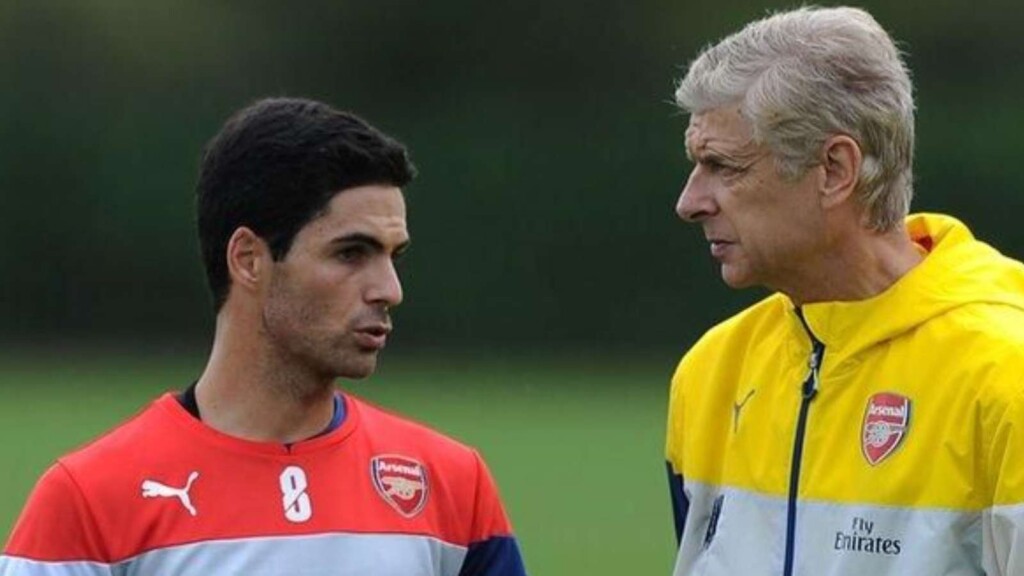 Mikel Arteta thinks Arsene Wenger's long-awaited return to Arsenal on Boxing Day was at the "perfect timing." The iconic Gunners manager was present for the 3-1 triumph over West Ham, which saw the north London side return to Premier League action in impressive fashion and secure a fourth straight league victory.
"Winning, my mood is going to be much better talking to him and to be around the team," he told reporters. "He picked the right moment, a really special day because Boxing Day is a beautiful day to play football and I thought today the levels were what he deserved and hopefully he'll like. The players didn't know [about it]. We wanted to keep it quiet and allow that space for Arsene. Thank you so much to him for coming."
"Hopefully walking through the building he's going to feel everything that everybody thinks of him, the legacy he left here. He is very, very attached to this football club. Thank you to him for everything he did at the club. Hopefully he's going to leave here and be willing to spend more time with us and be more around us because he's such a big influence for me personally in my career, the way I see the game, but as well for this football club," he added.
Read More-"It's annoying and stressful," French teammate reveals Kylian Mbappe's annoying trait
Also Read-"Para Ziva," Lionel Messi gifts signed Argentina jersey to MS Dhoni's daughter Ziva