Carlton Palmer, a former Sheffield Wednesday and Leeds United player, was taken to the hospital on Sunday after enduring a "small heart attack" while running the Sheffield half-marathon. Palmer played for several clubs in the Premier League in the 1990s.
Raising funds for various causes, including Cavendish Cancer Care, Palmer complained of cardiac problems in the first mile before completing the 13-mile course at a highly elevated 232 bpm. After the race, the 57-year-old had to go to the hospital for several medical tests after revealing that his "heart was playing up" at the start of the half-marathon.
Palmer explained on his Twitter account at 3 a.m. today that he had been kept in overnight and said: "Just to let everyone know, I am ok, being kept overnight in hospital observation/tests heart played up again in the first mile, but I managed to complete the course. Congratulations to my gorgeous wife for going sub two hours. Love you."
Later, he tweeted, revealing that he had suffered a suspected minor heart attack. "Thank you so much for all the lovely messages. I have been kept in hospital with a suspected small heart attack. They want to discover what caused this problem, so tests are ongoing. I will keep you updated. Gutted I was flying to Portugal at 4 p.m."
The 57-year-old completed the half-marathon in two hours, nine minutes, and 21 seconds, running alongside his wife, Lucy Kirkby-Palmer, who managed to finish in under two hours. The update to his followers included many statistics from his run, notably the fact that he burned 2230 kcal calories during the race and his high heart rate.
In case you missed it: Qatar instructs PSG owner to renew Lionel Messi's contract at 'all costs': Reports
Carlton Palmer speaks about his heart problems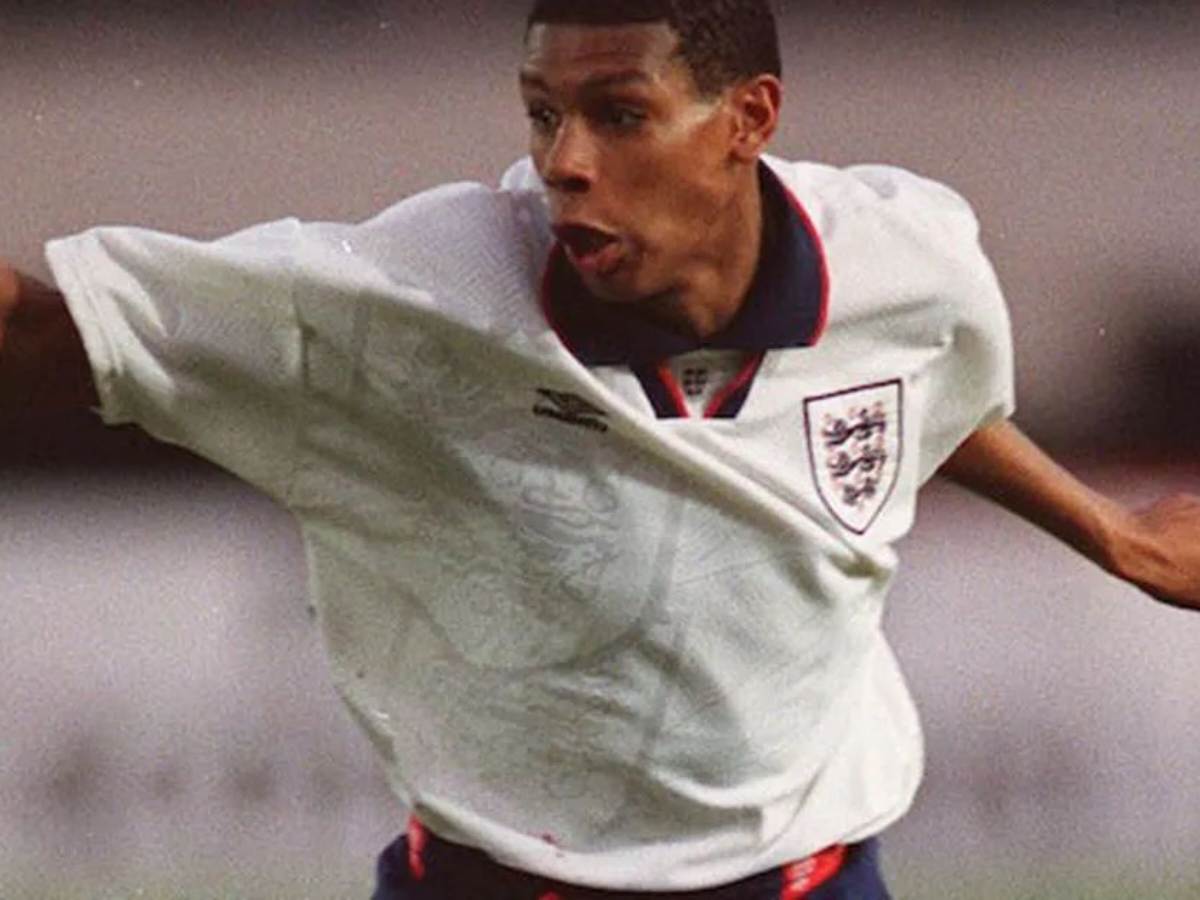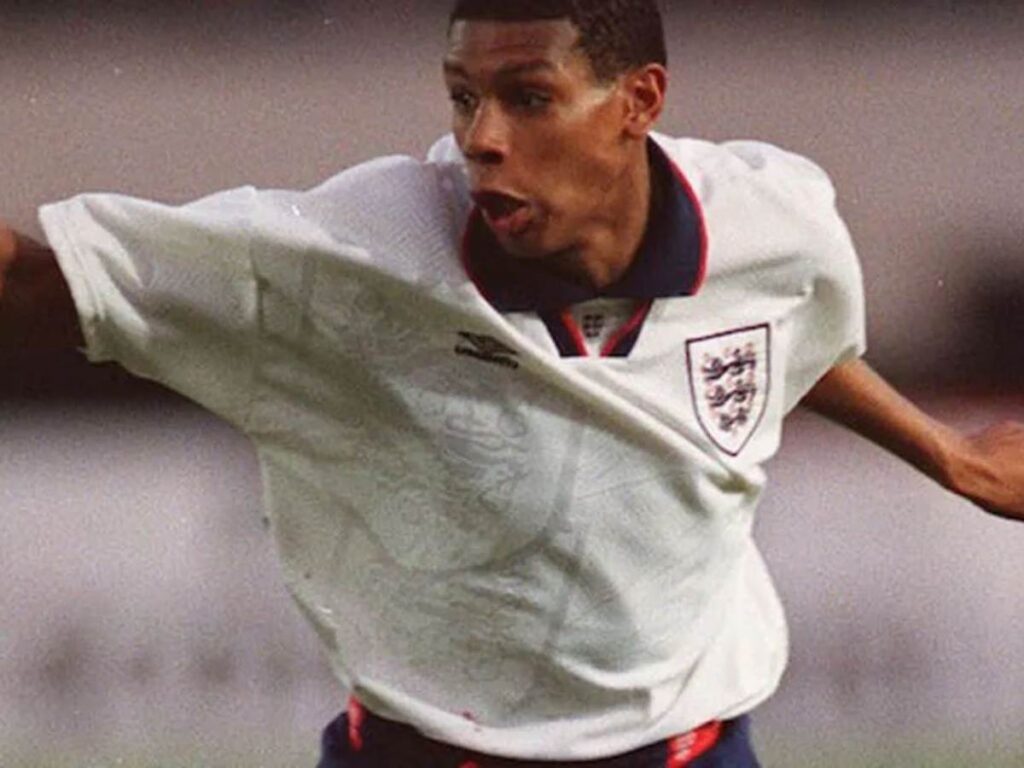 Palmer has had heart problems before, with the former West Brom youngster requiring a life-saving five-hour operation for a heart condition in 2016. The former midfielder had just begun a Masters Football match between England and Germany in Singapore, despite his wife and doctor's advice not to play due to previous health concerns.
Reflecting on the event in 2017, he told journalists that he immediately recognised a problem. "I was fighting for my life," he explained. "I felt the air leaving my body. My heart was pounding as if trying to escape from my chest, and it was getting worse. I'd always been quite flippant about death. When it comes, it comes, that was my attitude, but now I was thinking, "f*** me", and all the things I should have done were flashing through my mind. Someone was shouting, 'He's going to arrest,' and someone else was shouting, 'Quickly,' and I was lying on the trolley with my arms and legs over the sides, and I thought it was a stupid way to die."
Related News:
"I love Chinese," Manchester City winger Jack Grealish reveals his favourite post-game meal
Shakira reportedly had a physical altercation with Gerard Pique's mother before the split