La Liga initiated an investigation with a Barcelona court after Real Madrid star Vinicius Jr. was racially abused by around 800 fans at Camp Nou on Sunday during El Clasico. Vinicius has faced racist taunts multiple times this season, including at Atletico Madrid, Real Valladolid, Real Mallorca, and Osasuna.
"Given the events at the FC Barcelona-Real Madrid match, in which intolerable racist behaviour was once again observed against Vinicius Jr, La Liga has reported the racist insults to the Barcelona Court of Instruction," said a statement issued by Spain's top league on Thursday.
La Liga has also set up a formal grievance channel on its website, where fans can submit the information that could lead to the arrest of the offenders. FC Barcelona have not commented on the situation. La Liga stated last month that four cases of racist abuse against Black players had been archived by local courts, citing a failure to identify the responsible individuals as one of the reasons.
Several organisations have criticised Spain's bizarre complaint process. La Liga recently revealed that it has reported 12 incidents of racist abuse directed at black footballers since January 2020. No punishments have yet been imposed by the Royal Spanish Football Federation (RFEF), or any district attorneys. However, investigations into some cases are currently in progress. La Liga said it does not have the power to penalise fans or clubs who engage in racist behaviour.
According to Piara Powar, football leagues and authorities in Spain are "washing their hands" of these episodes. She is the executive head of the Fare Network – a group formed to combat discriminatory practices in European football. She added that investigations aren't handles adequately due to indifference or a lack of awareness.
In case you missed it: Manchester United rejects all offers for Mason Greenwood showing their urge to continue with him: Reports
Vinicius Jr. speaks out on racial abuse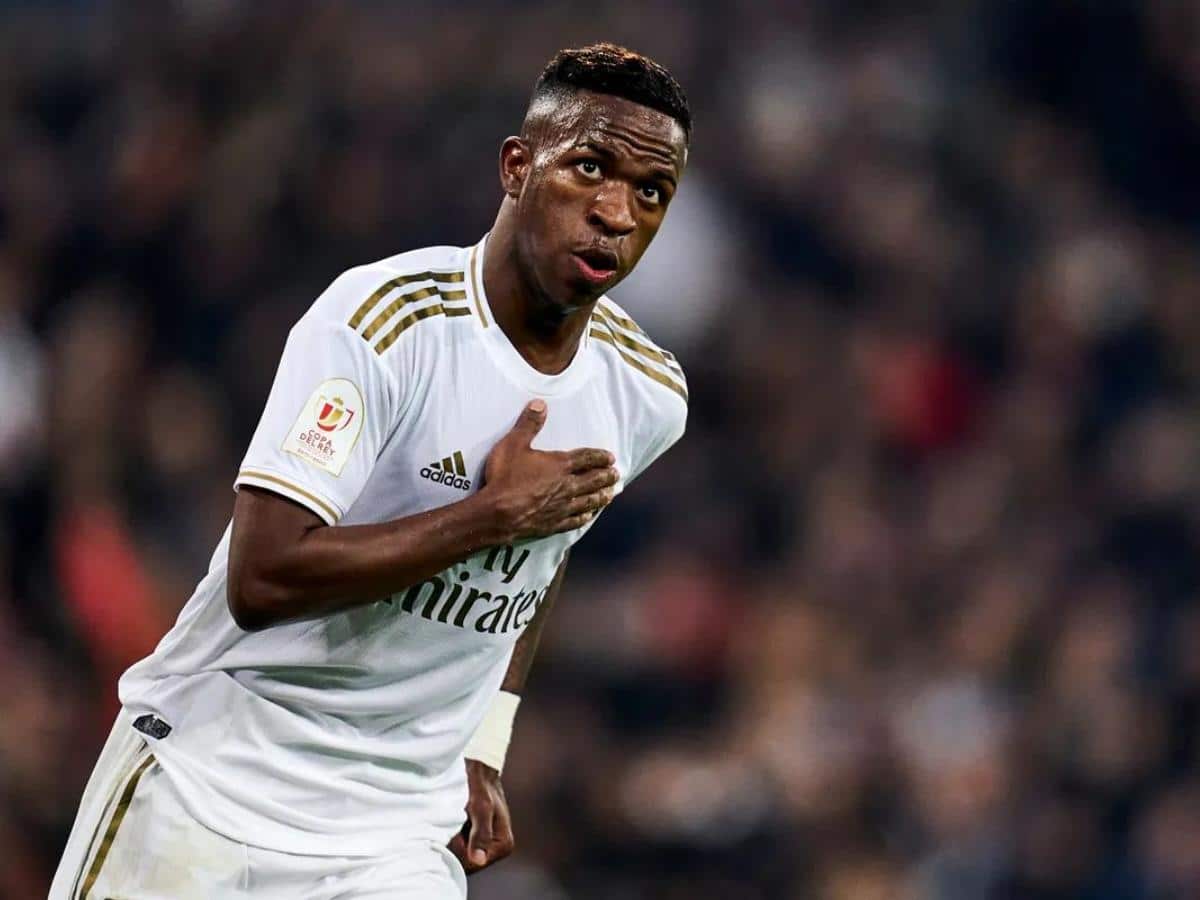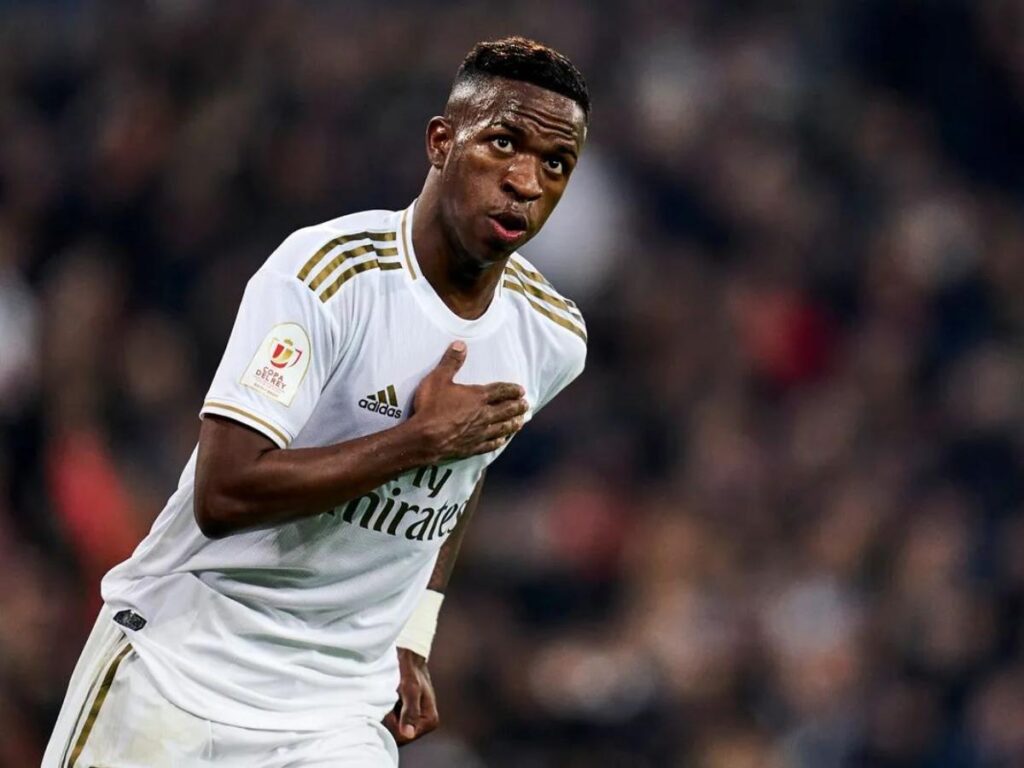 Real Madrid's Vinicius Jr. spoke to journalists about the constant racist abuse directed towards him. "The racist abuse? Not everyone can have the mentality I have, but having to talk about it in every interview is very sad."
He also said he was looking to help others who were going through the same things. "Me and my family are thinking about starting an anti-racist project for the children in Brazil. Me and my family are thinking about starting an anti-racist project for the children in Brazil."
Related News:
Shakira reportedly had a physical altercation with Gerard Pique's mother before the split
"Married in the eyes of God," Georgina Rodriguez reveals plans of tying the knot with Cristiano Ronaldo