Cristiano Ronaldo's partner Georgina Rodriguez has made hints about possibly getting married to the Portuguese star. Since they started dating in 2016, Rodriguez and Ronaldo have had three kids together.
Speaking on the prospect of getting married to the Portuguese, she stated: "I really couldn't be more married. Cristiano and I are married in the eyes of God; that's all that matters to me." Before revealing the eagerly anticipated news that the couple was getting married, she praised the 38-year-old further for being the ideal family man: "He protects us and keeps us together. One day though, a ceremony will follow. I'm lucky I can show you dreams really do come true. I appreciate the opportunities God has given to me."
Cristiano originally met Georgina in a luxury store in Madrid where the latter worked. Ronaldo claims it was 'love at first sight'. The two have been together ever since.
In case you missed: Georgina Rodriguez reveals her first encounter with Cristiano Ronaldo
Why are Cristiano Ronaldo and Georgina Rodriguez not married yet?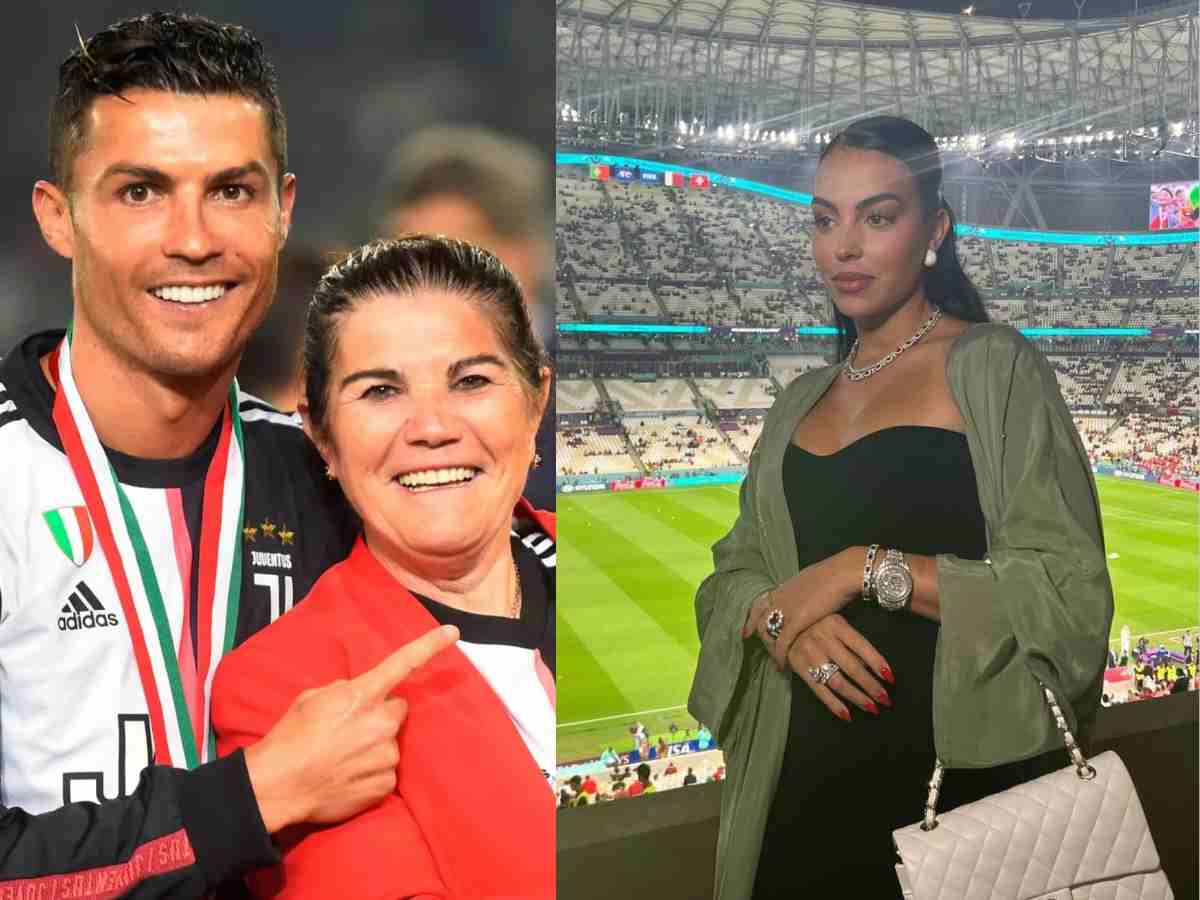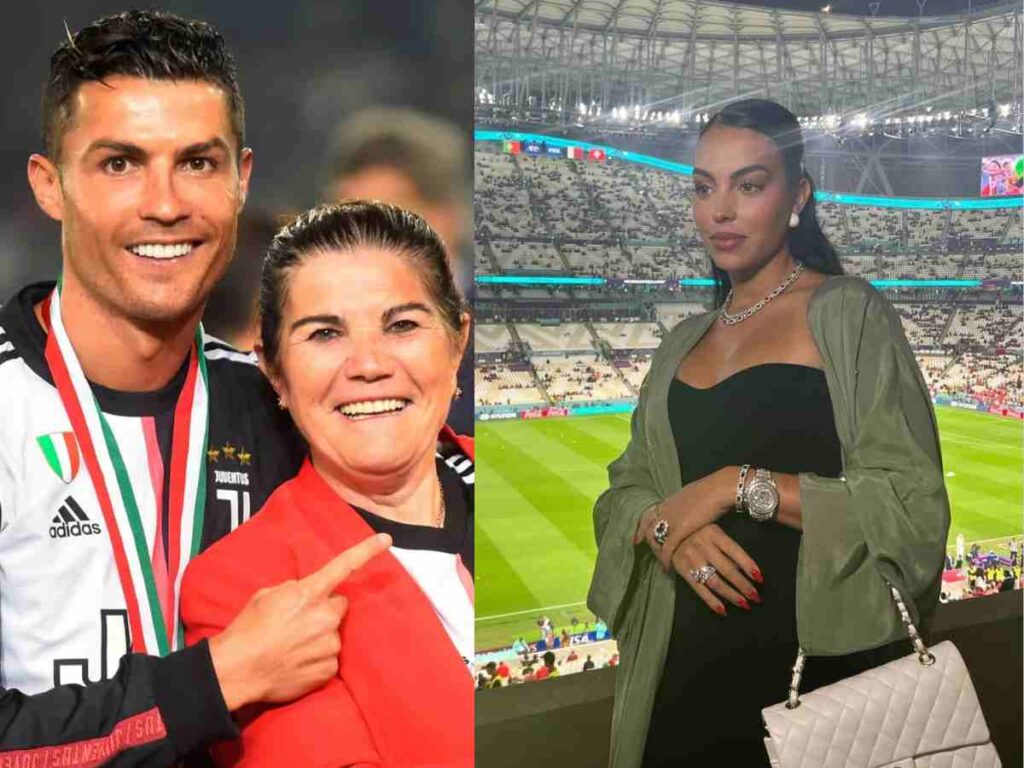 Being with each other for almost seven years, one would expect a couple to be happily married. However, that is not the case with Cristiano Ronaldo and Georgina Rodriguez. Ronaldo's mother is reportedly the reason why.
Cristiano Ronaldo's mother Delores Aveiro and some of the members of the Portuguese's family believe that the Spanish influencer is using the footballer for his money. Ronaldo currently stands tall as the highest-paid footballer on the planet thanks to his deal at his new club in the middle east, Al Nassr.
However, Georgina's recent comments seem to indicate otherwise and we might get to see one of the world's most popular couples, tie the knot soon. The two currently reside in Riyadh, Saudi Arabia with their four kids.
Related news: Georgina Rodriguez details Cristiano Ronaldo's emotions when their baby girl got 'hospitalized'
Cristiano Ronaldo's partner Georgina Rodriguez reveals real owners of the 'cat' that they adopted in Madrid