Georgina Rodriguez opened up about her feelings in her first encounter with Real Madrid legend Cristiano Ronaldo. The two have been in a relationship since early 2017.
"When I saw Cristiano for the first time, I was so mentally broken. He was so handsome that I was embarrassed to look at him," said Georgina. They met when Rodriguez was working as an assistant at a Gucci store. She added: "I am very shy, and perhaps this stirred me more in front of a person who, with one glance, had touched me deeply. Then after, the way Cristiano treats me cares for me and loves me did the rest."
Georgina Rodriguez has spoken about life in the initial days of her relationship with Ronaldo. She described it as a "special start" in her Netflix series, "I am Georgina."
She also revealed that when they first started dating, Cristiano would frequently pick her up from work in a luxury car. "He'd come after work many times," she said. "I remember him coming once in a Bugatti. My coworkers went wild. They arrive by bus, while I depart in a Bugatti. People couldn't believe it." The two publicly appeared as a couple for the first time at the Best FIFA Football Awards in 2017.
In case you missed it: "Doing what he wanted," Gerard Pique reveals real reason behind cheating on Shakira
Georgina Rodriguez discusses the challenges of dating Cristiano Ronaldo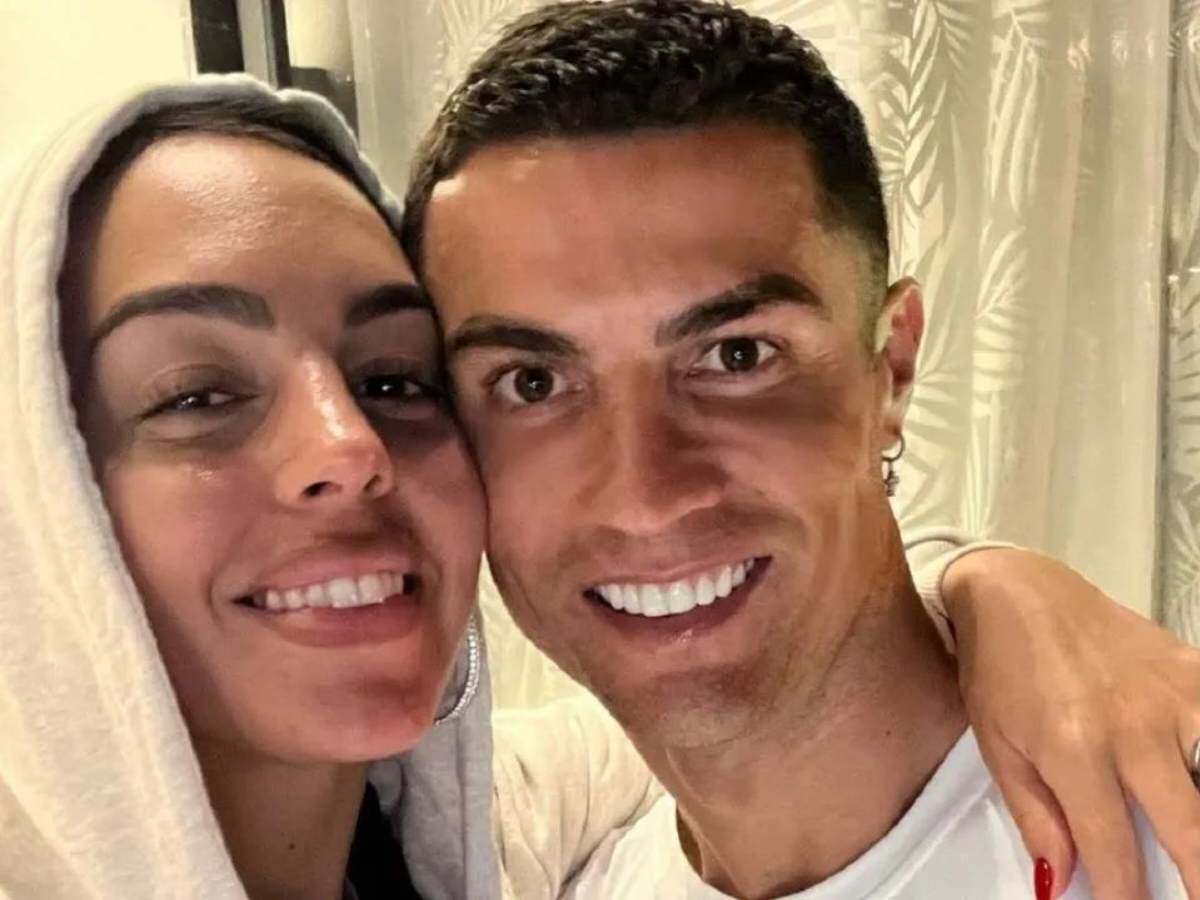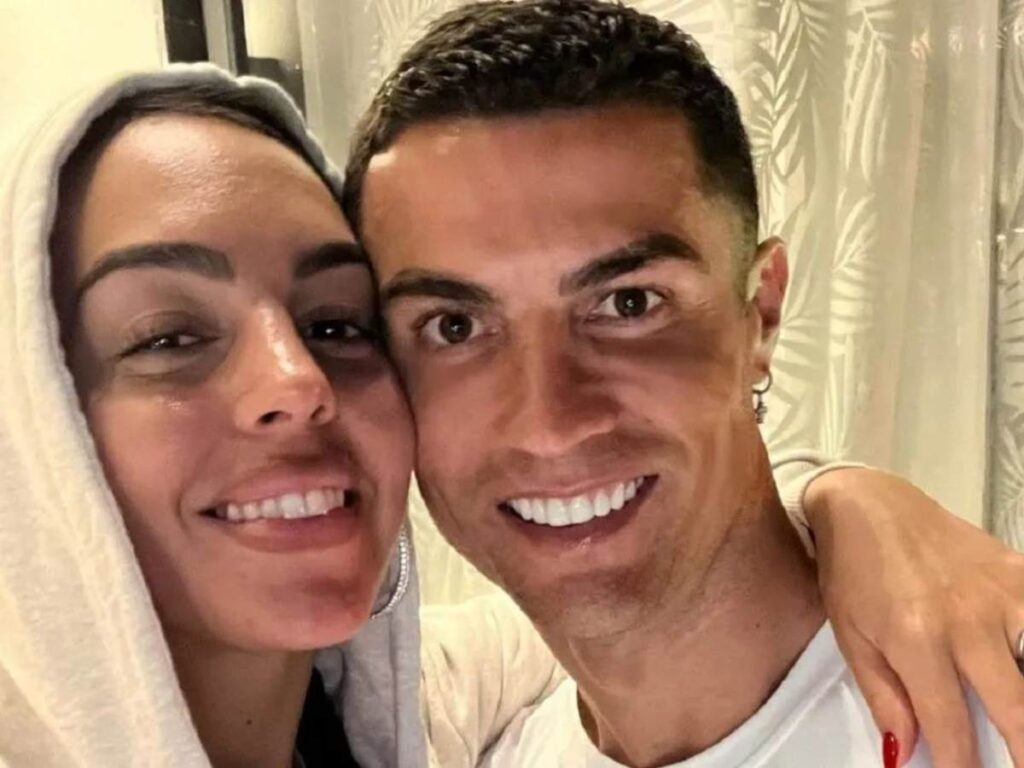 Georgina said that dating the former Manchester United star also came with its difficulties. Rodriguez began to be constantly hounded by the press, and the stunning social media influencer said she was not familiar with that kind of treatment.
"The situation became unbearable. People were chasing me. They called me on the phone, reporters came to the boutique pretending to be customers … Little by little I started working behind the counter to curb the aggressive curiosity of the press," Rodriguez told journalists.
She elaborated on the difficulties faced by her. "At one time it was unsustainable: I changed, but still they were all over me. I can't go out safely because there is always someone who wants to photograph me. That's why I always have to worry about my safety."
Related News:
UEFA might ban FC Barcelona from Champions League next season: Reports
Premier League star arrested for yet another s***** assault after third woman comes forward