A Premier League football player who travelled to Qatar for the 2022 World Cup with his national team is reportedly being questioned after a woman accused him of sexual assault. The accused athlete has a history of rape allegations dating back to April 2021 and June 2022.
However, a third alleged victim said she was sexually assaulted in Hertfordshire in February of last year. According to 'The Sun,' the player was arrested at a police station and questioned for hours about the latest allegation.
The Premier League player was detained in July after police were called to his home in north London. Meanwhile, he has not been reprimanded by his club pending the investigative process and continues to play for the first team. For legal reasons, neither the player nor the club can be named. According to the report, the victim, in her twenties, claimed she was raped during a holiday in the Mediterranean in June. She had escaped a five-star resort where she had been residing to return home and has since spoken to UK police about her ordeal, displaying bruising on her body due to the alleged attack.
After his initial arrest, the player was re-arrested on suspicion of two additional allegations from April 2022 and June 2021, later dropped by police. He will now answer police bail in July, having previously been scheduled to answer this month.
In case you missed it: "Doing what he wanted," Gerard Pique reveals real reason behind cheating on Shakira
The grave state of sexual assault victims in the United Kingdom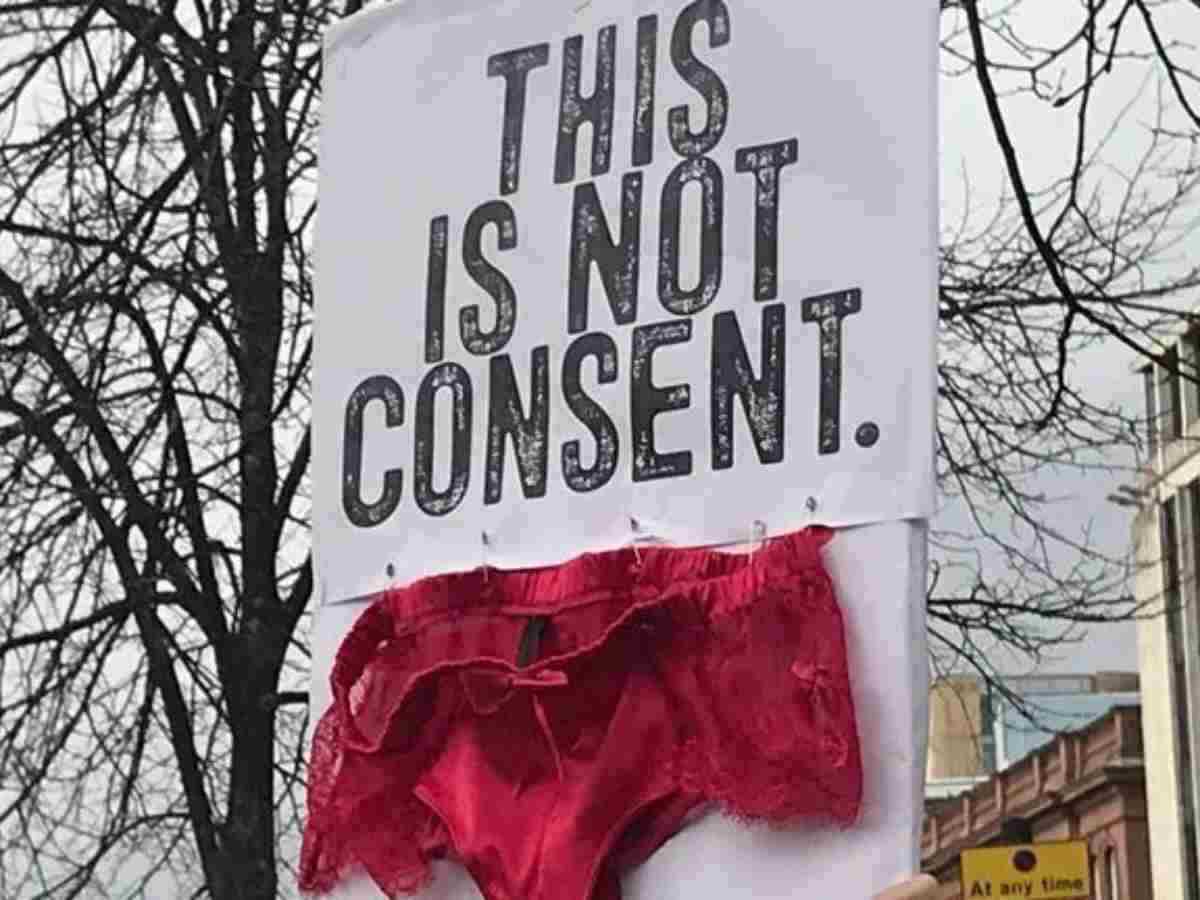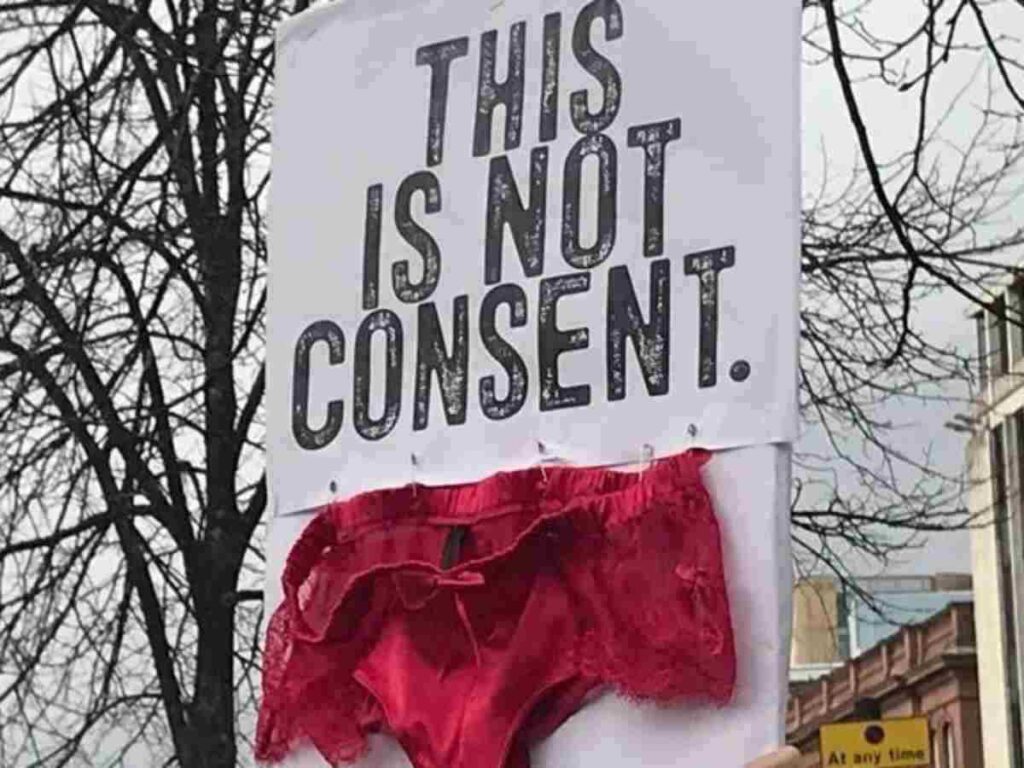 Victims of rape have always had it difficult. Apart from the trauma caused by the crime itself, the justice system in most countries is not evolved enough. When diving deeper into UK crime numbers, a worrying trend emerges.
According to a 2021 crime data analysis, fewer than one in every 60 rape cases reported to police results in suspects being summoned or charged. In 2020, there were 52,210 rapes recorded by police in England and Wales, but only 843 resulted in a charge or summons – at the rate of 1.6%.
The Crown Prosecution Service now prosecutes only three cases out of every ten in 2016-17. Between 2016-17 and the calendar year ending December 2020, the number of prosecutions fell by 71%, from 5,190 to 1,490.
Fewer convictions have resulted from the decrease in prosecutions. In the year to December 2020, there were 1,917 fewer rapists convicted than in 2016-17. That is a 64% decrease, as the CPS secured 2,991 convictions four years ago compared to 1,074 last year. No matter how you see the data, few victims are being provided justice – and it must be sorted out immediately.
Related News:
Cristiano Ronaldo reveals his biggest 'motivation' to keep playing football even at 38
"Very competitive," Cristiano Ronaldo claims Saudi Pro League has potential of being 4th or 5th best league in world