Cristiano Ronaldo recently commented on life as a Saudi Pro League player and said that the league is way higher in quality than people credit it for. The Portuguese joined Al Nassr in December.
Speaking about the competitiveness of the league, Ronaldo stated: "Saudi Arabia is a very competitive league. It's not Premier League, I'm not going to lie, but it's a league that left me positively surprised. In 5, 6, 7 years, if they continue with the plan, it will be the 4th, 5th best league in the world." Saudi Pro League is currently ranked 27th among all leagues in world football.
Cristiano Ronaldo has played in top leagues such as the Premier League, La Liga and Serie A. However, his move to the middle east came as a shock to many after the 38-year-old signed a deal to become the highest-paid football player in the world after joining Al Nassr. The deal was signed after Ronaldo's contract at Manchester United was terminated due to his controversial interview with Piers Morgan.
Ronaldo, despite all the criticism, has had an outstanding start in Saudi's top division as he has netted nine goals in just eight appearances. Al Nassr currently sits second on the table only one point behind league leaders Al-Ittihad.
In case you missed: Cristiano Ronaldo set to break yet another longstanding International record with Portugal
Cristiano Ronaldo comments on the Portugal National Team ahead of the EURO Qualifiers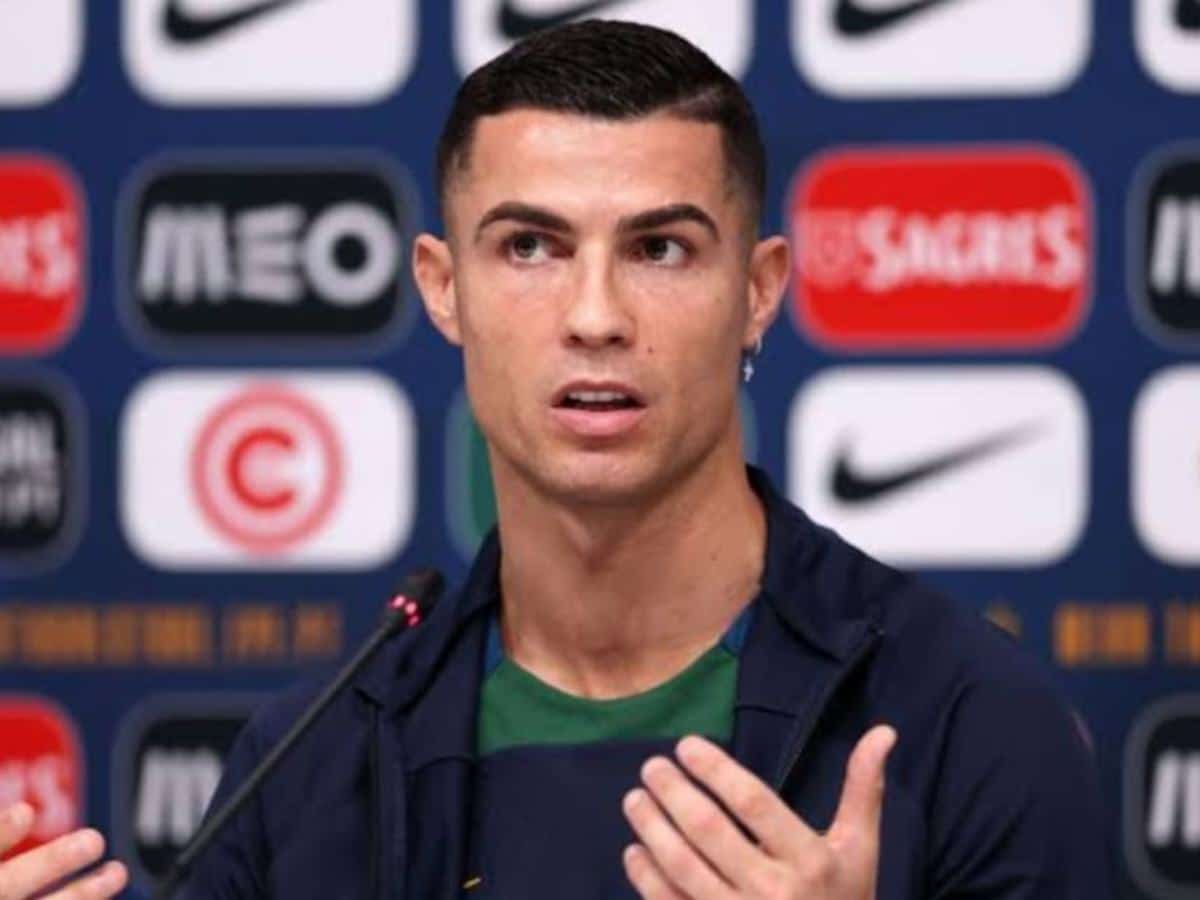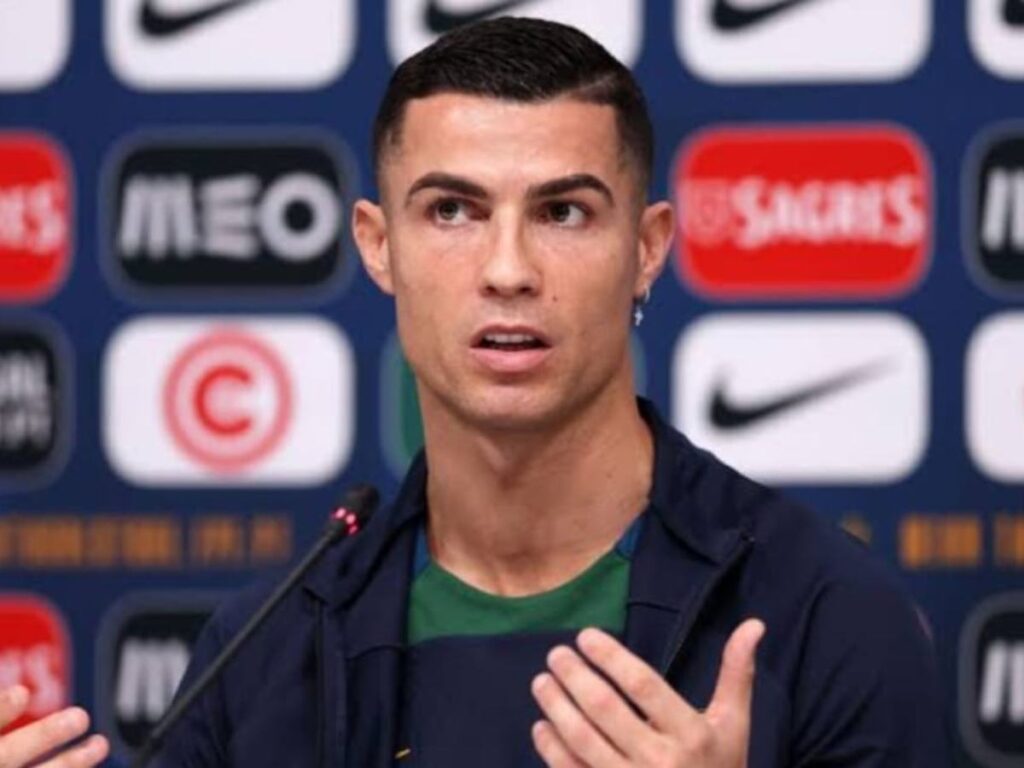 Cristiano Ronaldo was selected in Portugal's squad for EURO 2024 Qualifiers. The 38-year-old is set to break the record for most appearances in international football assuming he plays in Portugal's opener against Liechtenstein.
Ronaldo, upon being questioned on Portugal's new era, stated: "The energies are good, they are positive, we have fresh air, different ideas, with different mentalities. I am very happy to return to the national team, to be able to continue to help the national team." Speaking about his role in the team, Ronaldo stated: "I think my role in the national team for the last 15, 10 years has been the same. It's like it's the first time. I love playing for the national team. It's no coincidence, 20 years at the highest level. I am really happy."
There were doubts over whether Ronaldo would be selected after a below-par performance at the World Cup. Fernando Santos, the former Portuguese manager was slated for not starting the superstar in multiple games. New manager Roberto Martinez, however, decided to put all the talk aside as he named Ronaldo in the 26-man squad.
Related news: Cristiano Ronaldo's partner Georgina Rodriguez takes a dig at her critics
Fans react to Cristiano Ronaldo's growing white hair in recent photos