Cristiano Ronaldo is visibly growing white hair, with fans turning emotional as the superstar ages. In a picture of him hugging a teammate at Al Nassr, the white strands are visible close to his ears.
The Portuguese recently turned 38 years old, and seeing the legend's career coming to an end is a sad sight. Ronaldo scored at least 40 goals in each of his final eight seasons at the club and won the Golden Shoe four times in that period, as well as 4 Ballon d'Or. Ronaldo was also a key leader and driving force behind Real Madrid's success during his time at the club.
Cristiano Ronaldo's fierce determination and ability to perform in high-pressure situations are arguably unmatched. He was also a key figure in the club's marketing and commercial success, as his popularity and global appeal helped to increase the club's revenue and fan base. Ronaldo's contributions to Real Madrid, both on and off the field, have cemented his status as one of the greatest players in the club's history.
In case you missed it: "Taken out a manager who was overachieving," Vincent Kompany slams Crystal Palace for sacking Patrick Vieira
Fans react to Ronaldo's aging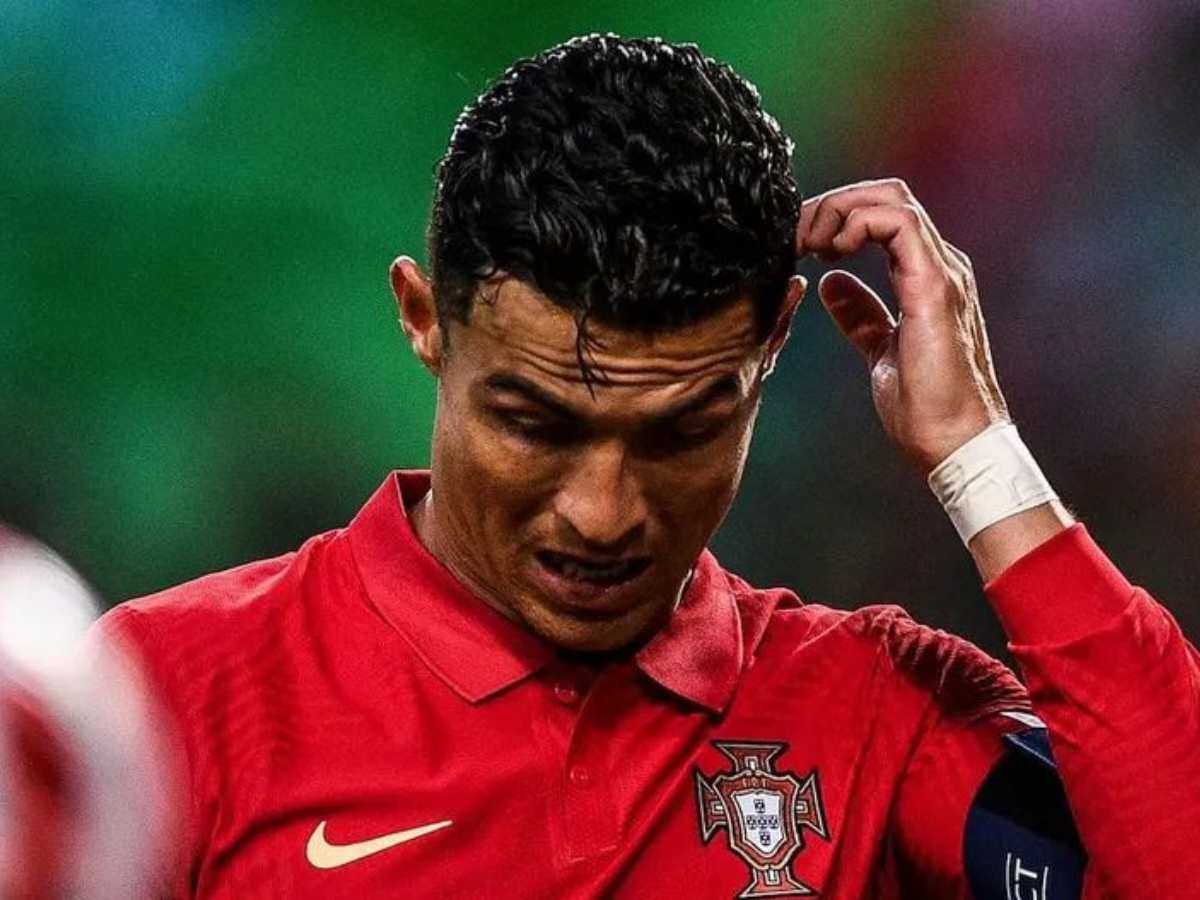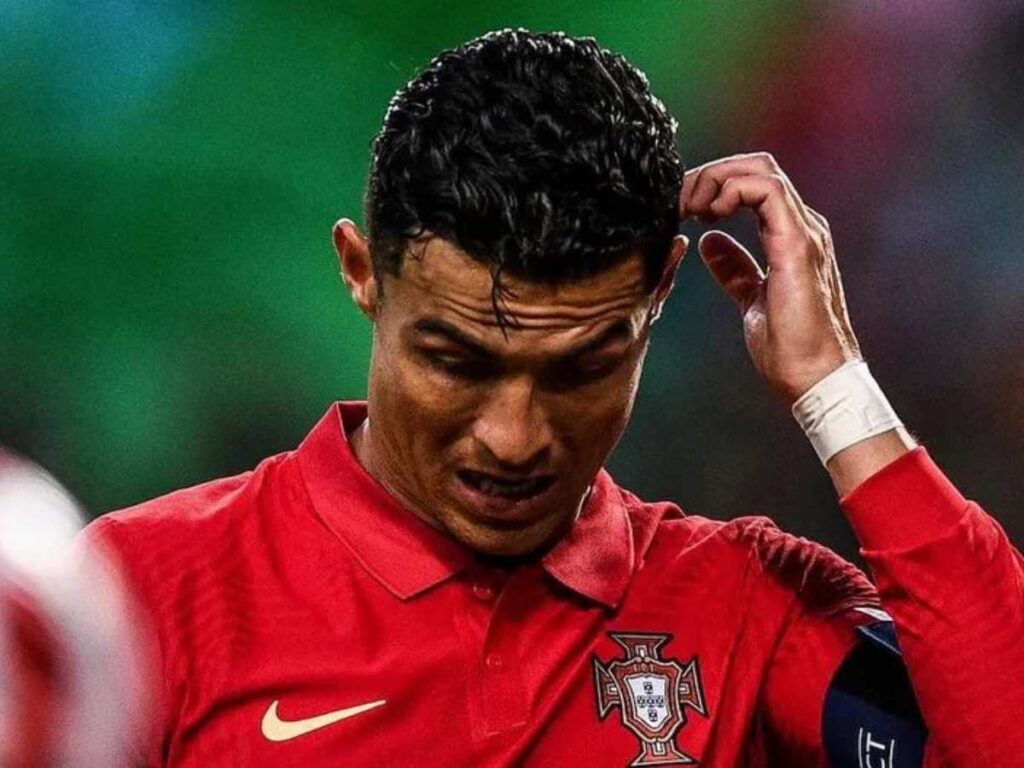 Cristiano Ronaldo has stated that if he ever needs a hair transplant, he will get one because "one's image is essential for being successful." On March 18, 2019, the former Juventus forward and co-founder Paulo Ramos inaugurated a hair transplant facility in Madrid. The facility, which is a part of the Insparya Group, has 150 staff members operating in 18 rooms and can execute 18 hair transplants each day.
Ronaldo spoke to the media before the centre's inauguration. "Madrid is the city which made a mark on my life forever from a professional and emotional point of view. "I developed an important part of my career there, and it's also where I built my family. I like to support entrepreneurial projects with solid features to spread the best of what we have in Portugal throughout the world."
Ronaldo also revealed if he would get a hair transplant in the future. "When I think it's necessary, of course I'll do it. One's image is an essential tool for being successful. For me it's fundamental," he said.
Related News:
"It wasn't a good draw," Napoli manager disappointed after getting to face Italian teams in Champions League
Mason Greenwood spotted with his pregnant girlfriend Harriet Robson again; wants to marry her soon: Reports