FC Barcelona could be banned from the UEFA Champions League next season, according to some recent reports. The information was revealed following reports that the club had allegedly paid millions of dollars to businesses connected to a Spanish referee official.
Barcelona allegedly paid €7.3 million from 2001-18 to companies DASNIL and NILSAT. Both organizations are owned by Jose Maria Enriquez Negreira, the former vice president of Spain's refereeing committee.
In response, UEFA has launched an official investigation trying to get to the bottom of the allegations. If a team is found to have engaged in match-fixing, the Champions League regulations permit the organization to suspend them from the tournament for one season. The new regulations have been in effect since 2007.
Whether FC Barcelona is found guilty or not, the club is in a solid position to win La Liga which would grant them automatic qualification to the competition. They are currently 12 points clear of their arch-rivals Real Madrid following a 2-1 win at Camp Nou.
In case you missed: Barcelona makes record €8.1m ticket sales in latest El Clasico clash against Real Madrid
FC Barcelona considering Robert Lewandowski's sale at the end of the season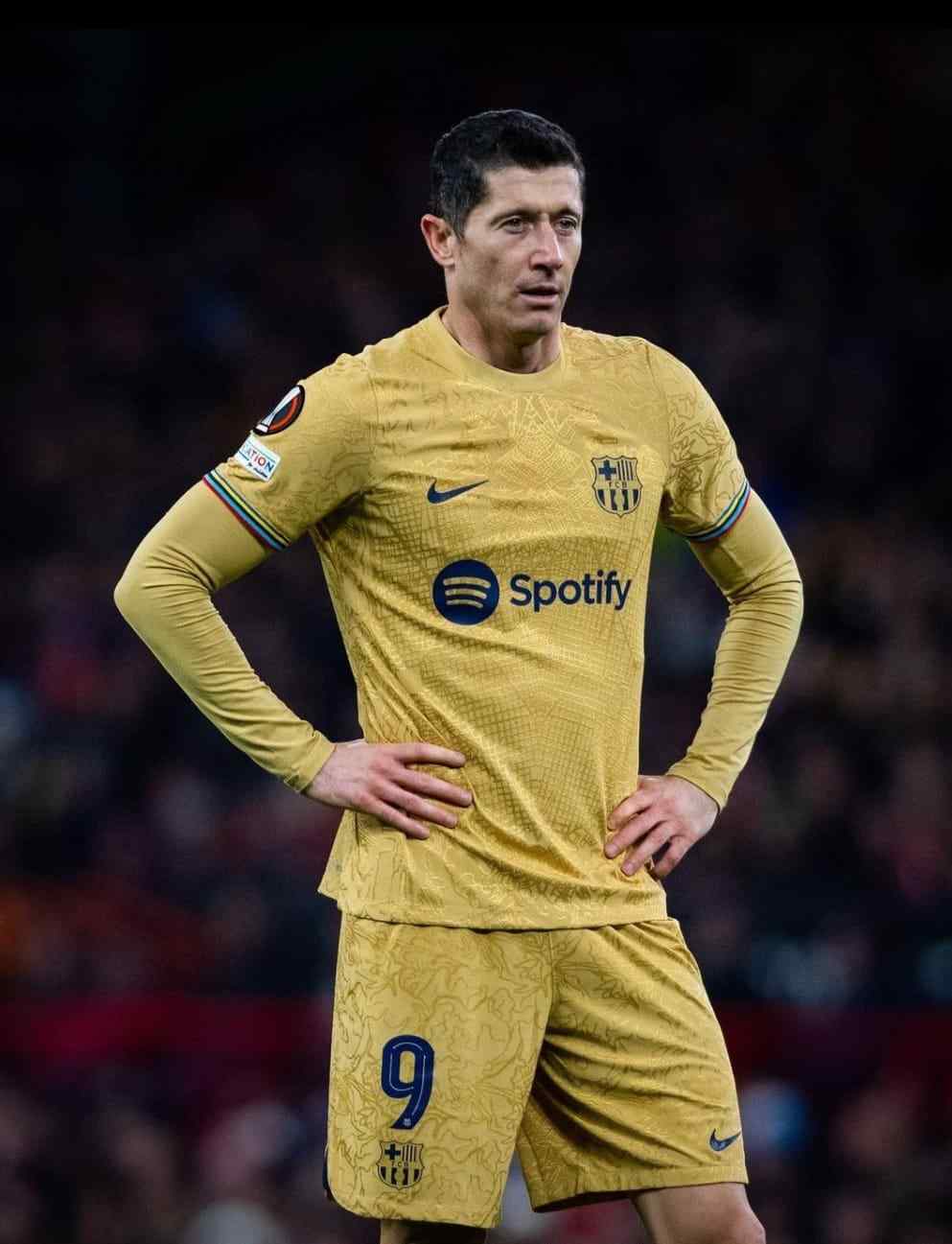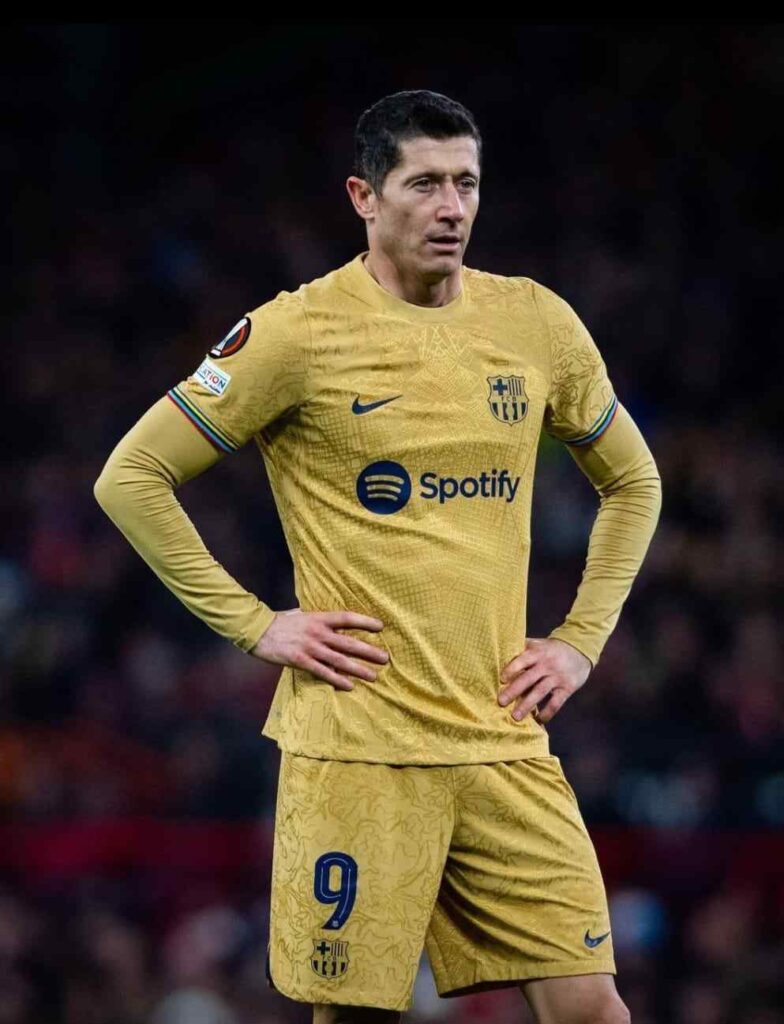 Robert Lewandowski is reportedly on FC Barcelona's sell list for the summer. The Polish star has left the higher authorities unimpressed as he was unable to meet the elevated expectations of the club.
Since his return from the World Cup, Lewandowski has netted only two goals and has been goalless for over a month. This has caused concern in Xavi's camp as they still hope for him to return to form.
Lewandowski currently leads the golden boot race in La Liga. But the Catalan club wish to have more firepower than what the Pole has to offer. With FC Barcelona ready to bid for Lionel Messi in the summer, Robert Lewandowski's offloading might be the perfect fix in terms of budget and personnel if the Polish striker does not return back to his usual best.
Related news: La Liga Chief Javier Tebas calls for Barcelona President Joan Laporta's dismissal over Negreira scandal
Can Gavi be registered as Barcelona's first-team player? Spanish court gives verdict