FIFA is reportedly still in discussions with teams and players over rules omitting the "One Love" or rainbow armbands from the Women's World Cup later this year. The rainbow armbands were banned from the Men's World Cup in Qatar with threats of punishments from the officials if caught doing so.
One of the officials, when asked about the possibility of having the multi-color armbands at the event, stated: "FIFA wishes to reiterate that no decision has been taken in relation to armbands. FIFA remains committed to ongoing dialogue with players and member associations."
As per FIFA's current sanctions, if a player or leader dons an armband during one of FIFA's competitions, they could be penalized. This became a problem during the men's World Cup in Qatar, when athletes were eager to draw attention to the country's human rights record and treatment of LGBTQ+ people there. However, there was no case of any worn armbands throughout the competition.
The FIFA Women's World Cup is scheduled to be held in Australia and New Zealand this yeah. The opening match is set to be played on July 20.
In case you missed: Zlatan Ibrahimovic lambasts Argentine players 'terrible attitude' after the 2022 FIFA World Cup win
The "One Love" armband controversy at the FIFA Men's World Cup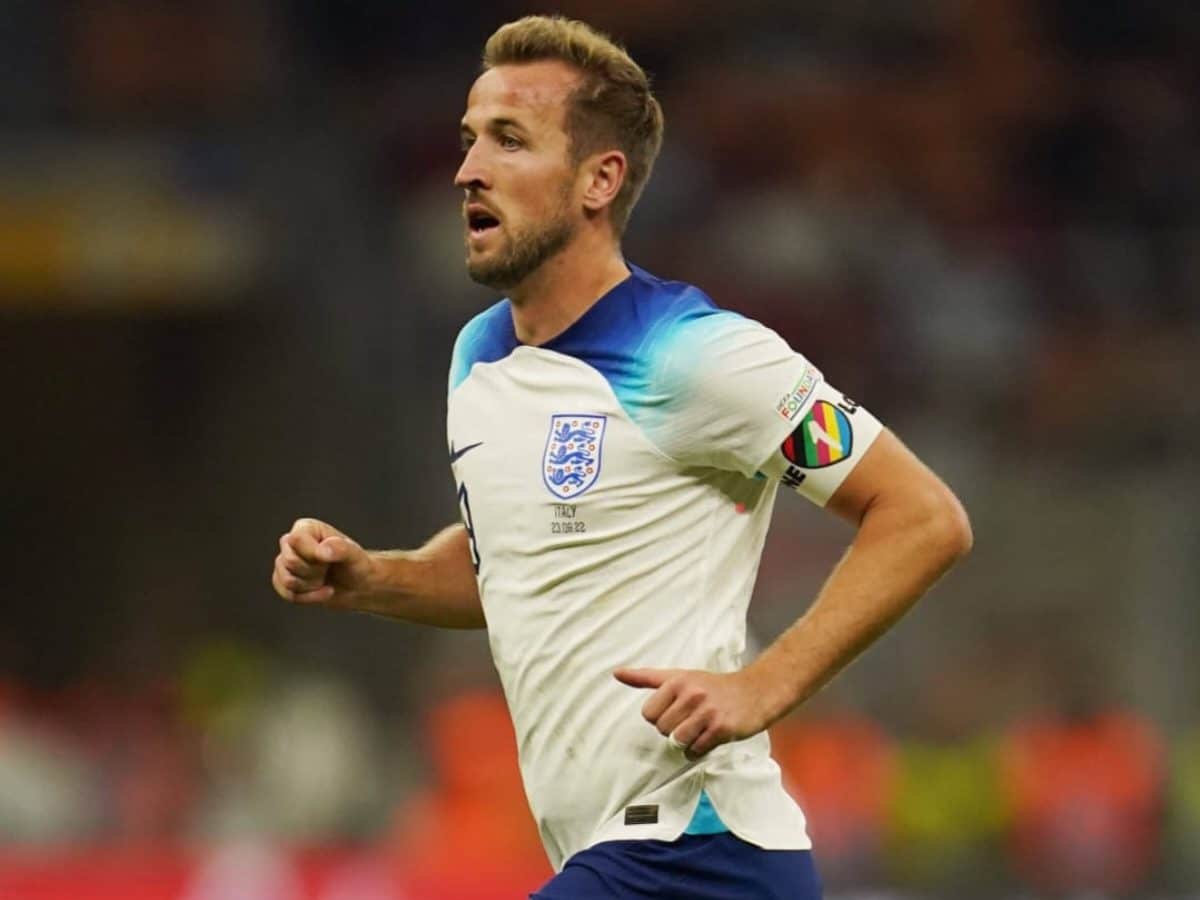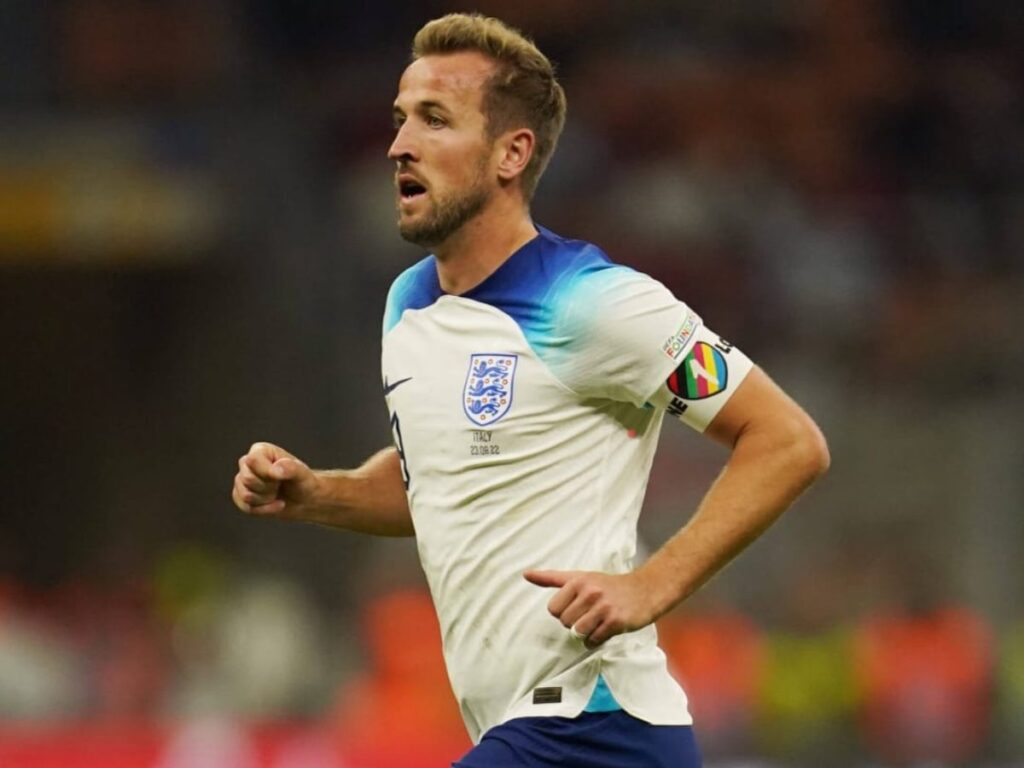 The "One Love" armbands were banned from the FIFA Men's World Cup 2022 in Qatar. This led to the gulf country receiving a huge amount of backlash for the decision against human rights.
In Qatar, same-sex partnerships are illegal, and LGBTQ people have previously suffered abuse at the hands of the government. However, multiple teams had plans of performing activism on the field in the form of taking the knee against racial abuse or the rainbow armband.
This led to FIFA releasing the following statement: "No item (of playing kit or other clothing or equipment or otherwise) may be worn or used in any controlled area if FIFA considers that it is dangerous, offensive or indecent, includes political, religious, or personal slogans, statements, or images, or otherwise does not comply in full with the laws of the game."
FIFA also warned that if a player was caught doing so, he would be shown a yellow card at kickoff. This led to players and management backing down from doing the penalizing activities in fears of receiving a second yellow in a game which could alter the course of their tournament.
Related news: 2026 FIFA World Cup to undergo key changes in format, structure, and matches
2023 Women's FIFA World Cup prize pool receives huge bump; to be about four times since last edition