AC Milan striker Zlatan Ibrahimovic was unhappy with Argentina's post-World Cup celebrations. Even though he has yet to play for AC Milan this season due to injury, Zlatan Ibrahimovic remains a well-known figure in the media. He is now on the road promoting the film "Asterix and Obelix: The Middle Kingdom," in which he plays Antivirus, Julius Caesar's right-hand man. During the last World Cup, the Swedish star made many predictions about Argentina's victory. "I think Messi will win the trophy; it's already written," he said ahead of Argentina's triumph against France.
This is a theory he reiterated on France Inter this morning. "I said, 'Argentina will surely win the World Cup,' because who has to earn the right to have the World Cup in Qatar remembered for the rest of history?" It refers to Lionel Messi, who has never won a World Cup. According to the Swede, the symbol was more potent than a second coronation for Kylian Mbappé. He explains himself by mentioning the Argentines' disrespectful and crude behavior during the title celebrations. "We can't respect that."
"Messi is regarded as the greatest player in history, and I was confident he would win," he adds. Ibrahimovic made damning remarks, indicating that he believes Argentina's athletes underperformed during the competition. "For the second time, Mbappé will triumph in the World Cup. I have no worries about Mbappé. Because Messi will be remembered, but we can't respect those who behaved improperly, I'm worried about the other individuals in Argentina. As a top-tier professional player, I can tell you that this is a sign that you will win once but not again. That won't help us win, I'm afraid."
France has filed a formal complaint against Argentina's Emiliano Martinez for mercilessly mocking Kylian Mbappe during the Argentina-France final. Martinez's actions have gone 'too far,' according to Noel Le Graet, president of the French FA, in an official letter of protest. During Argentina's trophy parade, Emiliano Martinez made fun of Kylian Mbappe by holding a baby doll with the French star's face.
In case you missed it: Real Madrid legend criticizes Vinicius Jr. for paying "too much attention to officials and fans" rather than developing his game.
Zlatan Ibrahimovic talks about his goals for the film world: "I'm not intimidated in front of the camera."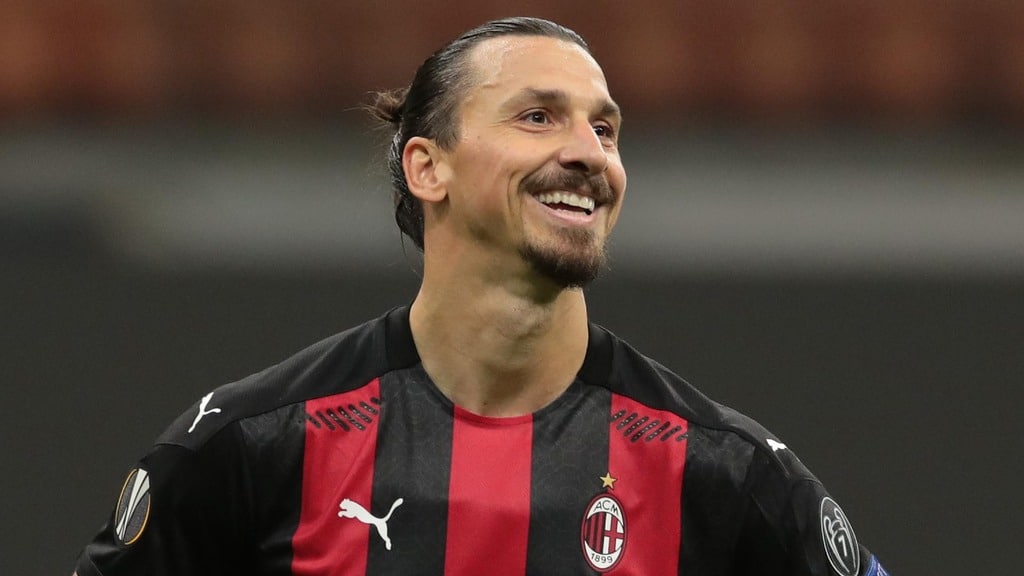 AC Milan striker Zlatan Ibrahimovic has stated his desire to work in the film industry. The great Swedish striker also stated that he is not hesitant in front of the camera. Ibrahimovic is well-known for his outgoing nature on the field. He is a player who is not afraid to express himself on and off the field. As a result, if the player does decide to enter the realm of movies, his energy should remain constant.
Ibrahimovic told France Inter,  "This film is a huge thing for me. Although football fans have known me for a long time this is a different universe. Getting into acting? I'm highly interested in the movie industry, so you never know! I appreciate Guillaume giving me this opportunity, but I don't feel uncomfortable in front of the camera." Ibrahimovic is yet to play for AC Milan this season since he is still recovering from an injury sustained towards the end of last season. He aims to be back in time for the Champions League's Round of 16 matches against Tottenham.