Vinicius Junior's recent performances have been criticized by Real Madrid legend Guti Hernandez due to his over-the-top reaction on being fouled during games. The youngster draws a lot of fouls due to his ball-carrying ability, much like a lot of other inverted forwards in Europe's top leagues.
"Of course, he receives a lot of fouls. That's because he's one of those guys who take players off the dribble, and that's not a trend in football anymore. That's one thing," Guti stated. In the 22/23 season alone, the 22-year-old has attempted 158 dribbles. He has been successful in going past the defender 59 times, 3.45 times per 90 minutes.
The veteran midfielder continued by explaining how Vinicius can improve his level of play even if he continues to receive fouls at a high rate, as Vinicius is one of the most fouled players in La Liga. "I also think he pays too much attention to the referees and the fans. But the main issue for me is that it doesn't benefit his game because that attention isn't helping him become a better player on the field. It would help him if he were to use that as motivation, but this is taking him out of the game," he explained.
Guti concluded his analysis by saying how much Real Madrid is missing on Vinicius' contributions. "We've seen many times how Real Madrid has needed him to be 100% focused on his game, and he hasn't been like that, but I feel he has time to evolve, and I think he will. There will come a moment when he won't pay attention to these things since he's still very young," the former Galactico stated.
In case you missed it: "Nobody knows how Chelsea spends this much money," Jurgen Klopp voices his thoughts on Todd Boehly's transfer spree.
Ancelotti is unhappy with how Real Madrid winger Vinicius Jr. has been treated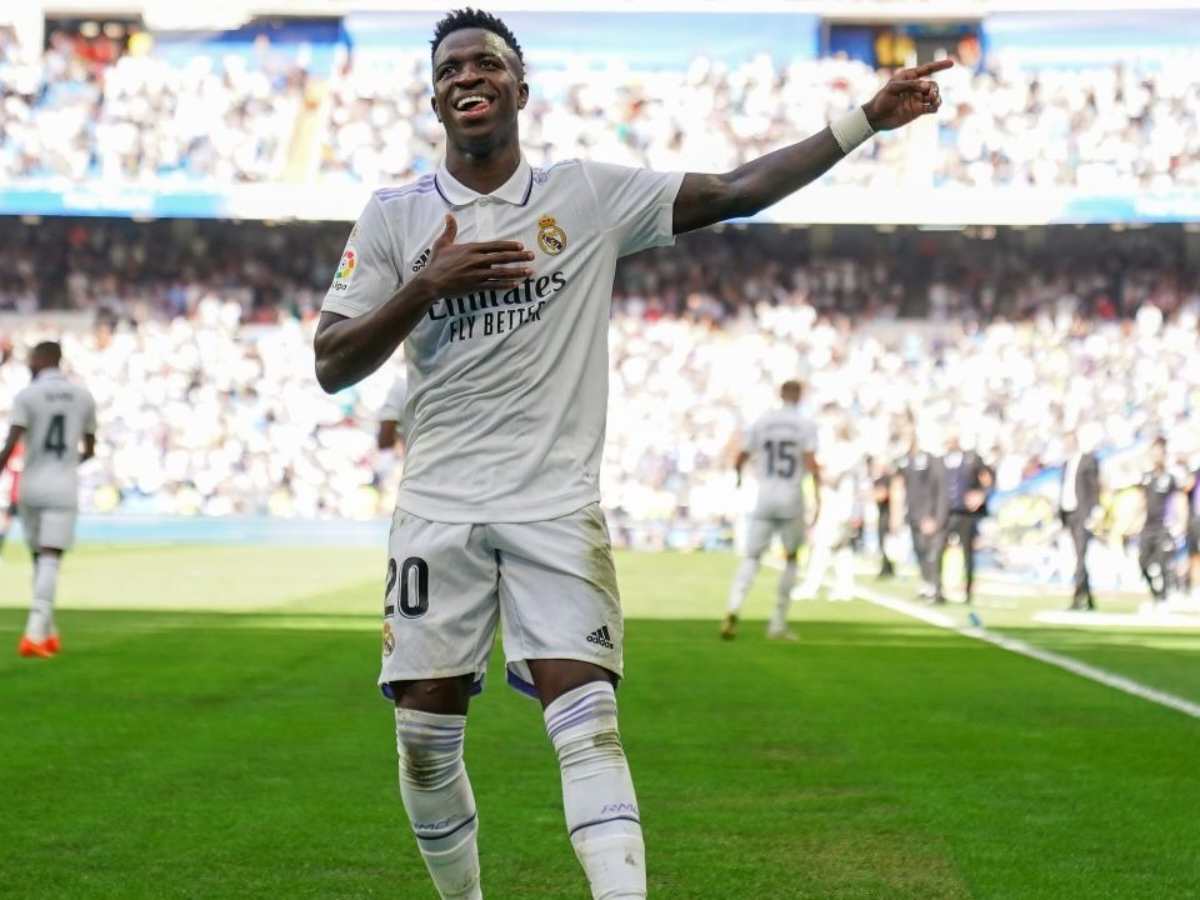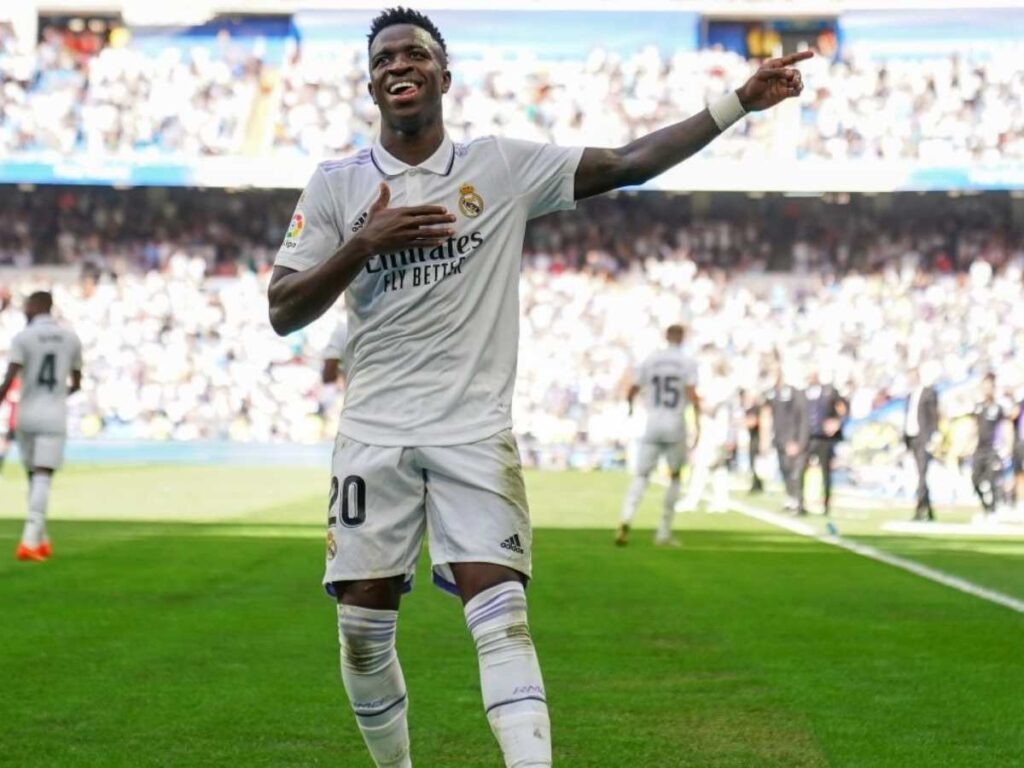 "Everyone disrespects him!" said Carlo Ancelotti, upset with the treatment of Real Madrid winger. After Vinicius was kicked around during Madrid's 2-0 win over Athletic Bilbao, Ancelotti said that both spectators and opposing players "disrespect" his star winger. "Vinicius is a fantastic player and a very sensible person," Ancelotti stated following Madrid's victory. "The fact is that everyone disrespects him. The rivals, the officials, and the fans. We want more respect."

With nine goal contributions this season, the winger hasn't been at his best. The Brazilian had accused La Liga of not doing enough to address racist fans during matches after being kicked about the pitch and receiving racial slurs earlier this season against Real Valladolid.
"A criminal prosecution for hate crimes has been filed with the Valladolid Magistrates' Courts, backed up by audio-visual evidence acquired in the inquiry conducted through photographs and audio snippets broadcast on open sources," La Liga said in a statement.