Paris Saint-Germain goalkeeper Sergio Rico was involved in a horse accident in Spain on Sunday morning. Injured in the head, he has been hospitalised and is in a worrying condition.
There is a significant health concern for Sergio Rico. PSG's Spanish goalkeeper was taken to hospital in Seville on Sunday after a fall from a horse in the morning. He was riding with his wife on the outskirts of El Rocio when another animal hit his horse. Tests are still being carried out to make an initial diagnosis, but initial indications are that he is in a "very serious" condition. He fell on his head and was taken to hospital by helicopter.
The Seville-born player was on the substitutes' bench on Saturday in Strasbourg, where PSG officially clinched their 11th league title. The players were given two days' rest and, as is often the case in such circumstances, several travelled abroad. After the match, Rico took a private flight to the south of Spain. A fervent believer – a regular at Andalusian processions – he was due to take part in a pilgrimage.
In case you missed it: Atletico Madrid Union of Penas urges fans to organize 'handkerchief protest' against Real Madrid President Florentino Perez over 'manipulation'
Paris Saint-Germain win Ligue 1 for second consecutive year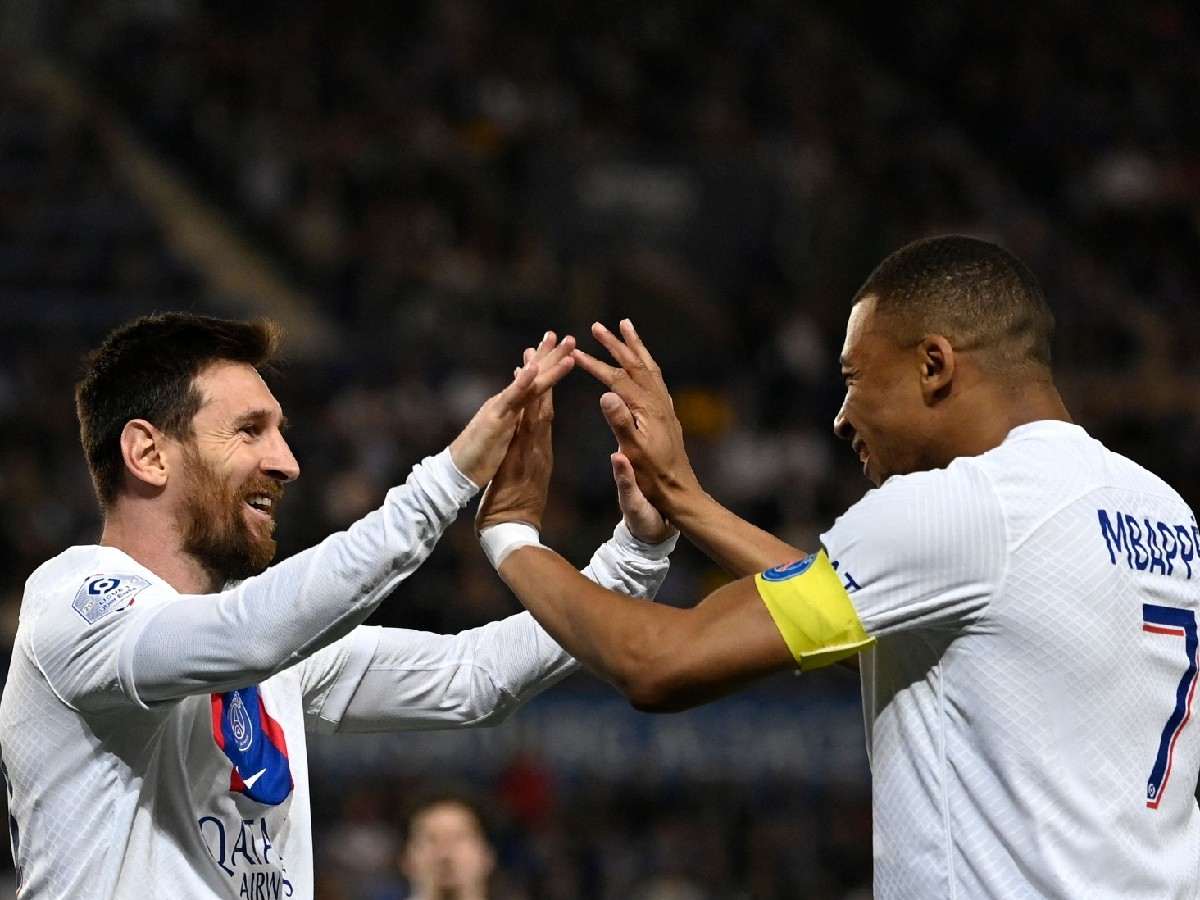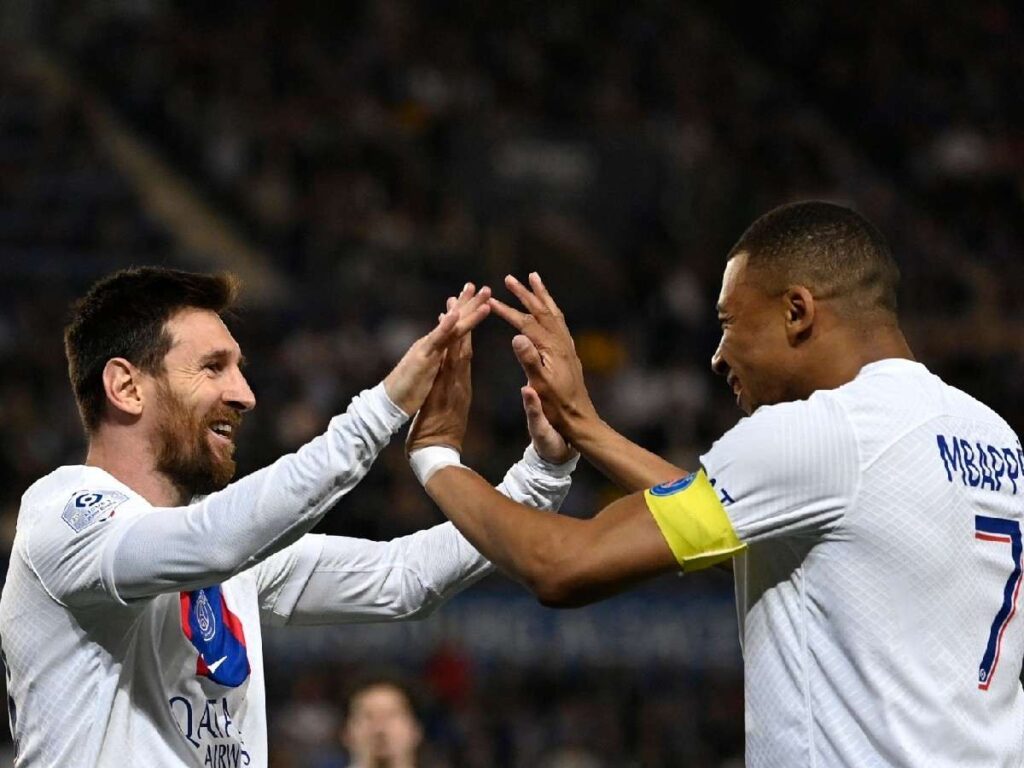 Paris Saint-Germain secured the Ligue 1 title after a 1-1 draw against Strasbourg on Sunday. It is their ninth league title in 11 years, having lost out to the exciting AS Monaco team of 2017 and Christophe Galtier's Lille in 2021.
This is Sergio Rico's third league title with PSG, having previously contributed in the 2019/20 and 2021/22 squads. The Spaniard has also won the Coupe de France twice (2019/2, 2020/21), Coupe de la Ligue (2019/20), and Trophee des Champions (2020). He also finished as a UEFA Champions League runner up, when Paris Saint-Germain were beaten by Bayern Munich in the 2019-20 final.
Sergio Rico does have a taste of European glory, however. He won the Europa League in consecutive seasons (2014/15, 2015/16) with the competitions most successful club – Sevilla. The footballing world will be hoping for a speedy recovery for the former at the Young Andalusia Prizes 'Sport' winner.
Related News: