Lionel Messi announced his farewell after Paris Saint Germain lost against Clermont Foot in the Ligue 1 last fixture. As Messi left the club its effects were soon seen on the PSG's social media platform.
 The Argentine player joined PSG in 2021 for two years after an unpredicted move from Barcelona. The first season was not up to Messi's standards as he contributed to just 21 goals.
Lionel Messi played 40 games, scored 21 goals, and provided 20 assists in the current season across all the competitions. But Messi didn't receive the love from Paris Saint Germain fans that he received from Barca fans.
The player was disrespected by the fans several times. Even in his last match PSG fans 'booed' Messi when his name was taken in the starting lineup and during the title celebration.
Despite all the disrespect, the Argentine in his last farewell speech told, "I would like to thank the club, the city of Paris, and its people for these two years. I wish you all the best for the future."
But Lionel Messi's departure effects could already be seen on the club's Instagram profile. As per reports, the club lost over a million followers on Instagram as soon as Messi left the field after his farewell speech.
Paris Saint Germain gained many followers after the player joined the club. But after his departure, the club currently has 69 million followers on Instagram.
In case you missed: "There will never be another Zlatan," Fans bid emotional goodbye to Zlatan Ibrahimovic after he announces retirement from professional football
Lionel Messi to Barcelona is possible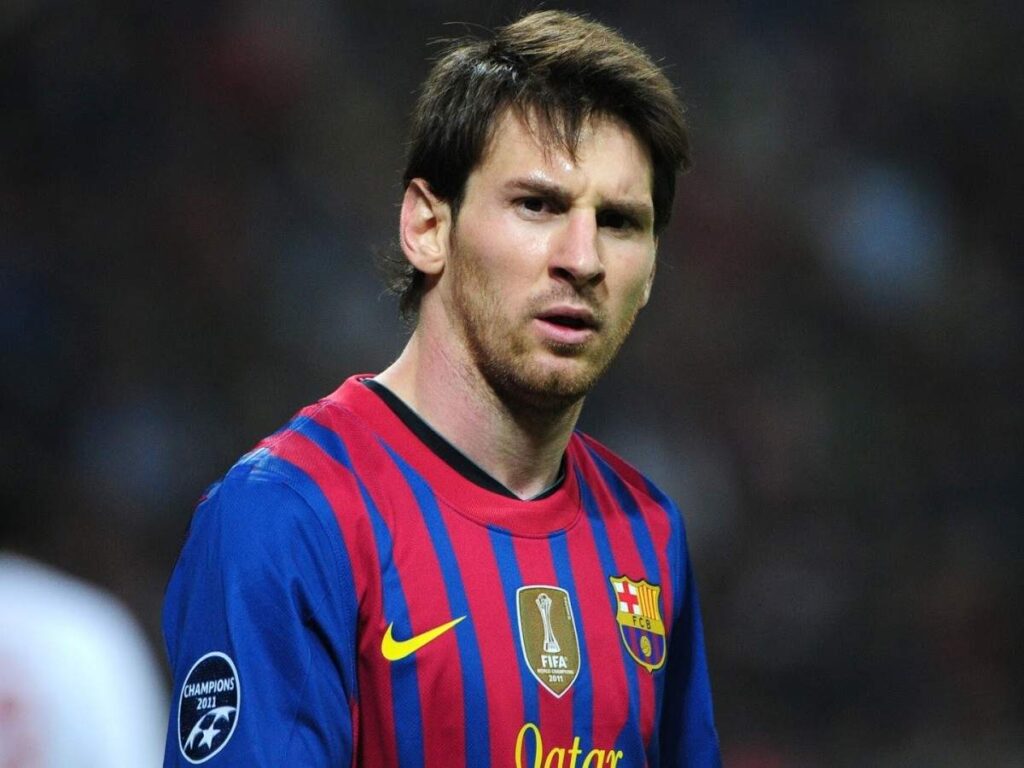 Lionel Messi's future is still pretty unpredictable. But there is a small light of hope for the Argentine player to play for Barcelona for one last time. Currently, there is only one offer on the table for Messi which is of the Saudi club Al-Hilal.
But as per reports, the President of La Liga Javier Tebas has accepted the financial viability plan of Barcelona. And this has opened the doors of the club to sign their number 10 back.
But still, there is a problem for the Catalan club despite the acceptance of the financial viability plan. The club to sign Lionel Messi will have to sell more players. Currently, Barcelona has placed Ansu Fati, Ferran Torres, and Raphinha on the transfer list. But the club will have to reduce their wage bill to sign the Argentine player.
Related News: