In response to the announcement of Denmark's toned-down "protest" uniforms for the competition, Qatar's World Cup organising committee has made a furious statement. On Wednesday, the kits for the Danish football team were introduced by their supplier, Hummel.
The Danish Football Association (DBU) crest and the recognisable white chevrons of the Hummel brand are scarcely discernible on both the home and away uniforms, which have both been "toned down."
A black third-choice design, referred to as the "colour of grief," was also made by Hummel in memory of migrant labourers who lost their lives while erecting the tournament's stadiums.
"With the Danish national team's new jerseys, we wanted to send a dual message. They are not only inspired by Euro 92, paying tribute to Denmark's greatest football success, but also a protest against Qatar and its human rights record," according to a statement in Hummel's Instagram profile.
"That's why we've toned down all the details for Denmark's new World Cup jerseys, including our logo and iconic chevrons. We don't wish to be visible during a tournament that has cost thousands of people their lives.We support the Danish national team all the way, but that isn't the same as supporting Qatar as a host nation. We believe that sport should bring people together. And when it doesn't, we want to make a statement."
Despite FIFA's tight regulations forbidding any type of political statement on squad uniforms, the DBU pledged in November that its team will wear clothes with "important messages" at the World Cup in Qatar.
Also Read: "It is no mystery"- Paul Pogba recalls injury-prone spell at Manchester United after taking Juventus 'challenge' again
The 2022 FIFA World Cup hosts Qatar have responded furiously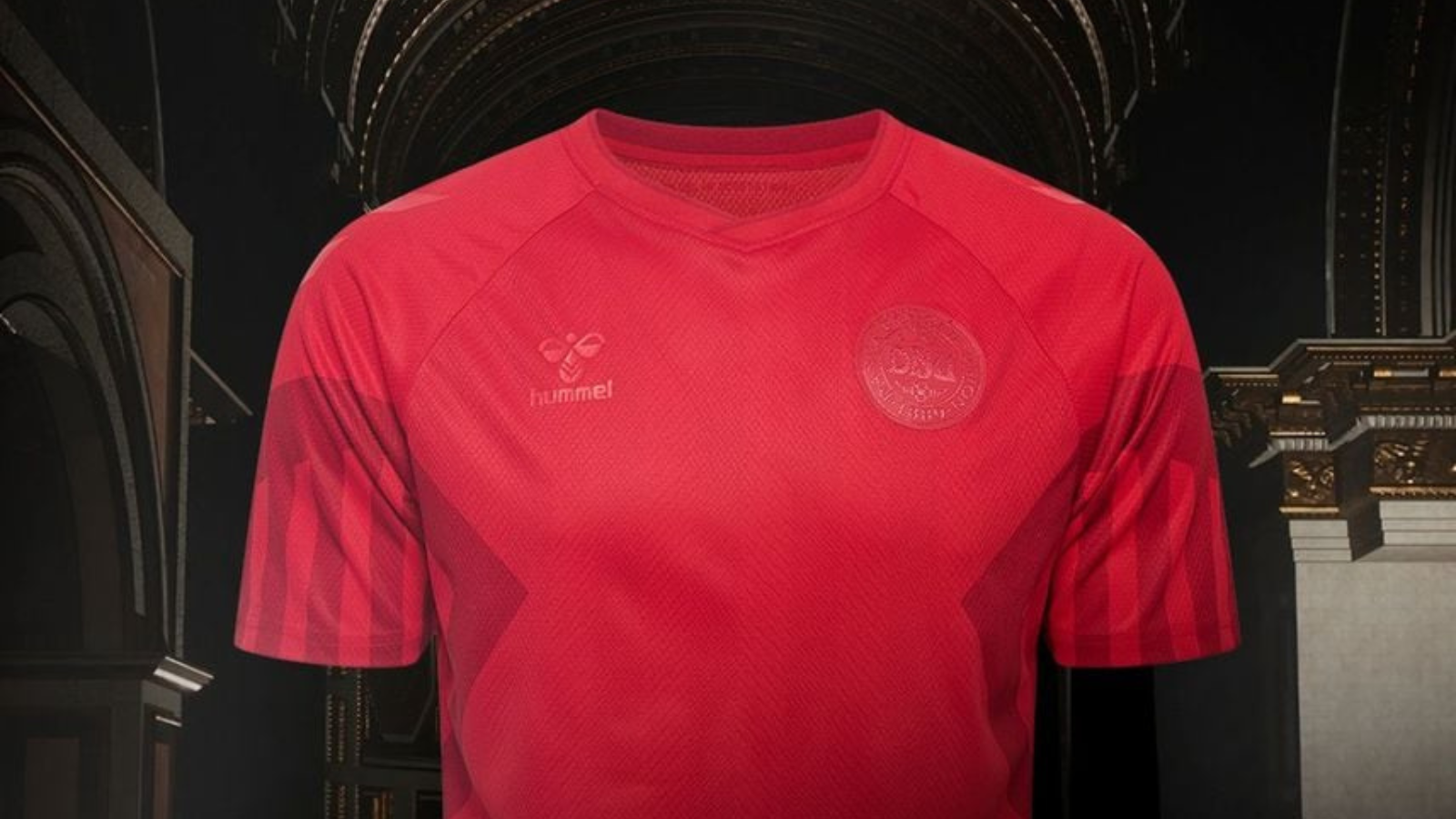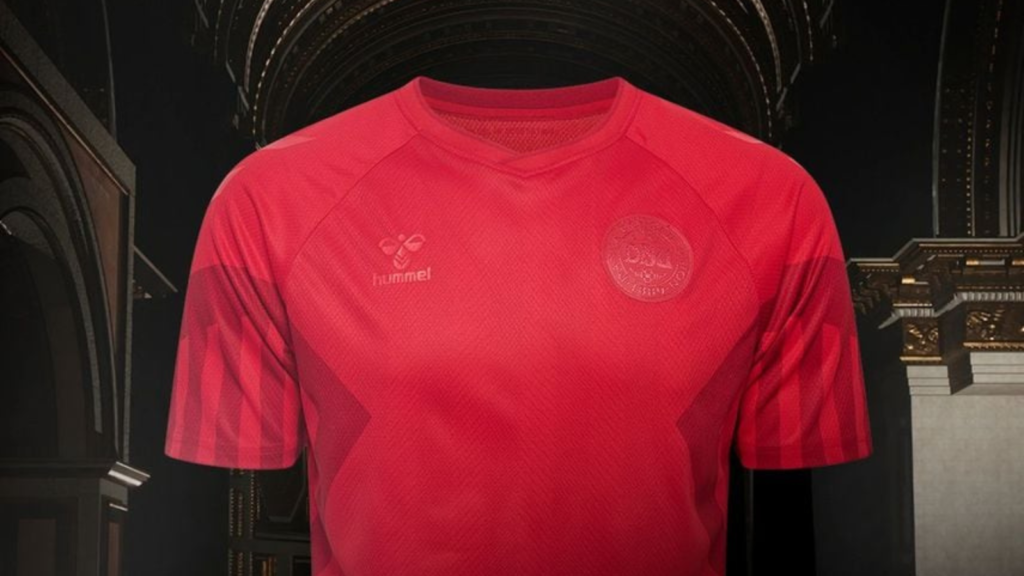 Since winning the right to host the competition, which starts on November 20, Qatar's human rights record and its treatment of migrant workers have drawn intense criticism. Since Qatar was chosen as the host country 12 years ago, more than 6,500 migrant labourers have perished there, with at least 37 of those deaths being specifically related to the building of the tournament's stadiums.
Qatar, meanwhile, asserts that only three labourers perished in work-related accidents during World Cup construction. The organising committee for the competition, the Qatar Supreme Committee (QSC), has now reacted angrily to Denmark's kit release, rejecting Hummel's assertion that thousands of workers have perished as a result of the competition and accusing it of "trivialising" the nation's "genuine commitment" to worker safety.
"We dispute Hummel's claim that this tournament has cost thousands of people their lives.
"Furthermore, we wholeheartedly reject the trivialising of our genuine commitment to protect the health and safety of the 30,000 workers who built FIFA World Cup stadiums and other tournament projects."
"Like every country, progress on these issues is a journey without a finish line, and Qatar is committed to that journey.
"We urge the DBU to accurately convey the outcome of their extensive communication and work with the Supreme Committee, and to ensure that this is accurately communicated to their partners at Hummel."
Also Read: "Sick, petty, and stupid"- Cristiano Ronaldo's sister slams Portuguese media after they criticize the Manchester United star
Do follow us onGoogle News |Facebook |Instagram |Twitter