According to reports, Real Madrid did not like the attitude of Barcelona midfielder Gavi during the El Clasico and consider his behavior unsportsmanlike after an incident involving Dani Ceballos. The Blaugrana came out on top of Real Madrid in what was a feisty affair at Camp Nou, securing a 2-1 victory that increased their advantage at the top of the table to 12 points, with the La Liga title seemingly won at this point.
However, there were a few incidents during and after the game as tempers flared between the two sets of players, with as many as seven yellow cards being shown on the night. One such incident involved Barcelona midfielder Gavi.
The teenager had one or two altercations with Real Madrid right-back Dani Carvajal but what has seemingly upset the Los Blancos is an incident that involved Dani Ceballos. The Real Madrid midfielder tangled with Robert Lewandowski and seemed to push the Barcelona striker after having played the ball forward. Gavi noticed what Ceballos had done and barged into the Real Madrid midfielder, who theatrically went to the ground and rolled.
This has seemingly left Madrid questioning the Barcelona star's attitude and behavior, allegedly pointing out that toughness is one thing and 'lack of sporting behavior' another matter, accusing him of the latter. In a separate incident, Dani Carvajal went after Barca youngster Arnau Tenas after the match, going as far as putting his hand on the 21-year-old's neck.
Related: Barcelona makes record €8.1m ticket sales in latest El Clasico clash against Real Madrid
Barcelona snatches El Clasico win over Real Madrid to strike title blow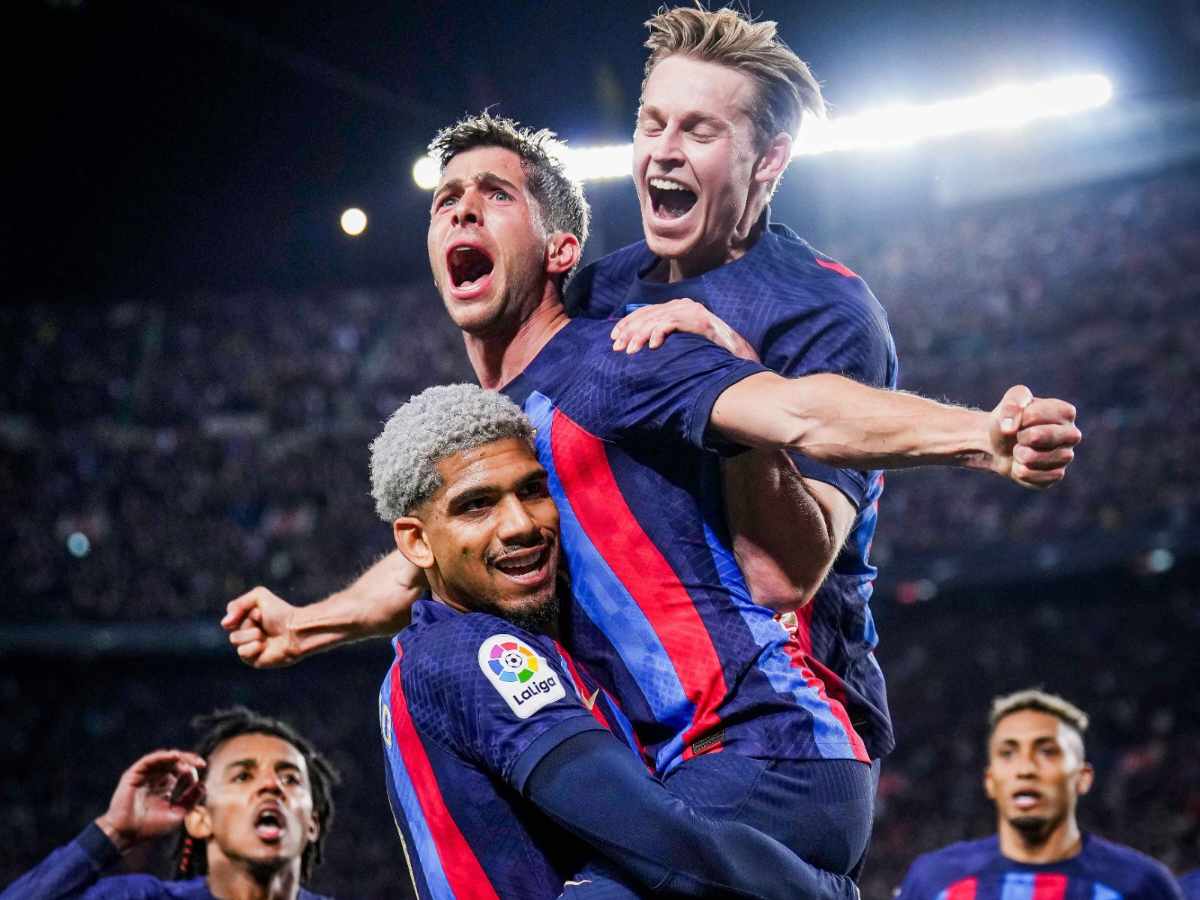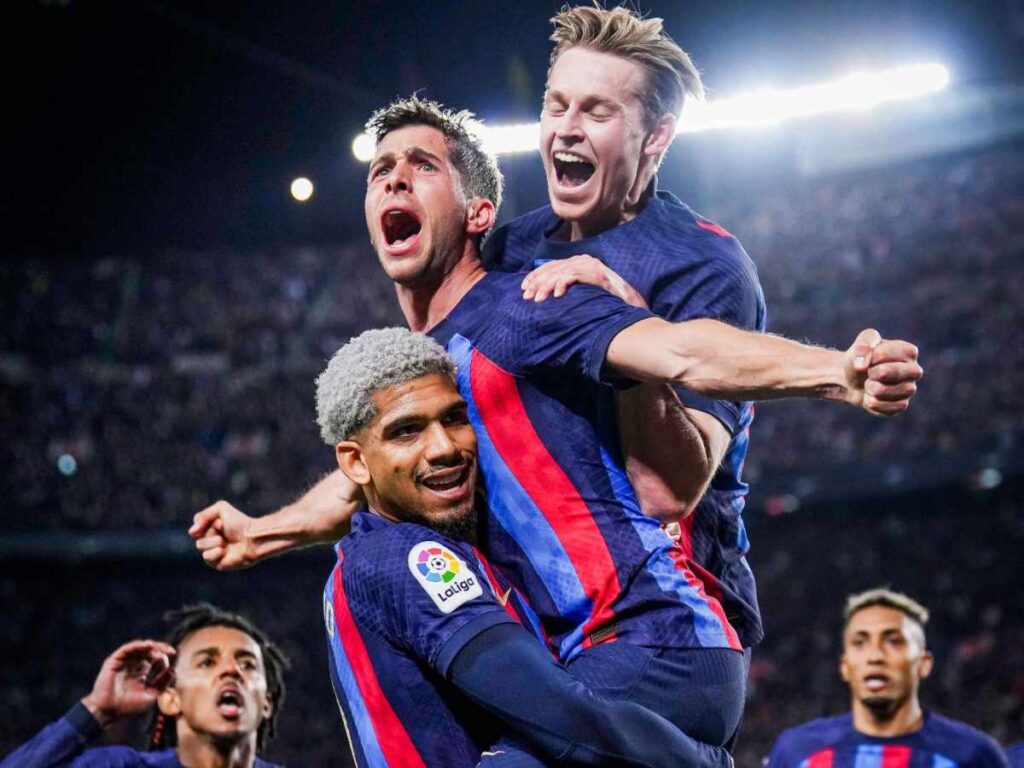 It is Barcelona that has come out on top after winning their latest El Clasico 2-1 courtesy of a late goal by Frank Kessie. They have now won three consecutive El Clasicos this season and now stand 12 points clear on top denting any chances of a comeback. They are now set to win the league title their last trophy in 2019.
The Los Blancos took the lead through a Ronald Araujo own goal but came back after efforts from Sergi Roberto and Kessie in which the Catalans took six points from their fierce rivals this season. There were heated exchanges between the two sets of players before and after the match which was expected.
Real Madrid is vulnerable to being trophyless this season while the Blaugranas have already won the Supercopa De Espana against the same rivals and are on course to win the league title. Their only hopes rely on the Champions League where they have drawn Chelsea in the quarterfinals and hope to win the competition if they are to have a successful season.
In case you missed it:
Who is Neymar's son: His age, hobbies, mother
Former Newcastle United football player punched in the face by his own fan in the Eredivisie