For the first occasion in club history, Real Madrid did not field a sole Spanish player in a league match. No domestic players started the game for Madrid in the La Liga encounter at the Estadio de la Ceramica against Villarreal. As Los Blancos continued its quest for the league championship, three Frenchmen, two Brazilians, two Germans, a Croat, a Belgian, an Austrian, and an Uruguayan opened the contest.
Real Madrid's game versus Villarreal was critical as they sought to overtake Barcelona. For their first La Liga matchup of 2023, Madrid headed to Villarreal. A full power roster was used by Ancelotti, except for Carvajal, who sat out due to injury. Militao replaced him, and despite not being accustomed to it, he landed a spot on the right wing.

 
Eight Spanish players were already on the field for Villarreal when Real Madrid's international squad fell to them 2-1. Jeremy Pino and Gerard Moreno Yellow Submarine's goal scorers have played at the senior level for Spain's national team.
Real required at minimum a point this week to surpass bitter rivals Barcelona in the standings since the Catalans were playing away to Atletico Madrid on Sunday evening. However, Ancelotti's team ultimately suffered a 2-1 defeat and dropped to the second position, temporarily tied with Barcelona in points.
Vazquez and Asensio were substituted in during the second half. Therefore, Madrid did end the game with two Spanish men on the field.
In case you missed- "Lost an incredible man" – F1 CEO Stefano Domenicali pays an emotional tribute to the late Italian Football star Gianluca Vialli
Real Madrid dropped points to give FC Barcelona a chance to go to the top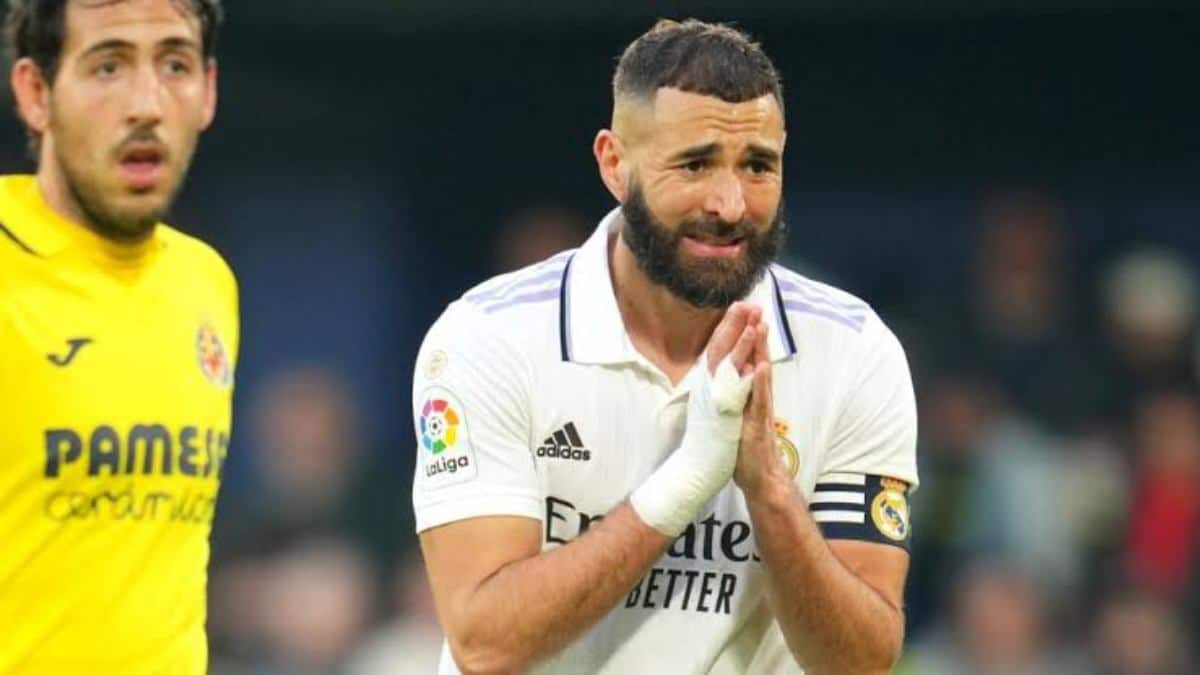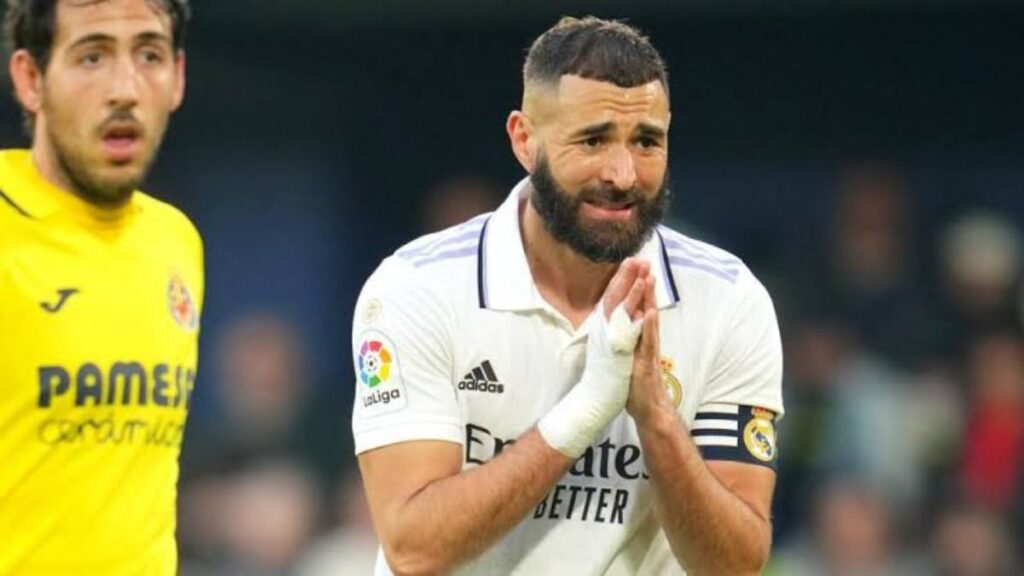 With a goal and an assist from attacker Gerard Moreno, Real Madrid lost 2-1 at Villarreal on Saturday, allowing leaders Barcelona an opportunity to gain ground in the battle for the championship.
Real remain in second position, tied with Barca for 38 points as they go to Atletico Madrid on Sunday. Villarreal, meanwhile, moves up to fifth after their third consecutive league victory.
If Barcelona defeats Real Madrid's foes Atletico, they can move up the table by three points. Striker for Villarreal Gerard Moreno netted a goal and an assist as his group earned all three points. Villarreal's outstanding defense also deserves credit for the fact that Real Madrid could not establish an attacking tempo.
"We didn't defend well and we weren't a solid unit," Real coach Ancelotti laid down reasons for the teams' loss. "Villarreal played better than us and deserved to win, that's it," he added. Goal Keeper Courtois wasn't too disheartened about the missed points. He said, "The season is very long. Maybe Barcelona will lose tomorrow, but it's just 3 points and that's nothing,".
Related Stories: