The future of Lionel Messi is becoming very unpredictable day by day. Where the World Cup winner was hoping for a return to Barcelona for a fairytale end to his career. The MLS club Inter Miami alongside the Saudi club Al-Hilal has now offered him a contract. This offer from Inter Miami has made things even more complicated for the Argentine and for the fans.
Lionel Messi said goodbye to Paris Saint Germain on June 4 after the shock loss against Clermont Foot. The former Barcelona player did not have the best 18 months in his club career in France. The Argentine after the exit from Paris is still waiting for an offer from the Catalan club. Where Barcelona is trying its best to bring Messi back.
Inter Miami offered Lionel Messi a contract of four years with a salary of 50 million euros/54 million dollars per year with club involvement and sponsorship deals. The offer for sure doesn't come close to Al-Hilal's offer in terms of money. But this offer from Inter Miami has surely disturbed the Catalan club.
As per many reports, Lionel Messi is considering this offer from Inter Miami and will soon move to the United States of America. For now, nothing is official by the player himself but this offer from Inter Miami has surely caught the attention of many fans and media outlets in the race for signing the Argentine player.
In case you missed: Georgina Rodriguez spotted wearing multimillion dollar watch at her daughter's birthday party! How much does it cost?
Could Barcelona bring back Lionel Messi to Spain?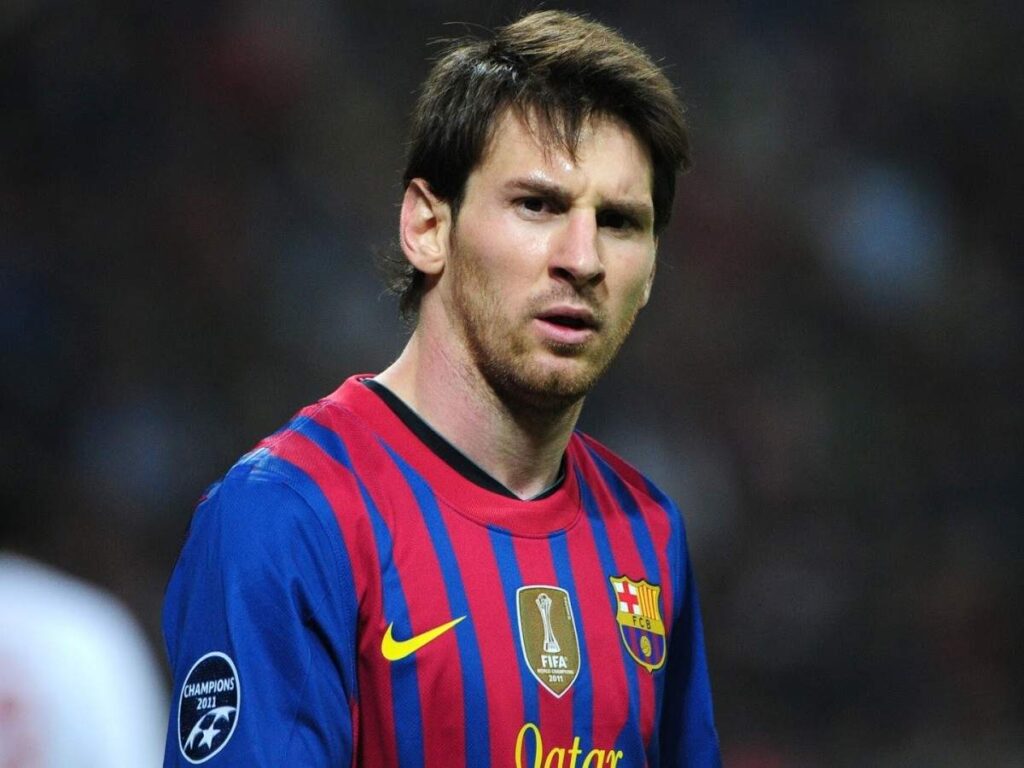 For now, along with Barcelona, only two clubs are in the race for signing Lionel Messi, MLS club Inter Miami, and Saudi club Al-Hilal. And both the clubs have officially an offer to the Argentine player.
With the offer of Inter Miami Barcelona is now falling back in the race for signing Messi. However, in a recent meeting, La Liga accepted the two-year financial viability plan of Barcelona. This has opened the doors for the club to sign the Argentine player back. But to bring back Lionel Messi, Barcelona still has to reduce its wage bill by selling more players.
Although the club has listed Ansu Fati, Ferran Torres, and Raphinha on the transfer list but as per reports to register the Argentine player the club will have to sell more players. However, as per reports, the Catalan club will make an official offer to Lionel Messi in the next few days.