On Friday, March 11, it was announced that Popstar Shakira has broken a whopping 14 Guinness World Records. This was following the release of her brutal diss track aimed at her ex-boyfriend Gerard Pique.
On Friday, Guinness World Records announced that Shakira shattered several Spotify and Billboard charts records. And all the credit goes for that to "BZRP Music Sessions Vol. 53" collaboration with Argentinian DJ Bizarrap. Among her broken records, her diss track, reportedly aimed at her ex-husband Gerard Piqué, became the most-streamed Latin song on Spotify in both a 24-hour and single-week timeframe.
The track received 14.4 million streams in a single day and 80.6 million streams in a week. Soon after this announcement, Shakira appeared on "The Tonight Show" presented by Jimmy Fallon. And there she did a live performance of her diss track for the first time in front of a hyped crowd.
The diss track which is reportedly aimed at Pique also broke the record for the fastest Latin track to reach 100 million views on YouTube. It reached the number in approximately 70 hours and broke the record for most views in 24 hours with 63 million in a single day on YouTube. Shakira also became the first female vocalist to debut in the top 10 of the Billboard Hot 100 with a Spanish number. She also became the first female to replace herself at No. 1 on the Billboard Latin Airplay charts. The song also helped Shakira break the record for Most Top 10 hits by a female artist on Billboard's Hot Latin Songs and Latin Airplay charts.
To date, the diss track song has more than 403 million streams on Spotify. While the track's music video has garnered over 410 million views on YouTube. This track has made 14 world records, four of which are jointly held by Bizarrap and Shakira. She holds the rest 10 records individually. Since the Bizarrap collab, Shakira has joined Karol G on "TGQ" from Karol G's album Manan Sera Bonito.
Seems like, with the fight still on from both and comments flowing, either way, each day, Shakira is making the most of it. As much as the diss track reportedly hurt Pique, it has helped Shakira. So much so that the pop star has made 14 world records it.
In case you missed it: Real Madrid v Chelsea; Bayern v Manchester City: Everything to know about 2022-23 Champions League draw
After 14 world records, is Grammy the next stop for Shakira?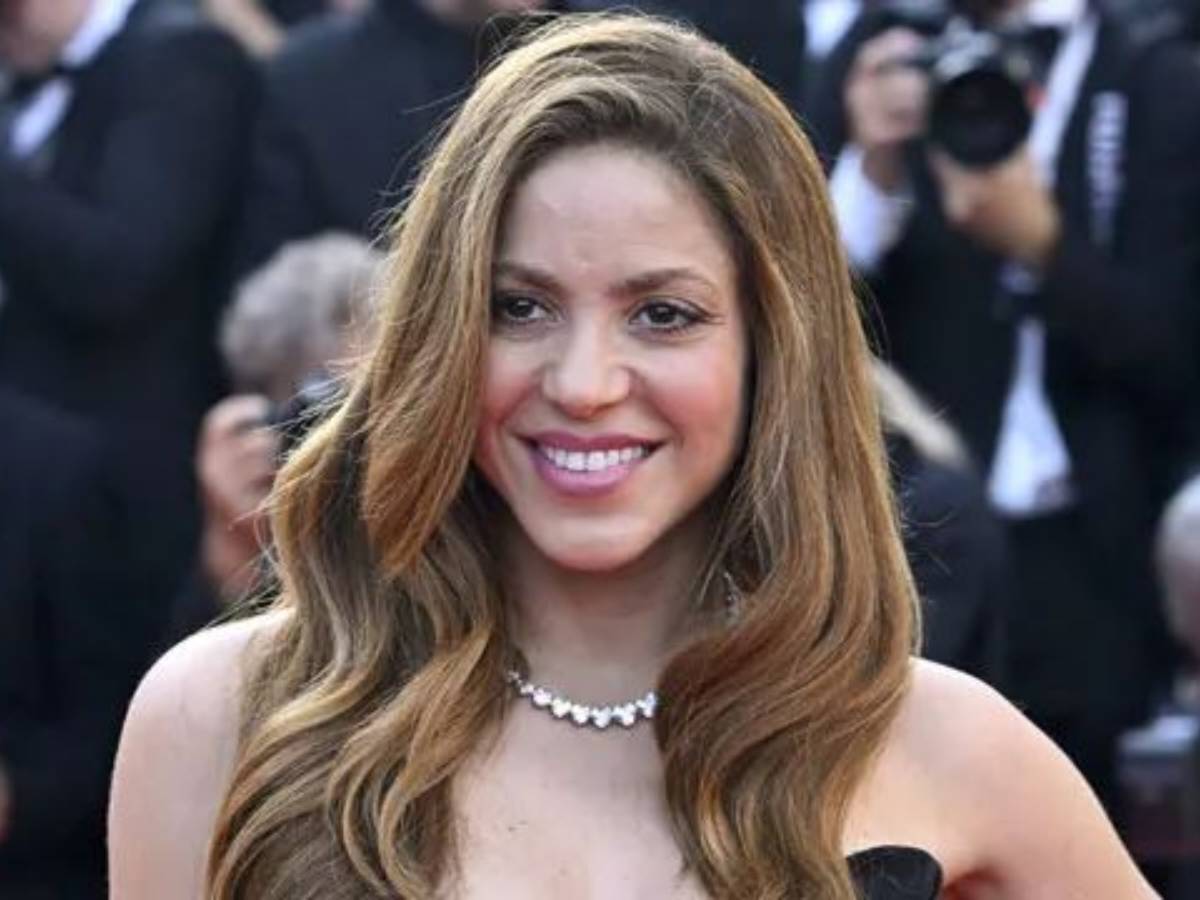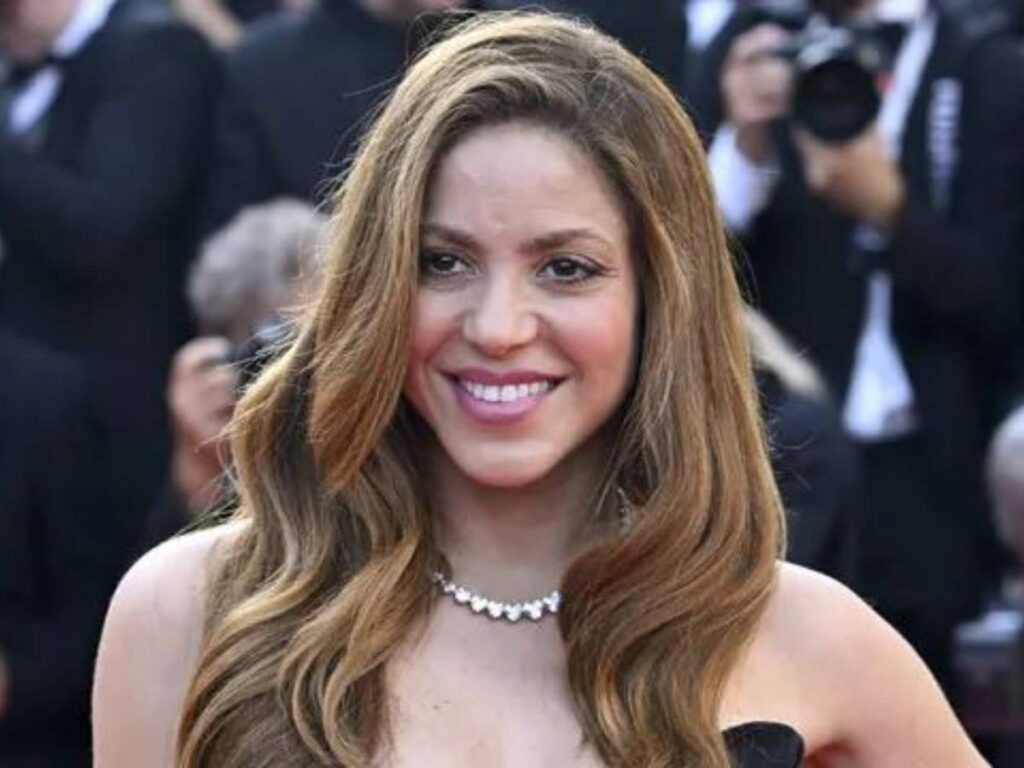 Shakira's big year is likely not stopping anytime soon. There are rumors of a new album coming out this year. As per reports, we could be seeing a new, looser side of the artist. Especially with so much to say about her personal life. At the upcoming Latin Grammys, Shakira is one of the names to watch. Especially in the general and urban categories, where she might even pick up a win or two. Shakira could also make her return to the anglo Grammys.
She might even be a contender for a general field nomination there. Grammy voters surely are aware of her current success. And "Bzrp" being high up on alphabetical ballots won't hurt. It's likely that Shakira will be top of mind come voting time.
And in the end, it's not hard to imagine awards voters admiring Shakira for taking such a troubling situation and making it into one of the most impressive years of her career. In her own words: "Women no longer cry, women cash in."
Related News: Arsenal's manager Mikel Arteta hopes Rafael Nadal to visit the Emirates instead of rivals Tottenham
Cristiano Ronaldo's partner Georgina Rodriguez gives tour of an amusement park within her house in Saudi Arabia