After the sudden announcement of retirement, Gerard Pique had an emotional moment in his last match at Camp Nou accompanied by his kids by his side Milan and Sasha. The player's inner distractions and troubles with ex-partner Shakira, seem to have taken a turn while they both move toward a little relaxation, as per reports.
The ex-couple showed up together for their kid Milan's baseball match and was spotted carrying smiles, and finally, gestures of happiness walking along. The boy's game definitely brought up some good moments, after the harsh story. The couple recently decided to sell their property together.
The couple has further decided, that their assets in Spain which they both owned together shall be sold, and a total sum of 14 million euros, has been predicted and the former couple to share the profits by selling their assets and finally putting and finally getting rid of the ties that united them.
Their apartment in Spain is a huge multi-standard living area which consists of various area and perks that shall lure customers in. The house is valued at €14m. It has a gym, several swimming pools, a cinema room, a football pitch, a paddle court, among other things.
READ MORE: Shakira the latest to join Dua Lipa, as the pop sensation decides not to sing in the Qatar FIFA World Cup opening ceremony: Reports
Gerard Pique-Shakira's relationship post their separation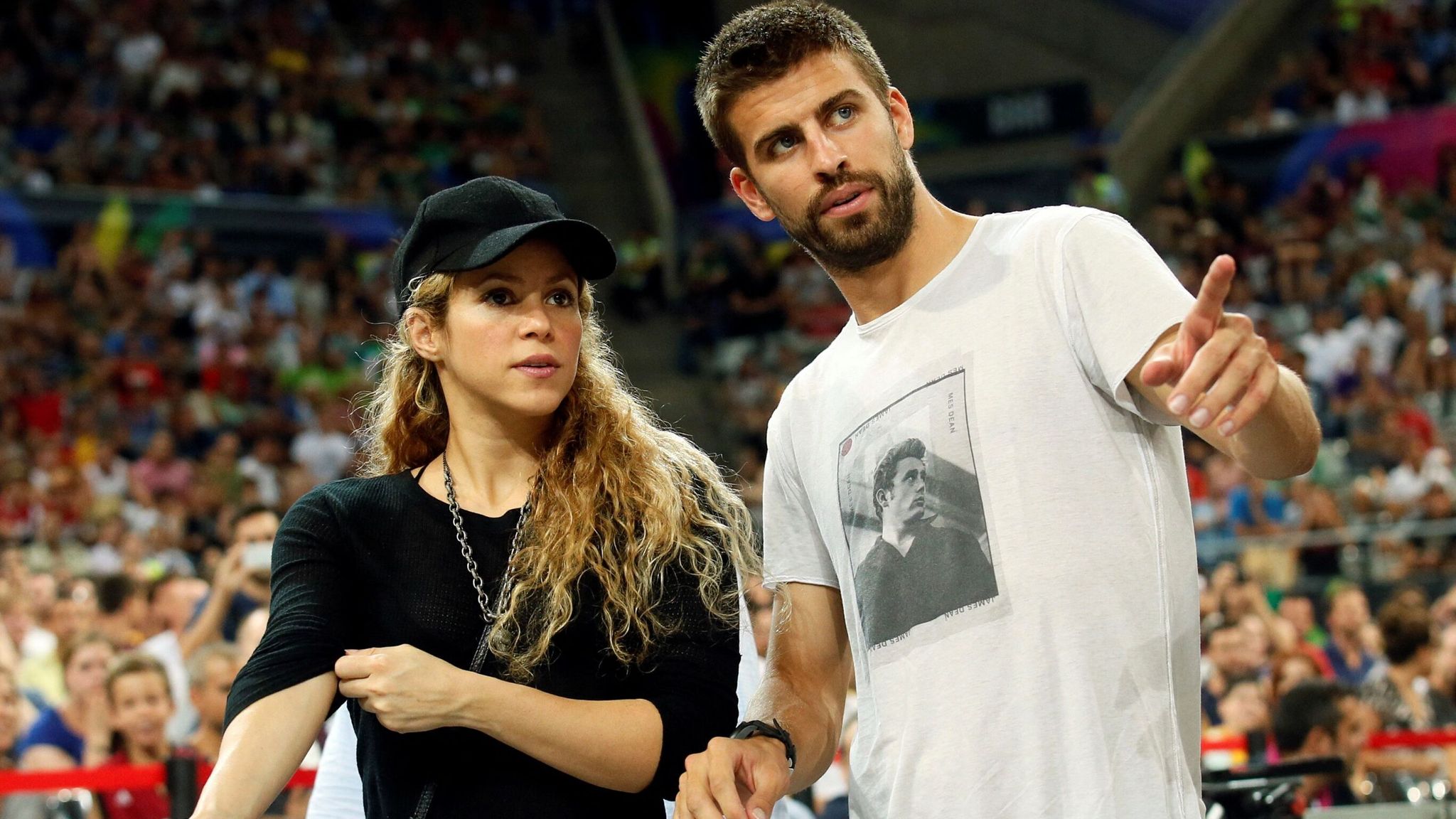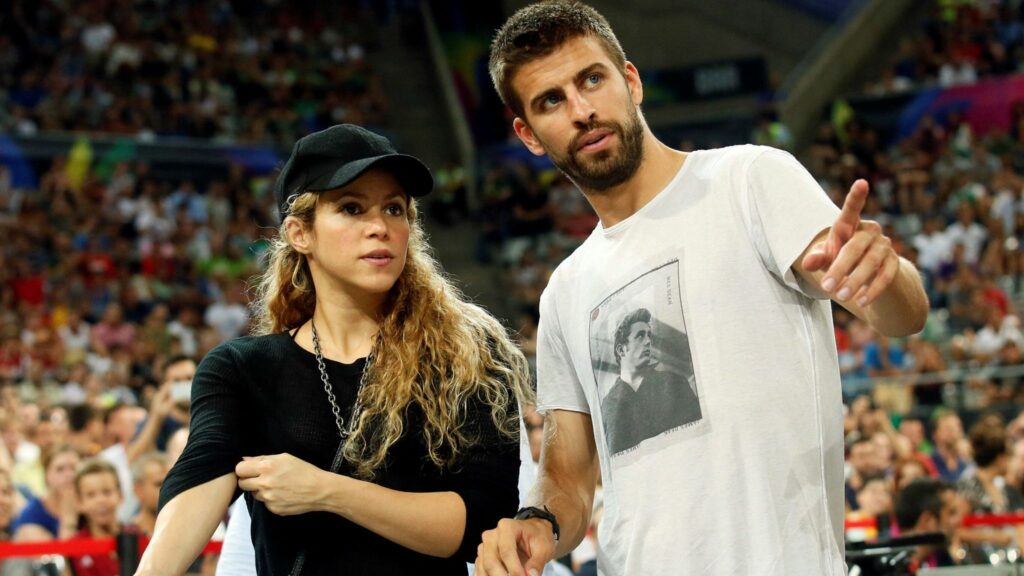 Much has been speculated about the difficult and extreme situation that the singer has landed herself in after breaking up with the football star. The Barcelona star was found roaming with his new girlfriend Clara Chia Marti and hence added to the singer's sadness. Which the singer might have coped with reluctantly.
A couple of months back, a very close relative to the Colombian singer revealed that the singer is happy and joyful about her kids and thinking about the future, leaving the past behind, while the fans have speculated a new feature album of the Colombian after dealing with the natural sadness that dived in her life.
ALSO READ: All you need to know about Gerard Pique and the singer's co-owned mansion in Spain put up on sale
ALSO READ: WATCH: Barcelona star and the singer's children's disgusting expressions due to the presence of Clara Chia Marti, the Spaniards new Girlfriend