Shakira and Karol G are soon to collaborate on their new song, with Sony Music confirming its inclusion in Shakira's next album "Mañana ser bonito", according to a report by EFE. However, The Colombian singers have remained silent on their new piece, with the name of the track still unknown.
Since her breakup with former Barcelona captain Gerard Piqué, the singer of 'Waka waka' has released several songs targeting the father of her two children, collaborating with artists such as Rauw Alejandro, Ozuna, and Bizarrap. Including BZRP music sessions 53 which has since racked up over 250 million views on Youtube. However, her collaboration with Karol G is part of her upcoming album "Tomorrow will be beautiful."
Speculation arises that this highly anticipated union is another dig from Shakira towards Piqué, after Karol G appeared in an NBA game wearing a shirt that read "It was big on you," referencing a line from Shakira's recent song.
The Colombian singer continues to break records and has now teamed up with Karol G for a new single. Speculation initially had the music releasing on February 2, which is Gerrard Pique's birthday, but Sony Music has ruled that out and stated that the release will take place several weeks after February 2.
EFE news agency reports that Shakira and Karol G have already advanced a significant portion of their upcoming collaboration. They filmed a video clip for the song in Barcelona.
Reads More: BZRP, who produced Shakira's Gerard Pique diss track wishes the pop star on her birthday
Why wasn't Shakira and Karol G's song released on Gerrard Piqué's birthday?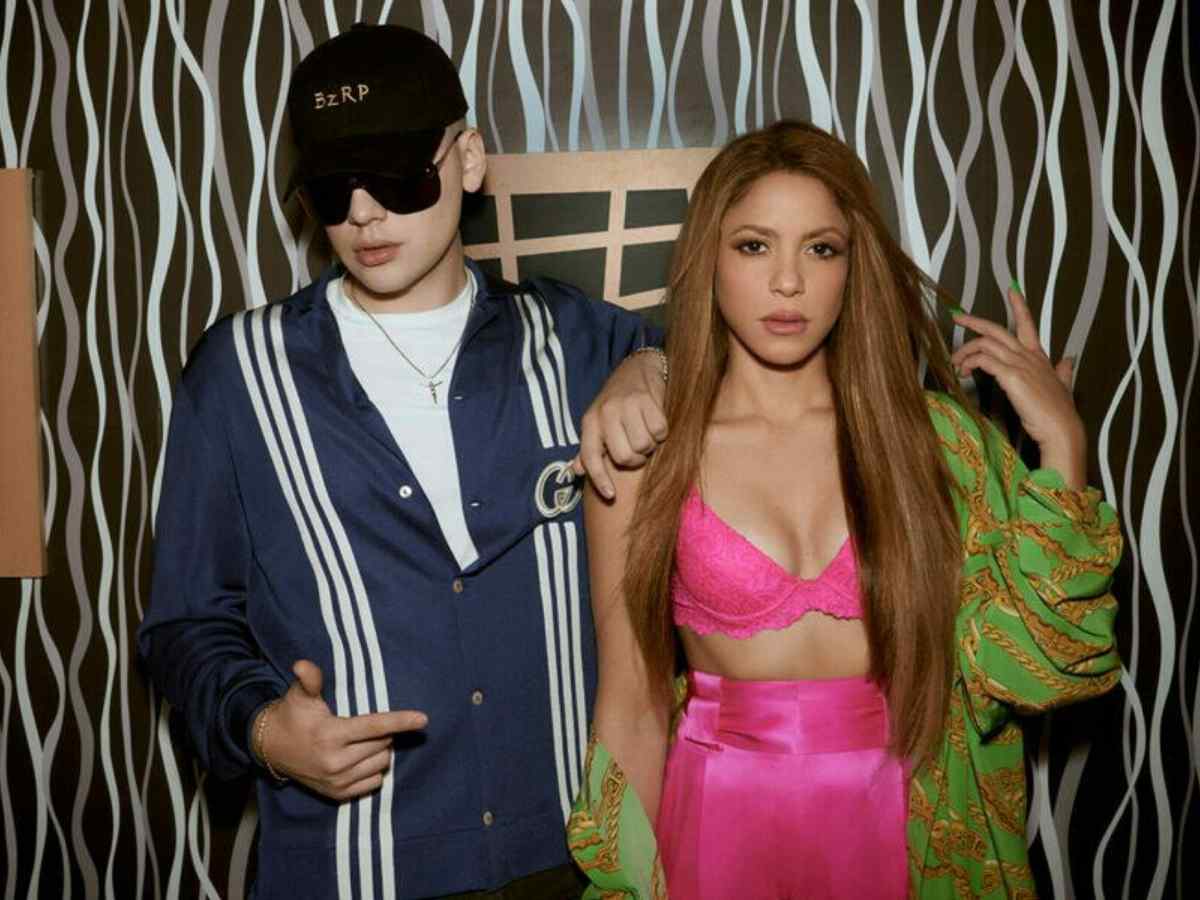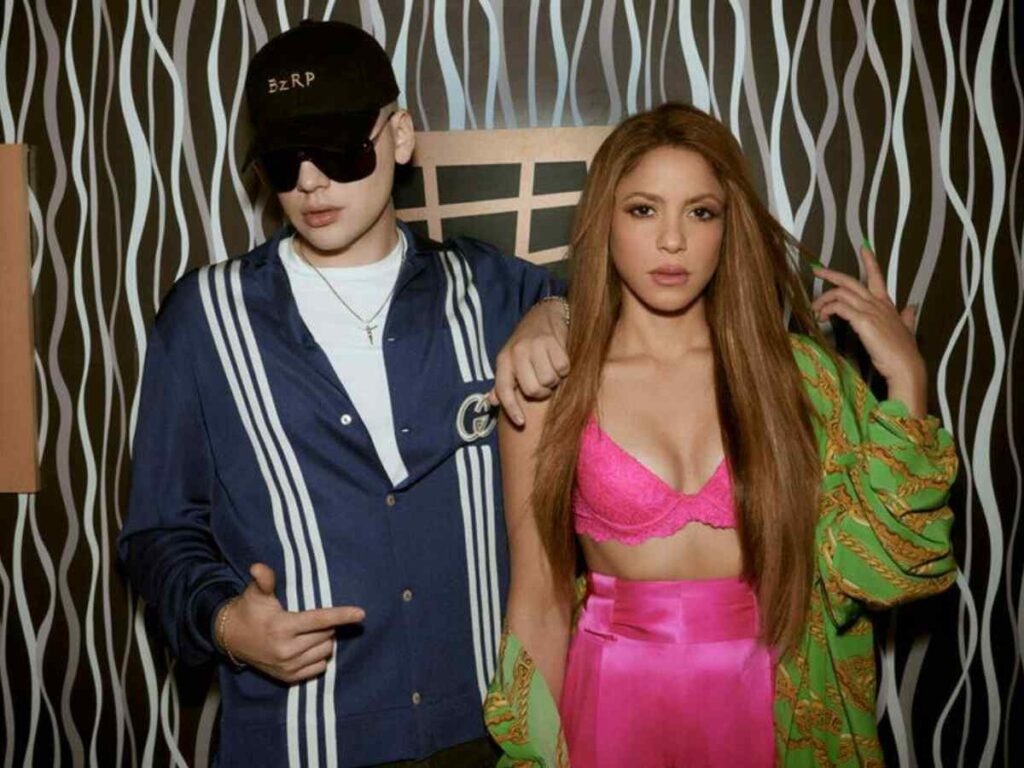 Several reasons prompted the postponement of the collaboration between Karol G and Shakira, which was initially scheduled for February 2, the same date when Shakira and Gerard Piqué both celebrate their birthdays.
The recent success of Shakira's "BZRP Music Sessions #53" has made the music industry cautious about releasing another hit too soon. They want to wait before releasing another jaw-dropper against Gerrard Piqué.
Additionally, Karol G has decided to postpone her plans to focus on her own album's release at the end of the month. She has already committed to releasing the song "X si regresamos" with Romeo Santos on the same date.
Shakira continues to dominate the music scene and her collaboration with Karol G is sure to be another hit. Elsewhere, Gerrard Pique seems to have moved forward and is now in a relationship with 22-year-old Clara chia Marti.
In case you missed: