Since Shakira's controversial breakup with King's league President Gerard Pique, the ex-couple has been in a toxic and emotional drama, attacking each other in a cold war. With her latest song BZRP Music Session 53, the Waka Waka singer slammed Pique for getting into a relationship with 23-year-old Clara Chia Marti. The song, which was released on January 11, has been at top of the charts with over 200 million views on Youtube.
Shakira's song also managed to grab some attention during the 2023 Feroz Awards on January 28. Her boss, who was present at the gala, had given a speech, demanding to increase the funding of women directors.
Actress Barbara Santa-Cruz celebrated the presence of female directors at the Feroz awards 2023. She praised and winked at Shakira's boss, as he stated that "women no longer cry, women charge". The gala celebrates the Spanish film industry by presenting awards to the best actors, actresses, and other achievements. The Feroz 2023 awards was a hit, where many celebrities received awards in their respective categories.
Meanwhile, Shakira's song is now a hit on the Billboard Global Excl. The U.S. ranked at number 8 currently. To top it off, the guests at the Feroz 2023 Awards even danced to Shakira's song during the after party.
In case you missed : Who are the 4 Manchester United stars invited to Cristiano Ronaldo's latest Al-Nassr match?
Shakira hits back after Gerard Pique's latest Instagram post with his new Girlfriend Clara Chia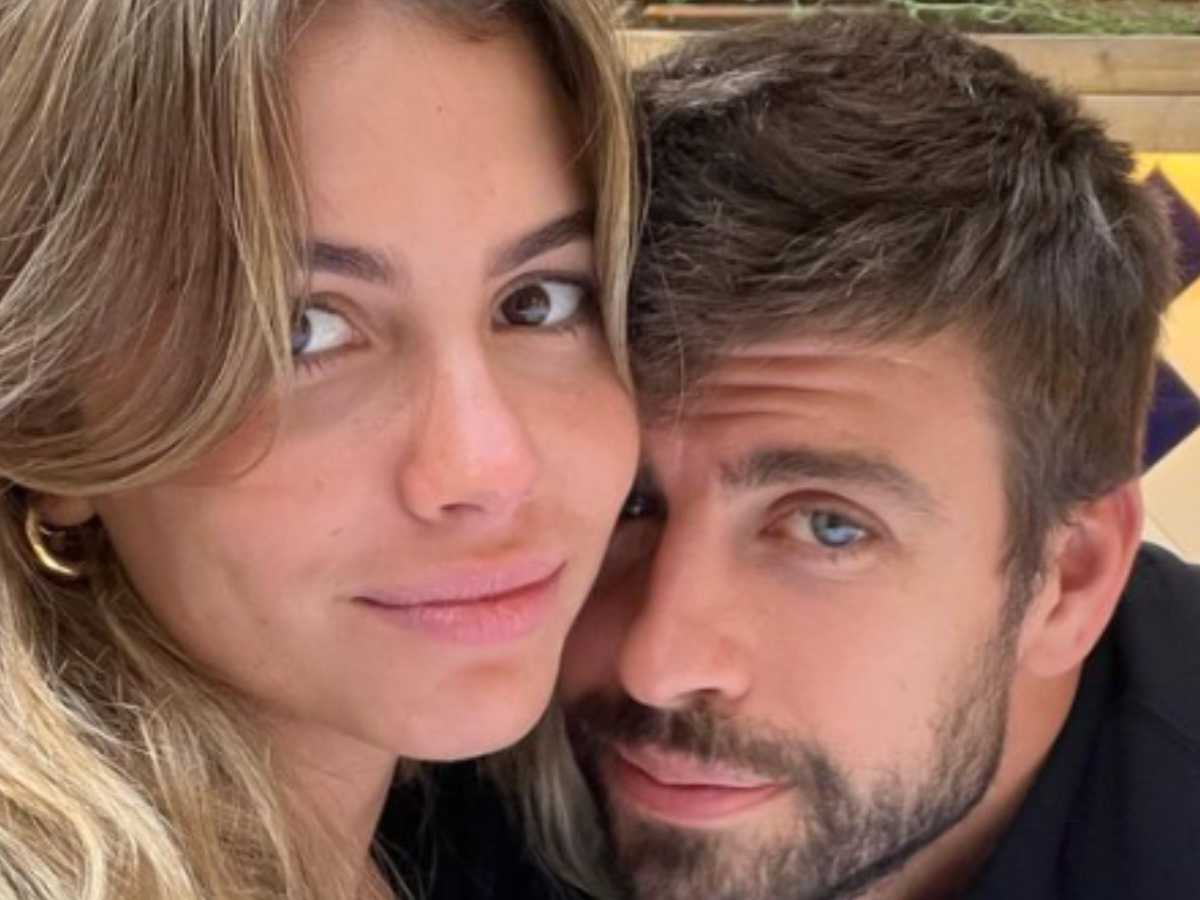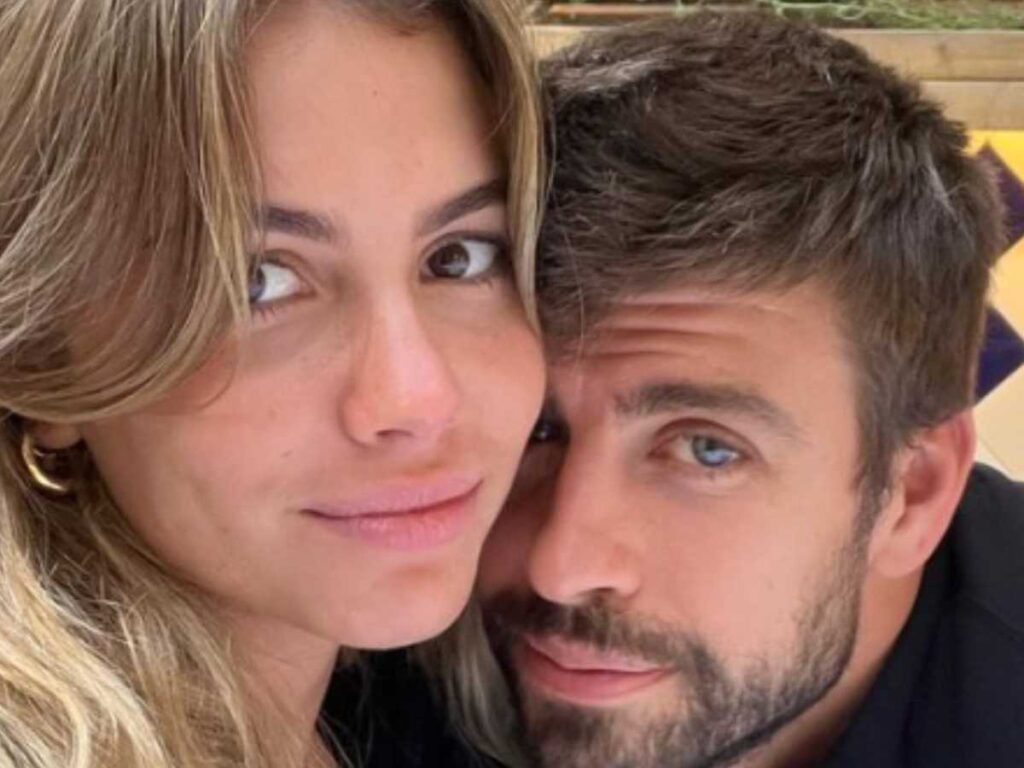 The never-ending feud between the ex-Power Couple Shakira and Gerard Pique continued after former Barcelona player Pique posted a cozy picture with his new girlfriend Clara Chia Marti. The Spanish model, who is currently 23 years old, received plenty of criticism for her affair with Pique. After Pique posted the Instagram picture, his ex Shakira packed a few punches of her own, going to Instagram where she posted a dance video subtly dishing out at Pique.
The caption of her post was the most enticing part, as she wrote, "Women don't cry anymore, women dance merengue". Many fans claimed that the timing of Shakira's post was more than a coincidence. The ex-couple's feud did not end just here as fans are eager to see how Pique dishes back.
Shakira took things to the next level, as she reportedly constructed a wall between her property and Gerard Pique's mother's home. Shakira also had a life-sized 'witch' set up on her balcony, which is visible from Gerard's mother's home.
Related Stories :