Spanish sensation Shakira is set to move to Miami with her kids after an ugly end to her relationship with former FC Barcelona veteran Gerard Pique. Although reports suggest that the singer might have to delay her trip to the US for a few months after her father, Mr. William Mebarak was hospitalized following sickness.
A few weeks ago, Gerard Pique and Shakira got into a heated argument after the pop star proposed the idea of leaving Spain and starting a new life in the United States. Shakira insisted that her kids start school in the country abroad as early as possible after things went south between her and the Catalan footballer.
According to sources, Shakira planned a move to the US this March, but the family will likely be traveling in June because of her father's deteriorating health conditions. William Mubarak's health has been under scrutiny for over a year now. He suffered a stroke and was hospitalized in October. Things have been bad for Shakira and her family since her father's condition isn't improving.
The pop sensation from Colombia has been an active element in the world of football because of her ties with the great defender Gerard Pique and her multiple World Cup opening and closing ceremony appearances. Once a power couple, Pique and Shakira split ways after things turned bitter between the couple.
In case you missed-WATCH: Cristiano Ronaldo refers to Saudi Arabia as "South Africa" in his first Al Nassr press conference
Why did Gerard Pique and Shakira break up?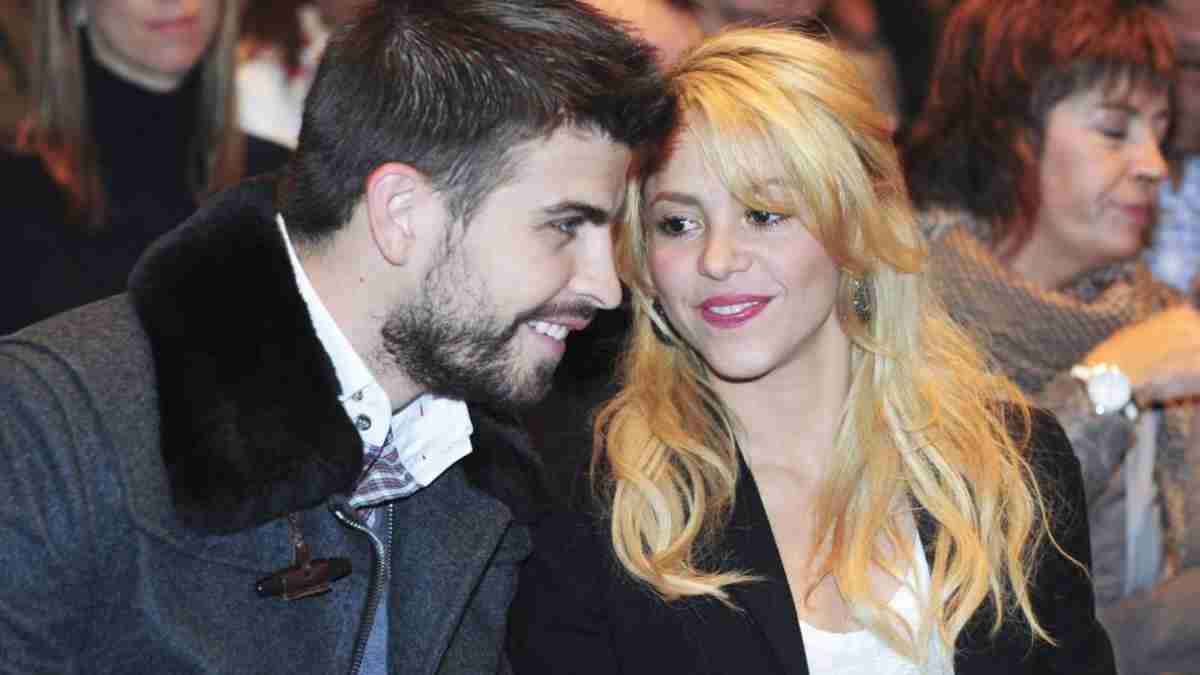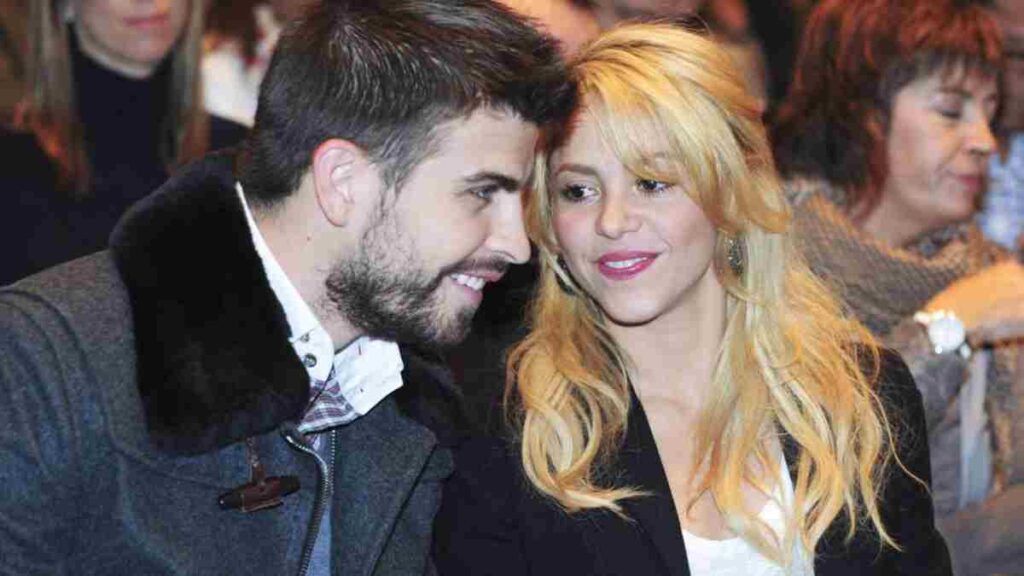 The renowned couple lived many beautiful memories together. Gerard Pique and Shakira started dating each other in 2010. One of the most glamorous pairs in football, Pique and Shakira used to be inseparable. The couple's relationship came to an end after 12 long years. They announced their separation in September 2022.
The former FC Barcelona defender reportedly cheated on Shakira, which started all this turmoil. The former couple even got into public confrontations with each other on multiple occasions. Shakira also won the custody battle against Gerard Pique, making it easier for her to start a fresh life in the United States.
Although the couple never tied the knot, their breakup came as a shock to the fans. Shakira talked about her love for Pique and her sacrifices in an interview with Elle. The separation deeply affected the pop star, but Shakira has finally decided to move on with her life.
Related Stories-