The English Premier League team Fulham had dramatically terminated their partnership deal with Titan Capital Markets, the company details were found fraud and it was revealed that they have been misusing the Club's reputation for the company's growth. UK-based publisher 'The Mail' brought up their false allegations to public attention yesterday.
Fulham supporters had been already expressing their dismay that their club's name was misused by 'Titan'. It was found that the firm was giving 'guarantees' of hugely improbable financial returns to the related people in some of the world's poorest nations across Africa and Asia-Pacific.
The MoS received messages from a Titan agent in Nigeria last week telling a WhatsApp group of 74 people that they could deposit their money in Titan and have it work for them while they slept with their two eyes closed. "In order to help many individuals escape poverty through this business idea, I am looking forward to working with as many people as are willing to say "huge yes" and join me."
Another message said, "I'm looking forward to working with as many people as possible who are prepared to say "yes" and assist me to use this company concept to help countless souls out of poverty. Make a tonne of money as well, it adds. Don't forget, another letter warned, "No football team would engage with a false or fraudulent idea. What do you think about that?" Be careful; Titan is not like many other phonies or fraudulent firms or programs."
Also Read: Virgil van Dijk doesn't see this Liverpool legend Making into the current Squad
Fulham in the 2022-23 season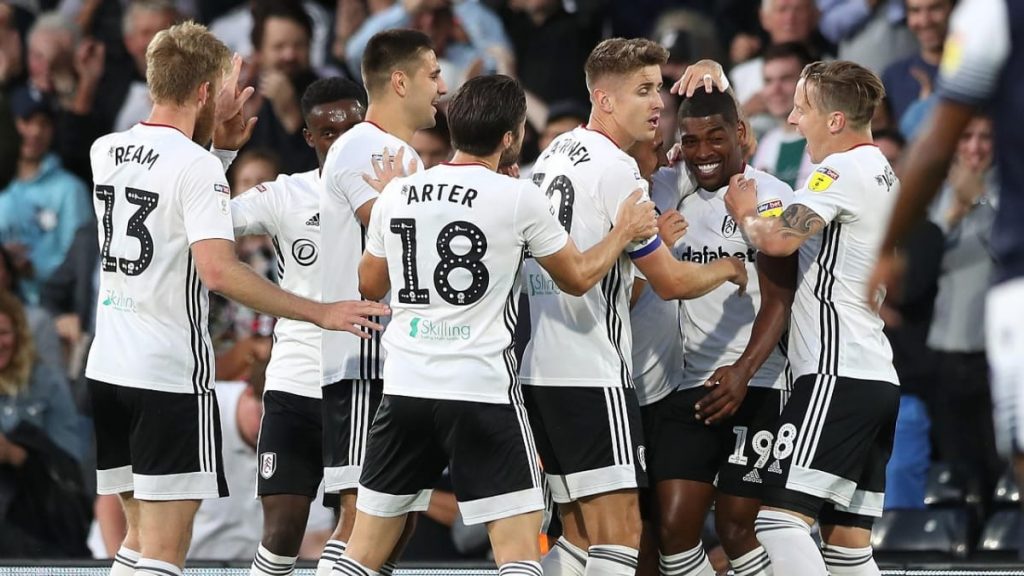 Fulham had promoted to English top flight this season. They are in fine form this season. Currently, they sit 8th in the points table with 19 points from 14 matches. They fought out a draw 2-2 with Liverpool in their first match this season. They have won 5 matches and had secured 4 draws in this campaign. Aleksander Mitrovic and Andreas Perreira have been playing in stunning fashion this time.
They lost a close fight with Manchester City in their last match yesterday. Erling Haaland's 90+5th minute penalty winner secured all three points for Guardiola's team. Fulham will now play against Manchester United in their next game on 13 November, Sunday at 10:00 pm (IST). Fans await their team to maintain this fine form throughout the season and finish in a better position above the relegation zone.
Also Read: What is Liverpool boss Jurgen Klopp's 'Seven Season Curse?'
Also Read: "They've gotten old"- Football pundit blasts off at Liverpool after the defeat against Leeds United