Sir Jim Ratcliffe is getting ready to make a new offer to buy most of Manchester United. This could end the club's ownership drama. Ratcliffe, a lifelong United fan, initially wanted to buy 69% of the club from the Glazer family, who currently own it. However, some smaller investors in the club worried that his offer wouldn't benefit them much.
To address these concerns, Ratcliffe is working with his advisors to improve his offer for these minority investors. In July, he expressed his excitement about the potential takeover, saying, "We still really want to do it. I think we could do a good job if we did." Ratcliffe's possible takeover, however, is not without competition.
Qatari Investors, led by Sheikh Jassim bin Hamad al-Thani, are interested in a full takeover of the club. The Qataris have already made multiple bids for the club since the Glazers put the club for sale in September of last year, however, no mutual agreement has been reached.
Manchester United fans are hoping that the Glazers will sell the club in the coming future. The fans have already made their thoughts clear about the American Businessmen through explicit chants, protests and bringing out the green and yellow scarves.
Related: Jadon Sancho deactivates Instagram amidst public debacle with Man United boss Erik ten Hag
Manchester United fans want the Glazers out
Since they arrived in 2005, the Glazers and the fans have never met eye to eye. Immediately after the American business family acquired the club, Manchester United were placed under debt worth £550 Million due to the leveraged buyout method used to purchase the club.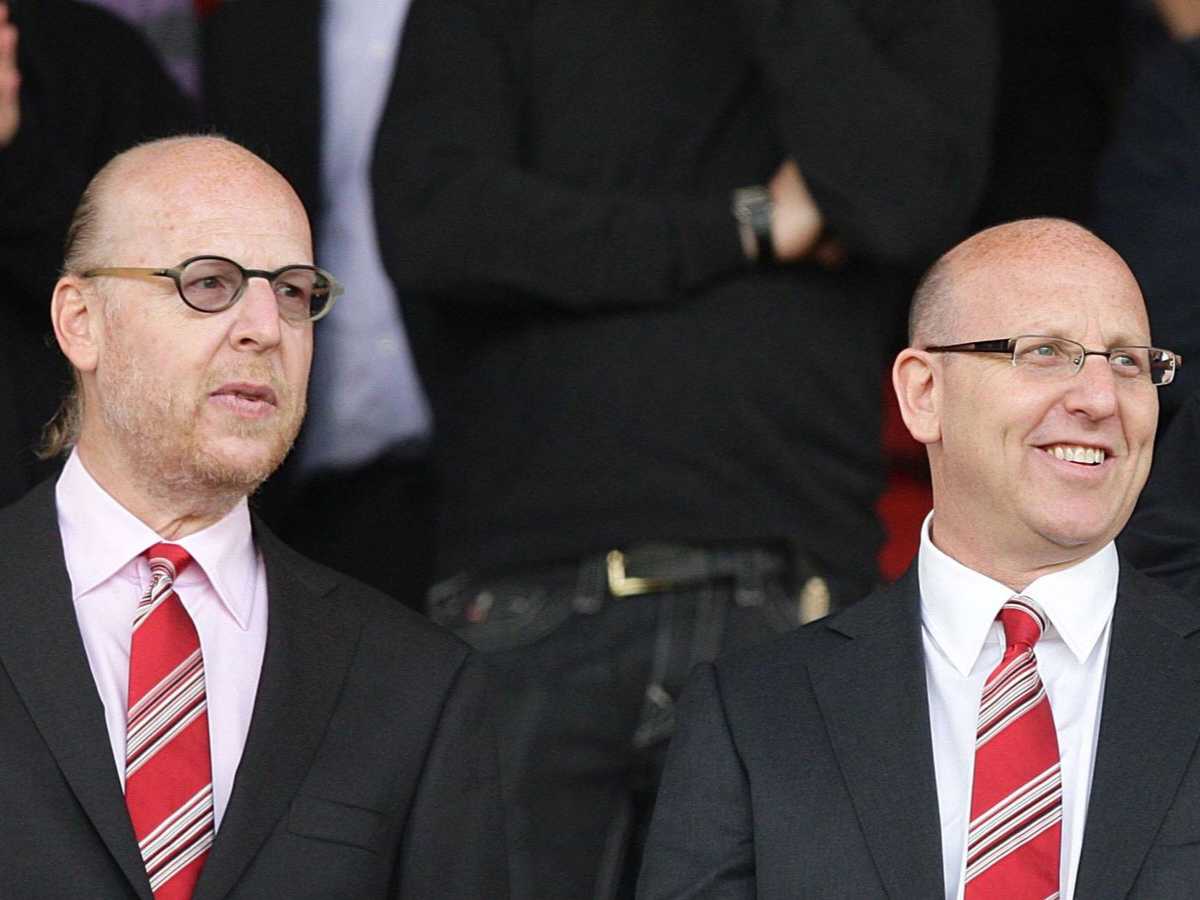 Sir Alex Ferguson managed to protect the owners from the fans through the regular success he brought with Premier League titles and Champions League trophies. However, since his retirement fans have not held back on the Glazers. With complaints of outdated infrastructure, an Old Trafford that is falling apart, and the apparent lack of backing of managers in terms of transfers, many fans have placed their American owners as the main source of everything wrong with the club.
As each United game has been met with chants of "WE WANT GLAZERS OUT!". Now, many fans were jubilant when news broke out that the Glazers were finally willing to sell. However, a year later, the American family doubled the asking price and removed the club from the market much to the fans' dismay. It seems for now that the Glazers are here to stay.
In case you missed: