The name of Galatasaray's Argentine star Mauro Icardi continues to come up frequently with his private life. According to the Argentine and Italian press, Mauro Icardi is in serious trouble this time. A resentful reconciliation with Wanda Nara, Icardi is facing harassment charges from Argentine social media influencer Candela Lecce.
She denounced the football player for harassment and psychological violence. In an interview with a journalist, the woman recounted her ordeal for the first time. "Since that time I went out to talk, I am living in a sad, ugly situation, there is harassment with me that I do not know if it is functional to the show or what, I did not stop receiving messages that I later delete and have a way of operating by blocking and unblocking, The reality is that this Sunday was the straw that broke the camel's back," .
As Candela revealed, Mauro Icardi tries to start conversations with her but later regrets it: "His modus operandi is to write, then delete, block, unlock … What bothered me the most was the last message he sent me, I did not know how to react and my environment told me that he is a person who is psychologically ill. People say that I want to be famous and it is not like that, you have all the proofs and I am not lying ".
It is eagerly awaited how the Argentine football player, who is in Buenos Aires to see Wanda Nara and her children, might respond to these allegations, especially after their relationship has just reconciled after an alleged affair with China Suarez.
Related: "He doesn't like the idea of ​​me taking away attention from family," Wanda Nara reveals reason for split with Mauro Icardi
Wanda Nara celebrates her reunion with Mauro Icardi but reminds him of his affair with China Suarez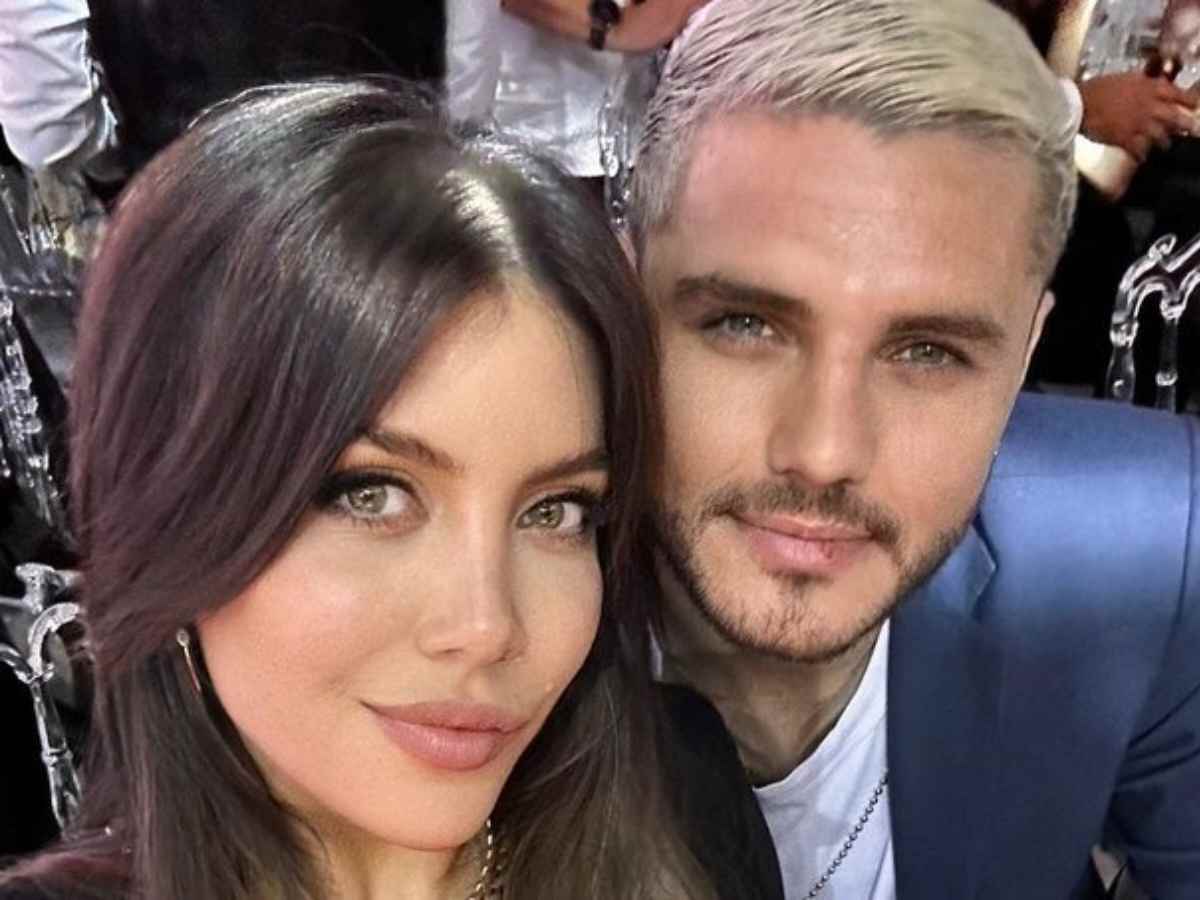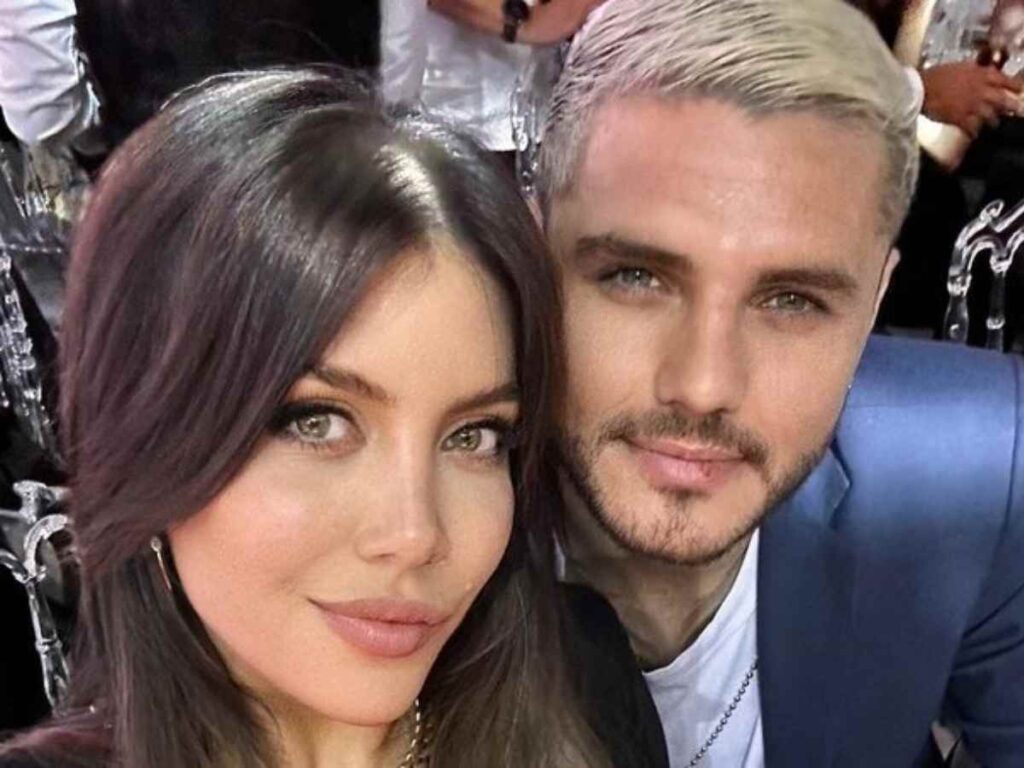 The reconciliation of Mauro Icardi and Wanda Nara has been all over social media. He was in Argentina, taking advantage of the international break. The footballer has traveled accompanied by Francesca and Isabella, the daughters he has with Wanda. The Argentine businesswoman celebrated this visit to reconcile with Icardi and furthermore gave him several gifts and accompanied him to various events. One has been the wedding of Argentine actress and host Lizy Tagliani with model Sebastian Nebot.
Wanda Nara enjoyed it very much since she is living a great professional and personal moment. During this week, Wanda made her debut on Argentinian television as host of the program 'Masterchef', with success. At the event, Icardi and Wanda danced to the rhythm of the music. During one of the songs that played, Wanda Nara took the opportunity to send a message to Icardi, showing that she had not forgotten his affair with China Suarez, which almost meant the couple's divorce. With the song "Mentiroso", Wanda Nara dedicated it to Icardi, indicating with her finger to the player that she does not forget that he cheated on her with Suarez, as seen in one of her Instagram stories. Wanda forgives but does not forget what Icardi did. It is to see how long they can stay on good terms.
In case you missed it: