Mason Greenwood has been told that he will not be able to return to Manchester United training until at least next season. The internal investigation launched by the club into his arrest on rape charges is unlikely to be settled before the summer.
United has suspended the 21-year-old striker since January 2022, when allegations of attempted rape and assault first surfaced. This resulted in his arrest and charging, but Greater Manchester Police dropped all charges against him last month. Greenwood is said to have had extensive discussions with United officials in recent weeks. The player has stated his desire to come back as soon as possible. He intends to stay at Old Trafford, with a contract until 2025.
On the other hand, the club is cautious and says they will not be rushed into making a decision. They are still investigating the details surrounding his arrest and off-field behaviour. Greenwood presents United with a complex ethical, human, commercial, and financial conundrum. There is also a realisation that making a polarising decision in the next two months could jeopardise their push for Champions League qualification and their FA Cup and Europa League campaigns.
In case you missed it: "Indonesia didn't bribe the right people," Fans react as Indonesia is stripped of men's Under-20 World Cup hosting rights after Israel conflict
Manchester United divided over Greenwood return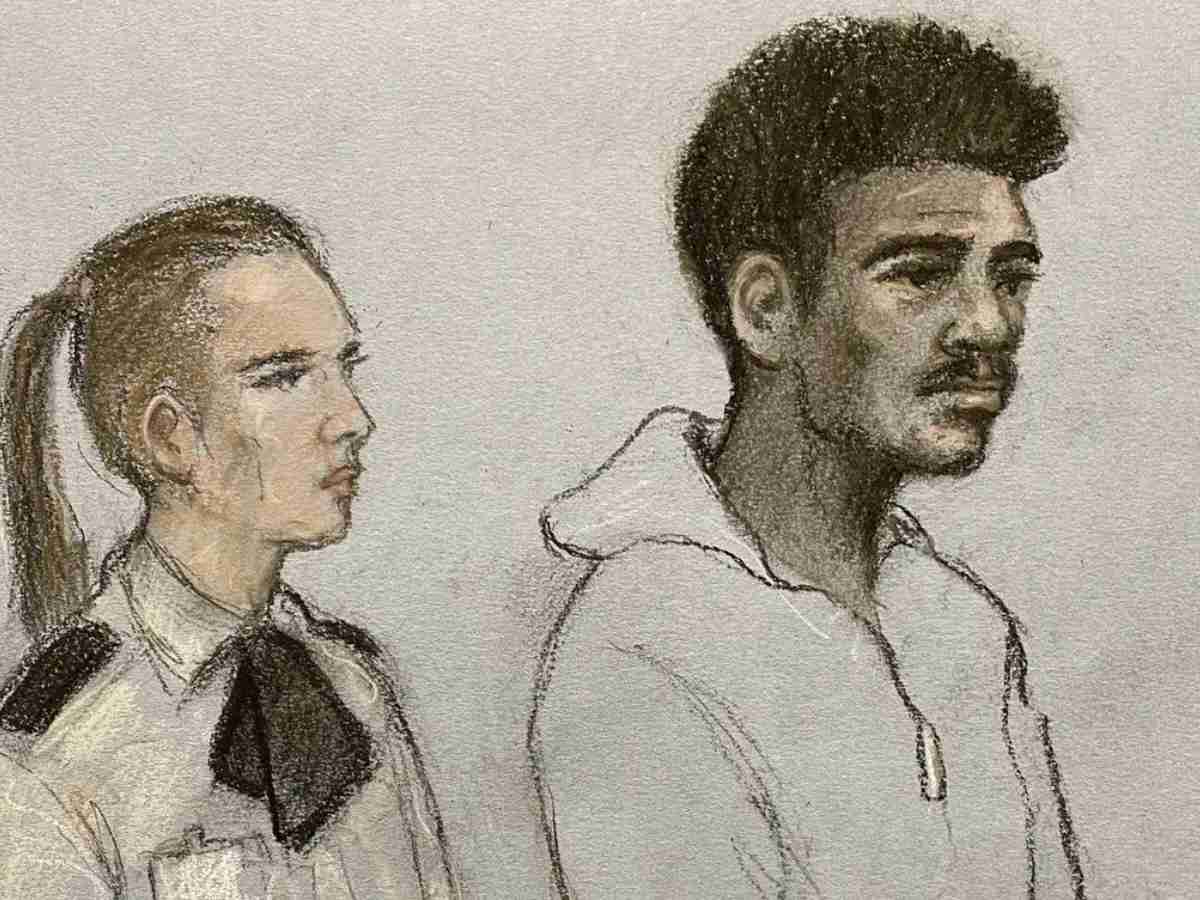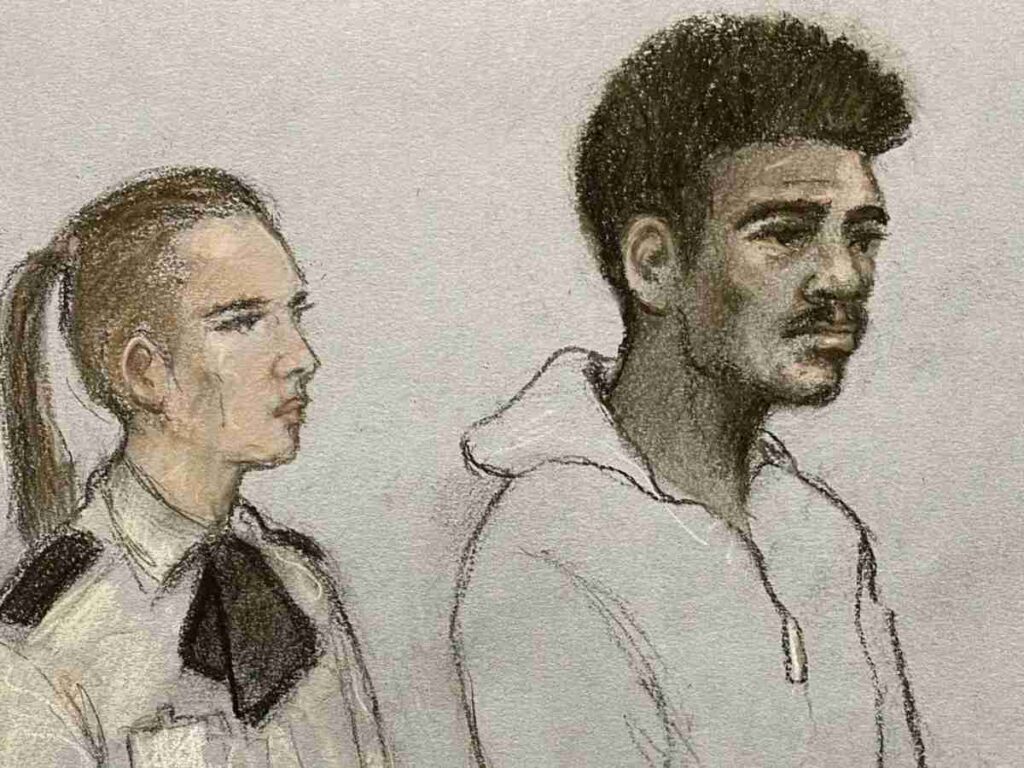 The club is said to be divided on the subject. Football staff arguing that he should be given 'another chance.' Meanwhile, commercial executives are wary of 'potential damage' to United's reputation. After the allegations surfaced, Nike, EA Sports, and Cadbury all dropped Greenwood. Although his number 11 squad number has not been reallocated, his shirt is no longer for sale.
Erik Ten Hag has avoided discussing Greenwood's future, insisting it matters to the club's hierarchy. Despite this, sources say he has communicated with the player since the charges were dropped last month. Since his suspension, the former England Under-21 striker has continued to receive his weekly salary of £70,000. The remaining value of his contract is thought to be £8.1m. The club may have to pay Greenwood the amount if they choose to relinquish him of his duties.
Related News:
"League would be NOTHING without these two pillars"- Fans react as Sir Alex Ferguson and Arsene Wenger get inducted into the Premier League Hall of Fame
"Chelsea should get Ted Lasso to replace Graham Potter"- Fans slam Chelsea after it draws against AFC Richmond in 'Ted Lasso'