Son Heung-Min, a forward for Tottenham Hotspur, recently revealed what coach Antonio Conte said inspired him to share the Premier League Golden Boot with Mohamed Salah last season. In their last game against Norwich City, the Italian boss reportedly encouraged the Spurs players to assist the South Korean in attaining the milestone.
Son scored 23 goals in 35 games last season to earn the Premier League Golden Boot, becoming the first Asian player to do so. However, he and Salah were in a nervous race that lasted until the very last day. The Egyptian had 22 goals going into the game against Norwich, compared to Son's 21.
In Liverpool's last game against Wolverhampton Wanderers, Salah did not start. While Tottenham led Norwich 2-0 at the break, Son found it difficult to create opportunities. Following that, the South Korean scored a brace in the second half, and Salah added a goal as Liverpool defeated Wolves 3-1. With 23 goals combined, both players shared the Golden Boot.
Also Read: Premier League player detained on accusations of raping a woman vacationing in the Mediterranean
How Antonio Conte helped Son Heung-Min win the Premier League Golden boot: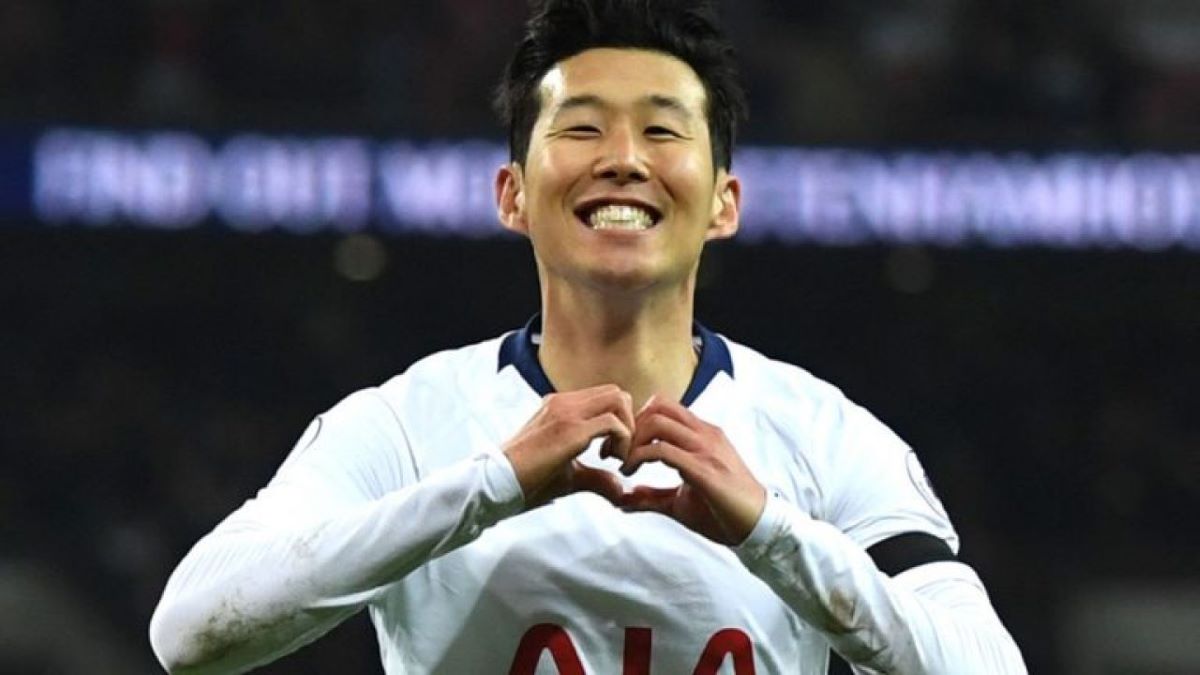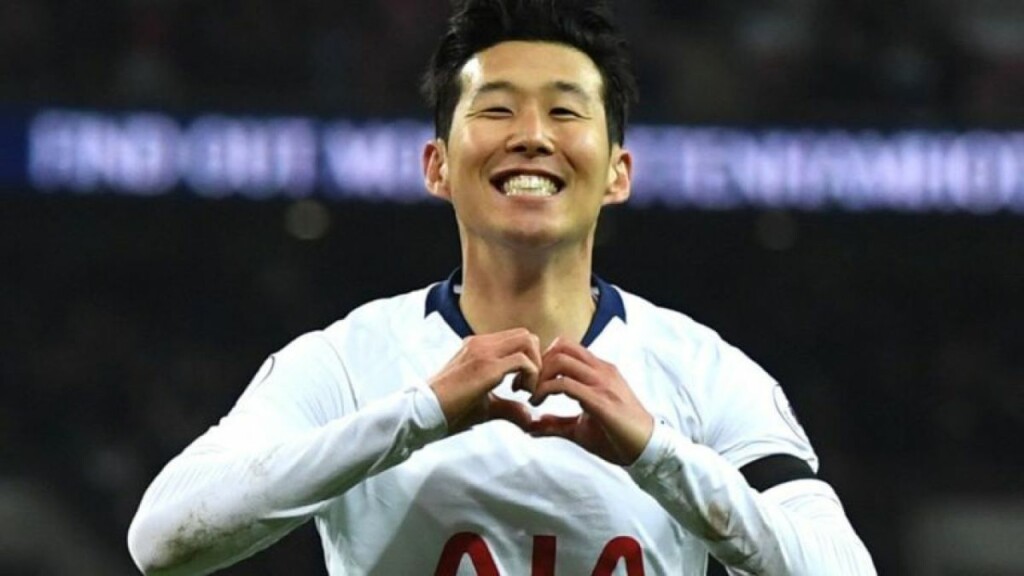 Dejan Kulusevski's goal gave Spurs a 1-0 lead at halftime against Norwich on May 22 as they attempted to clinch a fourth-place finish, but Son trailed Salah in the scoring rankings.
However, the 29-year-old found the net twice in the second half as Tottenham defeated Arsenal 5-0 to go to the Champions League. He has now disclosed how Conte assisted him in winning his first Golden Ball title.
"I was happy to be awarded, but I was much happier because the team-mates were also delighted. The boss didn't consider it, he just focused on the Champions League," Son told in a press conference in Korea.
"But he spoke at half-time to the team to help Sonny to score and to get Golden Boot. To be honest, I was a little anxious because I didn't have chances to score, but I cheered up after he said that."
"When Lucas Moura and Steve Bergwijn substituted in, they said they will help me score. It was not easy as we are team-mates as well as competitors. I was really happy for them."
Also Read: WATCH: Real Madrid maestro Luka Modric spends a heartwarming moment with a 6-year-old who lost both parents in the Russia-Ukraine conflict