Gary Lineker criticized the "completely absurd" tweak to the handball rule that resulted in Portugal receiving a penalty against Uruguay during the World Cup. In a two-goal victory over the South American team on Monday night, Bruno Fernandes scored twice, the second of which came from a questionable penalty kick that was given late in the game.
Uruguay defender  Jose Maria Gimenez handled the ball in the box in an effort to stop it from heading toward his team's goal, and the referee called for a penalty. The Atletico Madrid defender was preventing his fall following a failed tackle, though, with his hand.
Football's previous definition of the handball rule stated that it would not constitute an offense if the handball was from a player trying to save himself from falling. However, that has since been changed, and the referee now has the final say.
Lineker replied to DJ Danny Baker's tweet which said: "That's handball now is it? Football is going through an absolutely absurd, drunken period from which we can only hope it someday sobers up. None of this makes sense except to a cabal of self-important bureaucratic shameless fools." Lineker added to the initial tweet that: "The handball laws are completely absurd now."
Read More: Former Croatian model slammed yet again by fans over inappropriate outfit and disrespectful actions at 2022 FIFA World Cup
Portugal defeated Uruguay 2-0 and advanced to Round of 16 at the 2022 FIFA World Cup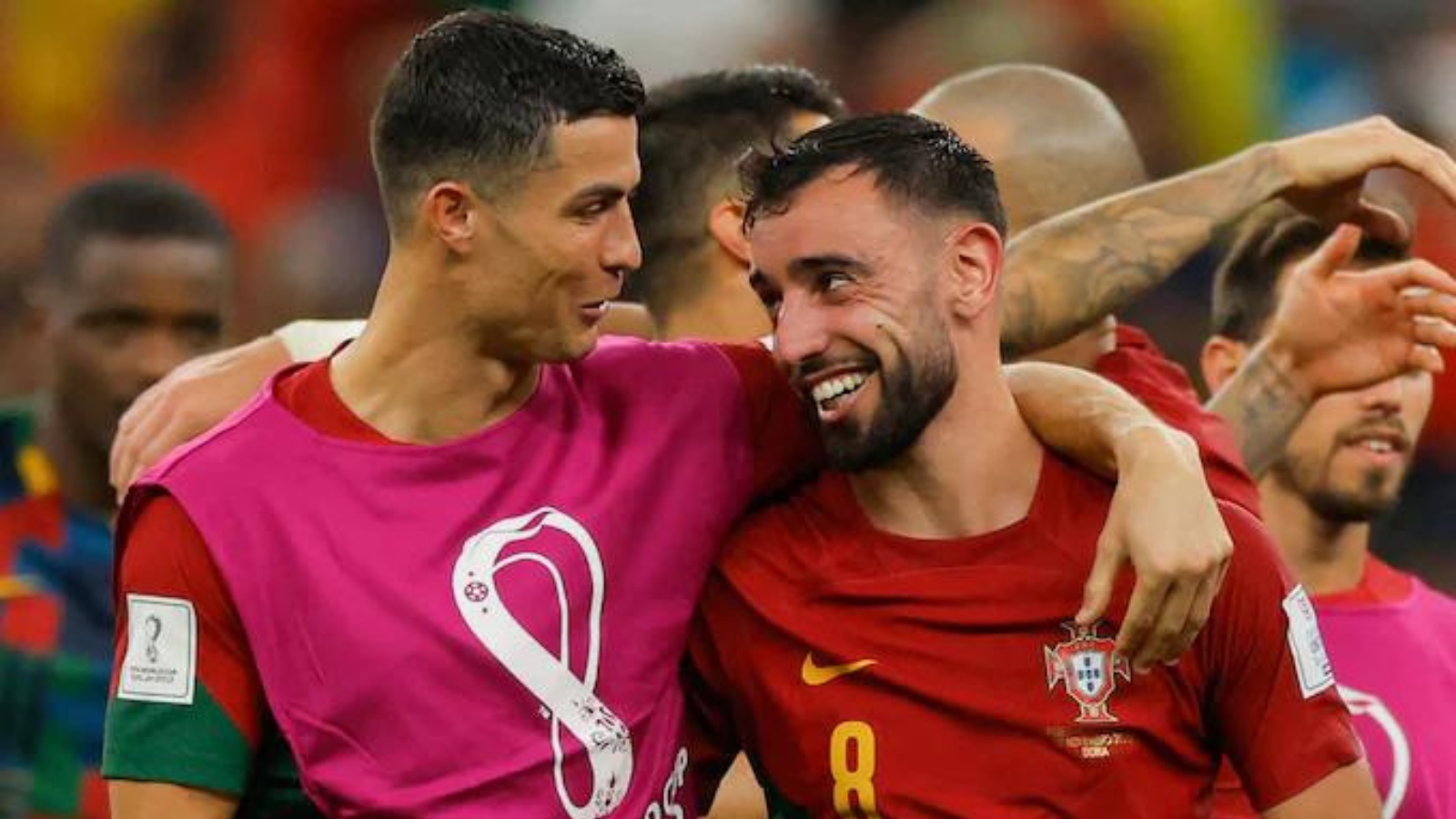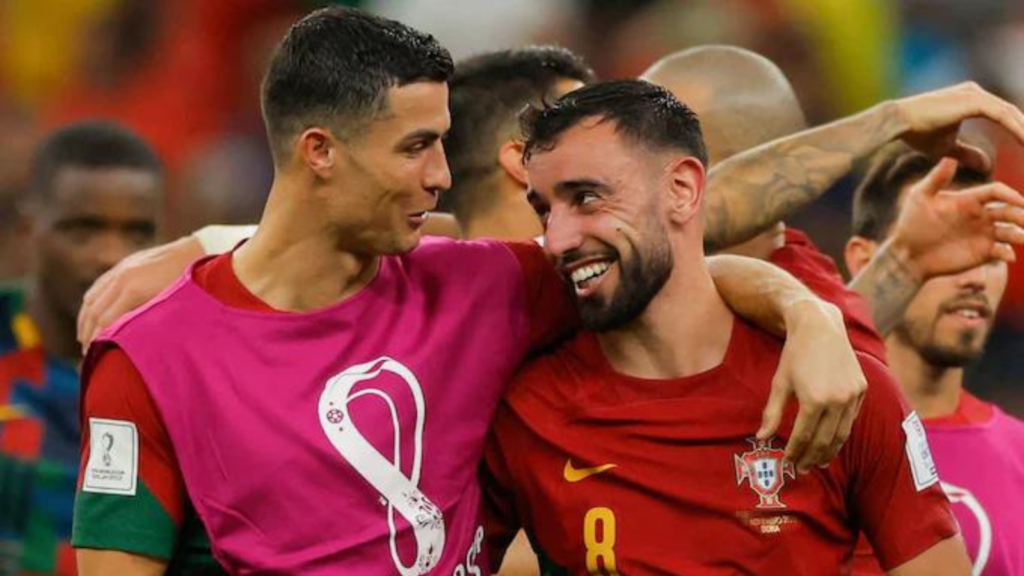 Portugal defeated Uruguay 2-0 at Lusail Stadium to advance to the World Cup's round of 16, with both goals coming from Bruno Fernandes. With a cross intended for Cristiano Ronaldo that nestled in the far corner, the Manchester United midfielder opened the scoring in a scrappy Group H match in the 54th minute.
He then sealed the points with a stoppage-time penalty and nearly had a hat-trick as Fernando Santos' team followed France and Brazil in advancing to the knockout rounds with a game to spare. Portugal avenged a 2-1 loss to Uruguay in the last 16 of the 2018 competition in Russia.
Also Read: Who are the referees for the USA v Iran clash at 2022 FIFA World Cup?
Read More: Iran journalists question US players about them 'representing a Racist Country' ahead of 2022 FIFA World Cup clash